It is usually a safe bet for visitors in the Great Smoky Mountains to catch an eyeful of fall colors at some elevation in mid-October. So far in 2018, the main color they're seeing is green.
Mid-October may not always be a kaleidoscope of peak fall colors, but the foliage is rarely this green so late in the year. The National Park Service tweeted a photo October 13, 2018, showing the first signs of fall colors on Clingmans Dome Road, one of the highest elevations in the state.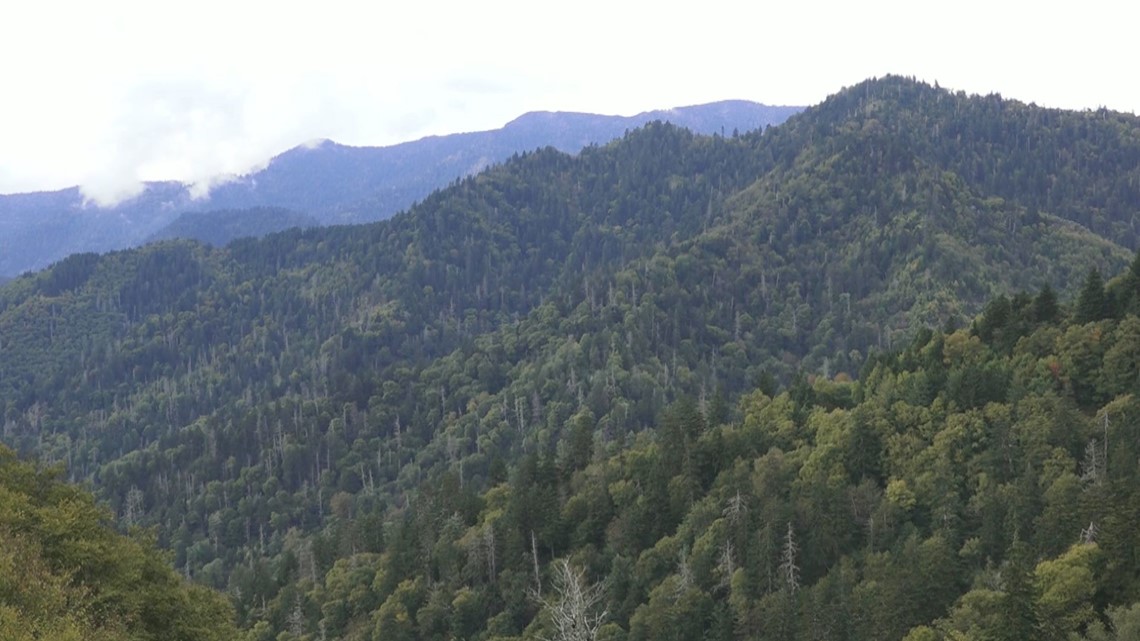 10News checked the WBIR archives to compare the foliage for mid-October in previous years. By this point in 2012, 2013, 2014, and 2016, the lower elevations near Gatlinburg and the Sugarlands Visitor Center showed vibrant colors.
Even down in the Tennessee Valley, Knoxville usually sees some glimmer of fall colors by the middle of October. This year the colors are far behind schedule due to a persistently warm and rainy fall.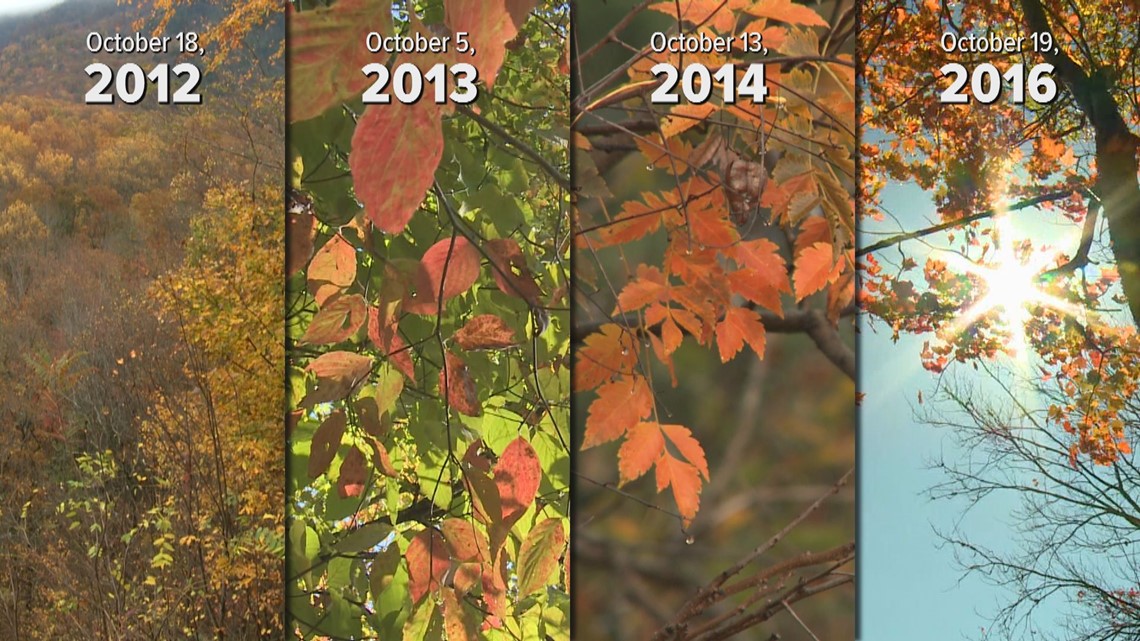 Before you pine for the vivid falls of the past, every year in recent memory seemed to have some kind of obstacle or wrinkle in the weather that impacted the foliage.
2017: Similar to 2018 with unseasonably warm and rainy weather delaying the arrival of peak colors.
2016: Historic drought causes peak colors to arrive early. The piles of dry leaves fuel wildfires in November.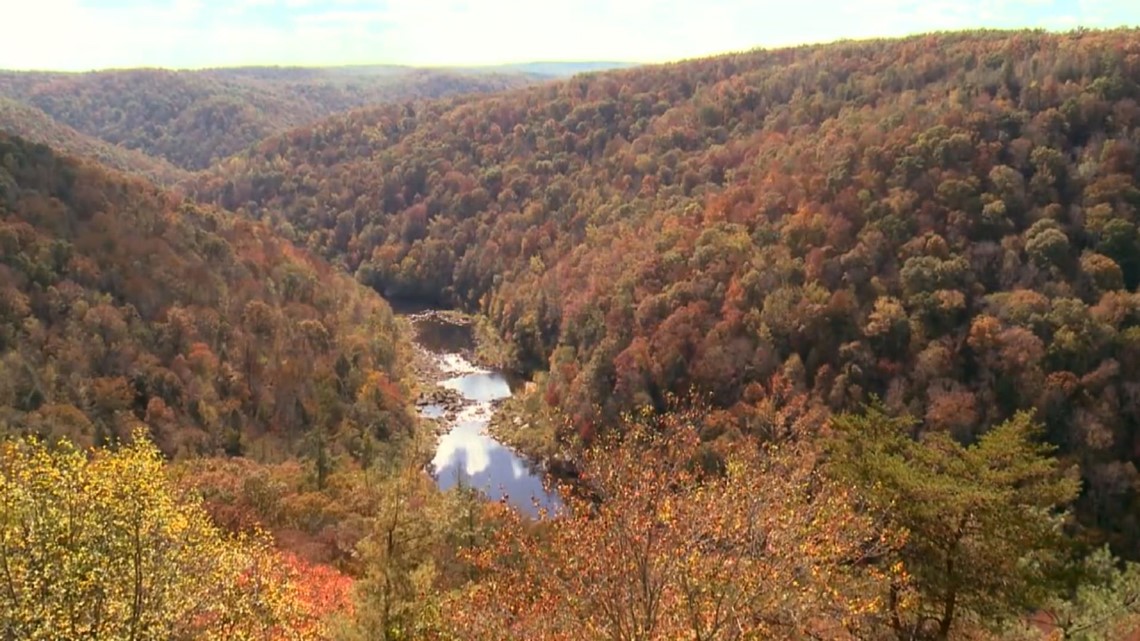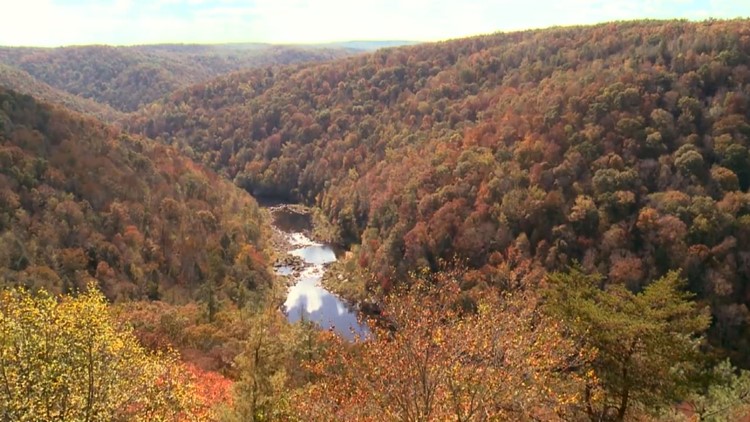 2015: Somewhat typical with colors arriving in early-October and peaking in late-October to early-November.
2014: Several stories about the negative impact of cold and wet weather on fall colors and tourism in the Smokies.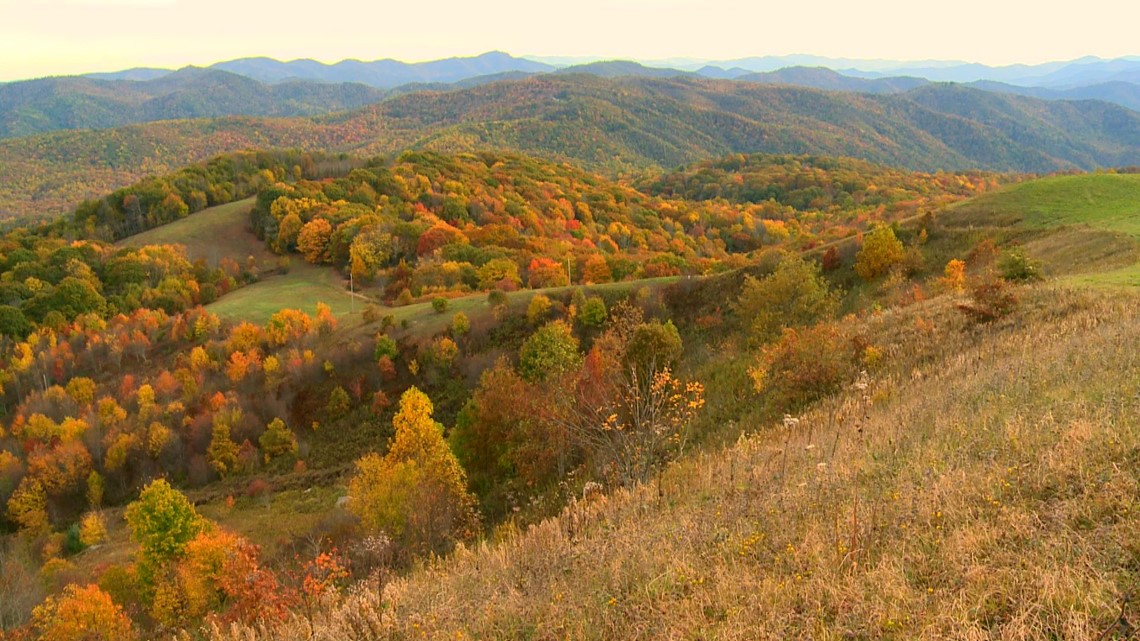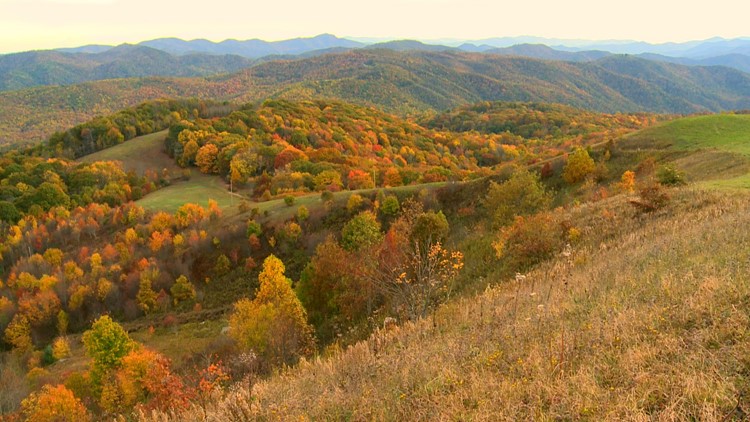 2013: A true banner year for fall colors. The spectacular foliage was overshadowed for a couple of weeks by the federal government shutdown that started October 1, 2013, and National Park Service properties for the first half of October. Tennessee decided to cover the cost of reopening the Great Smoky Mountains before the federal shutdown ended.
2012: Another great year for colors with a rare frosting on top. Superstorm Sandy dumped several feet of snow on the higher elevations of the Smokies a couple of days before Halloween.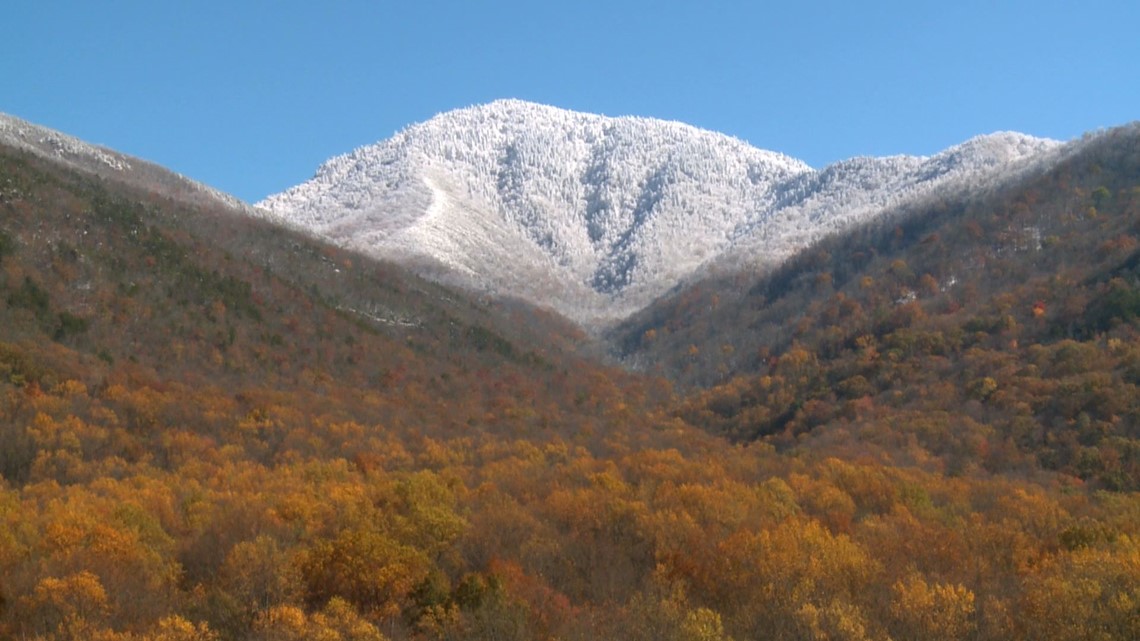 On the bright side for 2018, this year's leaves are not dead. They are delayed. If we receive a stretch of sunny days and cool nights, it's still possible for Mother Nature to deliver a delayed colorful treat that leaves normal Novembers green with envy.