A key step in developing the site of the former Standard Knitting Mill passed without contest Tuesday in the Knoxville City Council.
Last year the building topped Knox Heritage's annual "Fragile Fifteen" list of threatened historic properties.
The resolution authorized a permanent access and utilities easement agreement between the city and SKM Holdings LLC to access the Standard Knitting Mill site from Jessamine Street for a mixed-use redevelopment project.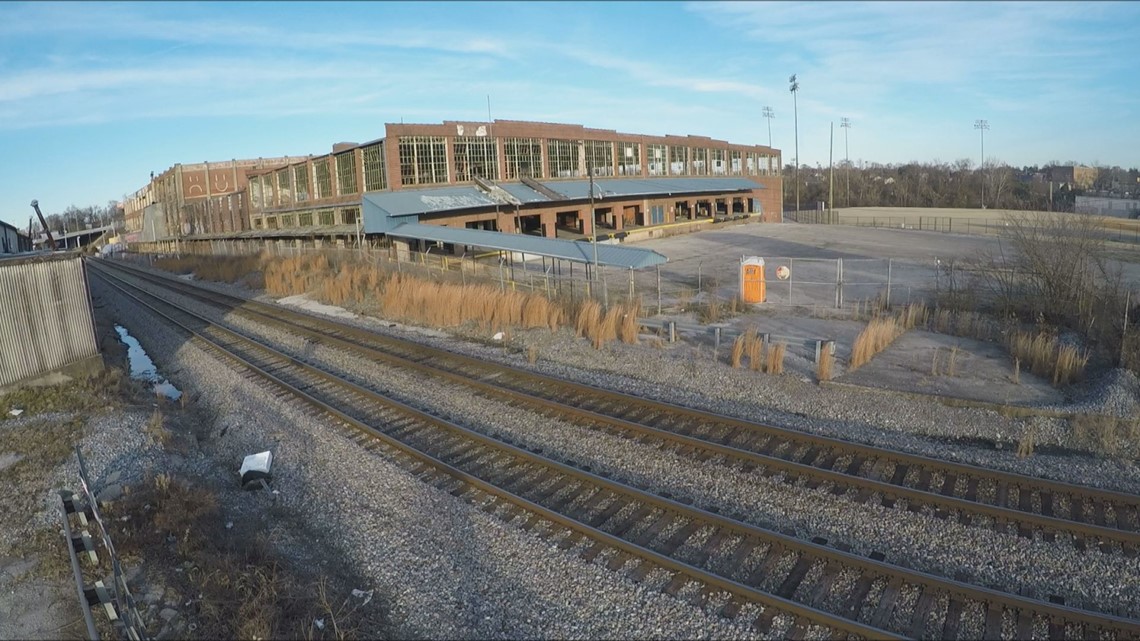 The city grants the "permanent and practical access easement for the immediate redevelopment of the SKM Property," according to the agreement.
"It pretty much is the beginning of what's to come for the Standard Knitting Mill and what it's going to do for not only the Park Ridge community, but for East Knoxville and the downtown area as well," sixth district councilwoman Gwen McKenzie said.
First Creek marks the north and east boundaries of the property and Norfolk Southern Railway runs on the west side of the building.
The southern portion of the property used to be accessed by a railroad crossing on Abilene Place, but the crossing was removed by the railroad and installing a new crossing is prohibited by the railroad, according to the city engineering director James Hagerman's summary.
The Standard Knitting Mill property was acquired by SKM Holdings LLC in December 2012 for $550,000, according to Knox County property records.
SKM Holdings is associated with commercial real estate investment firm Henry and Wallace LLC. An affiliated company of Henry and Wallace, C3 Studio LLC, lists the Standard Knitting Mill as one of its projects.
C3 Studio's website calls for the 400,000-square-foot building to be re-purposed as a community center with paces for art studios, a tech lab, concert hall and event space.
Calls and emails to SKM Holdings LLC manager Brant Enderle Tuesday night were not returned.