SEVIER COUNTY, Tenn — The body of the woman who was missing last week in the Smoky Mountains was found in such rough terrain that crews had to use a Tennessee Army National Guard helicopter to recover her body.
Searchers from five states hiked more than 500 miles of trails in their search for Mitzie Sue "Susan" Clements, a 53 year-old mother from the Cincinnati area who hadn't been seen since Sept. 25.
Her body was found Tuesday afternoon three-quarters of a mile south of the Appalachian Trail.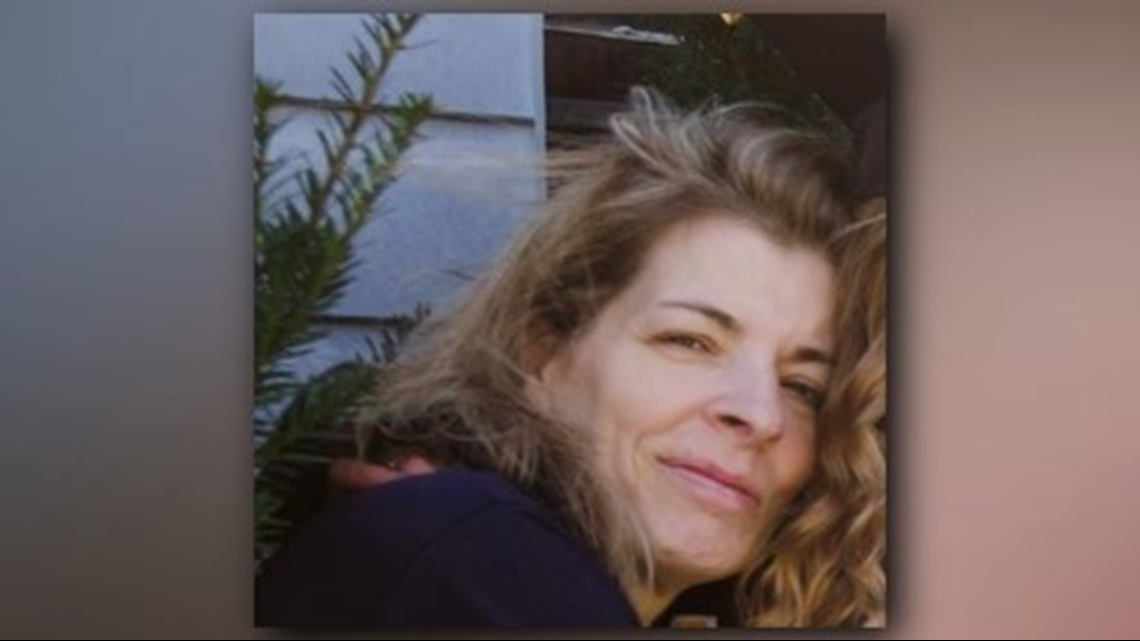 "That area is very steep and very rugged. If someone gets off trail in that area it's going to be very hard to find them," Julena Campbell, a park spokeswoman, said. "There's a lot of vegetation in that area."
Campbell said Clements and her daughter hiked together from Clingmans Dome to Andrews Bald, a 1.8 mile hike on the popular Forney Ridge Trail. The two began hiking back from Andrews Bald to the parking area together.
After a quarter-mile, Clements indicated she was tired and only wanted to hike back to the parking area without making the additional trip up to the Clingmans Dome observation tower, one of the main attractions in the park and the highest point in the Smokies.
Officials said the two decided to separate, allowing her daughter to hike more quickly to make the trip up to the tower and then planned to meet in the parking area. When her daughter returned to the parking lot, she could not find her mother and contacted park officials.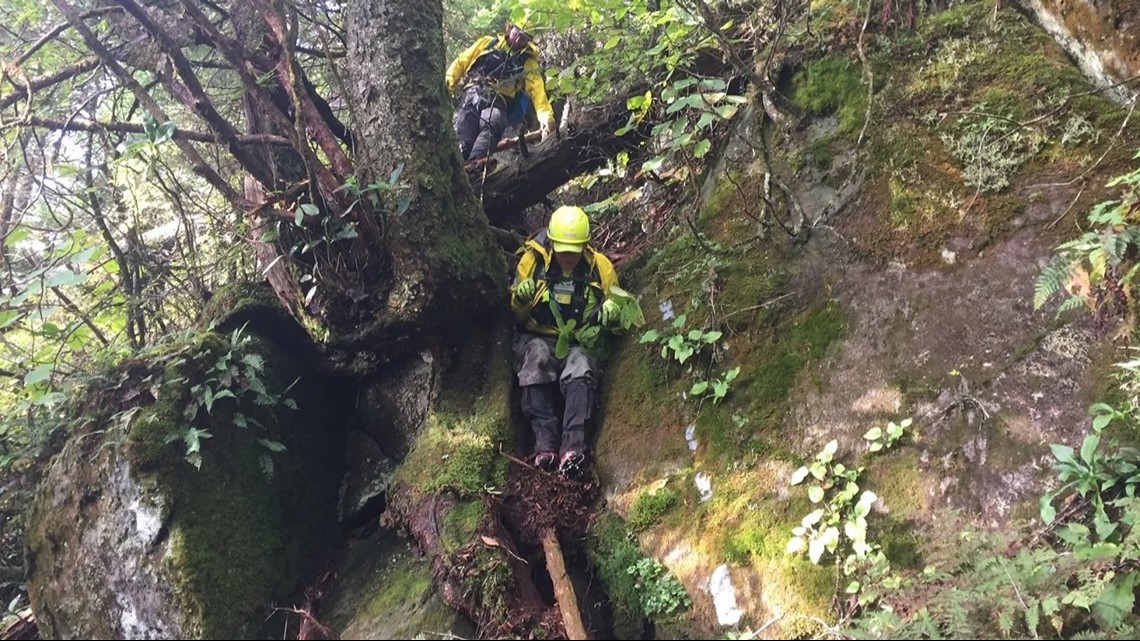 The search for Clements intensified over the weekend, with additional personnel and specialized equipment including a drone from the Oak Ridge National Labs. Rain and foggy weather impacted the search in its initial days.
"We estimate 5 or 6 inches of rain fell on that area in the first few days after she disappeared. So that makes it really hard to find any tracks or even for the dogs to get a scent at first," Campbell said.
In addition, Clements was wearing green and black--dark colors that made finding her more difficult.
An investigation into how Clements died is ongoing.
"We don't know what happened in between when she was last seen and when we found her body," Campbell said. "We were relieved to at least find her body and provide a little bit of that closure to the family."
Her family released a statement for the park to share with the public in which they thank the park and searchers for their efforts to find Clements.
The statement read, in part, "I want to specifically thank the National Park Service for their incredible efforts. The cooperation shown between more than 50 agencies was amazing, comforting, and very supportive."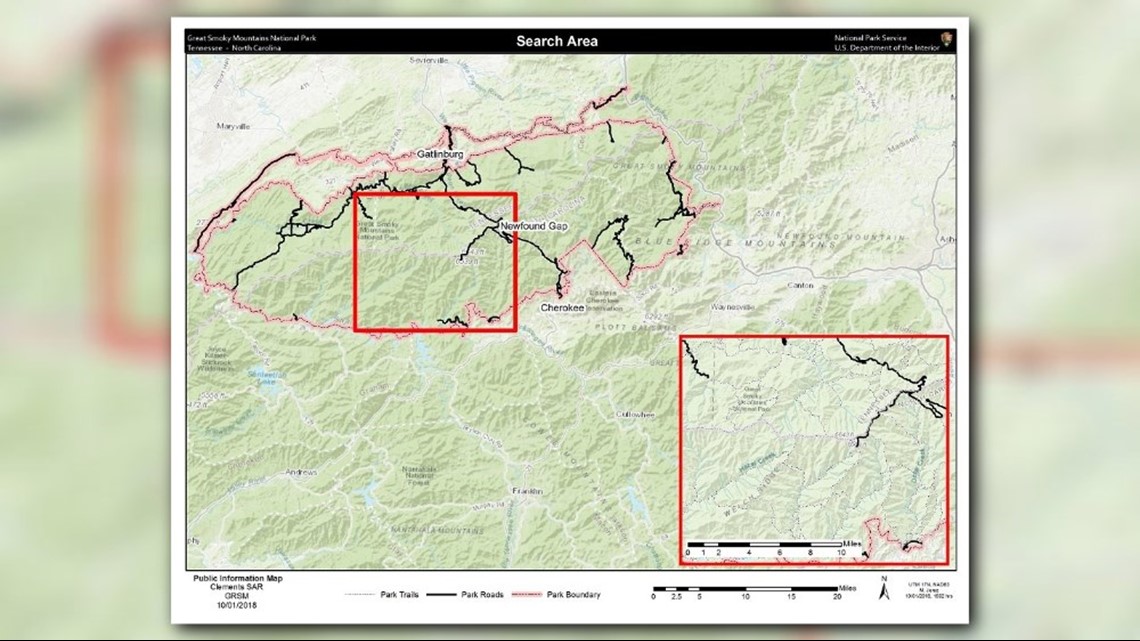 An estimated 175 people assisted in the search that covered some of the most rugged terrain in the park, a park press release said.
"I am inspired by, and extremely grateful for, the tireless work of our park staff, as well as the generous assistance provided by dozens of agencies and well-trained search and rescue organizations," Park Superintendent Cassius Cash said in the release.
Clingman's Dome Road is expected to remain closed until Thursday as the 50 agencies that participated in the search break down gear and travel home.