The Horse Haven of Tennessee is saddling up for its most important fundraiser of the year. Dancing for the Horses is a competition, which helps raise money for the organization that rescues abused and neglected equine.
"We're unique in Tennessee because we work with animal control and the sheriff's department and all of the counties across Tennessee," Horse Haven Executive Director Terry Holley said.
Holley said this year's event, happening at the Bridgewater Place on May 21, is expected to be the group's biggest yet.
"I know a lot of people say that, but we are having a completely different event in terms of a three-course dinner, a cash bar and great dancing," she said.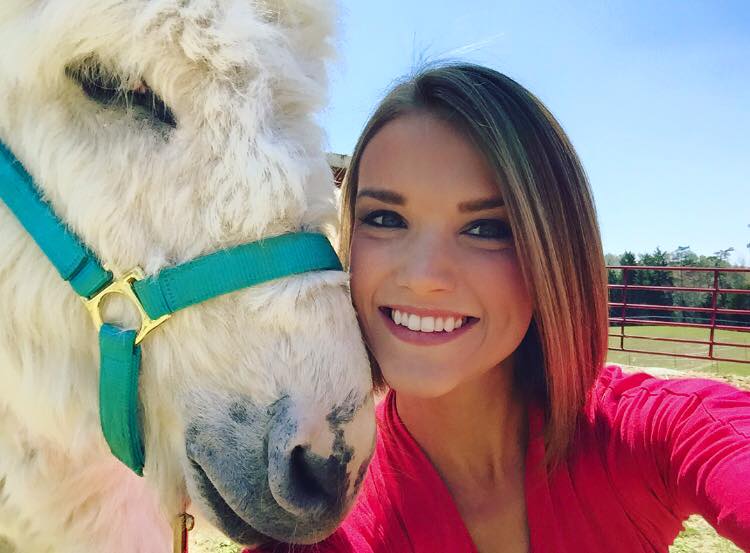 "We've picked horses that we've been able to rehab and rehomed, so they can actually tell the story for all the horses that we still have and the horses we're still picking up," Holley said.
Cheryl Malagon adopted Perseus just this year. She gave him a second chance after Horse Haven took him in.
"He was found running loose, I believe in Knoxville," Malagon said. "The story I've been told, I believe about 5 deputies had to corral him and couldn't catch him. I mean, I think everybody thought he was a 'wild donkey.'"
Perseus is a sassy donkey, and in no way camera shy. His favorite tricks are drinking out of a water bottle and zipping up jackets.
Malagon was honored to find out Horse Haven had chosen Perseus to represent Horse Haven in Dancing for the Horses.
"Because so many people at Horse Haven love him, it's important for me to still share him with them because they really do get attached to the horses that come through there," she said. "They really do care."
The fundraiser increased its goal this year, hoping to raise $75,000 to $100,000. This is because the group is actively searching for a new permanent home with more space for its incoming rescues.
"We need to come up with about 40 to 60 acres of property," Holley said. "We don't have enough room for the horses that we care for, and we're coming up on 1,000 horses that we've cared for since we started in 1999."
Horse Haven found new homes for 80 horses last year.