Knoxville — On his first day as interim chancellor at The University of Tennessee, Knoxville, Wayne Davis endured an uncomfortable press conference alongside UT President Joe DiPietro, as the media questioned the demotion of previous chancellor, Beverly Davenport.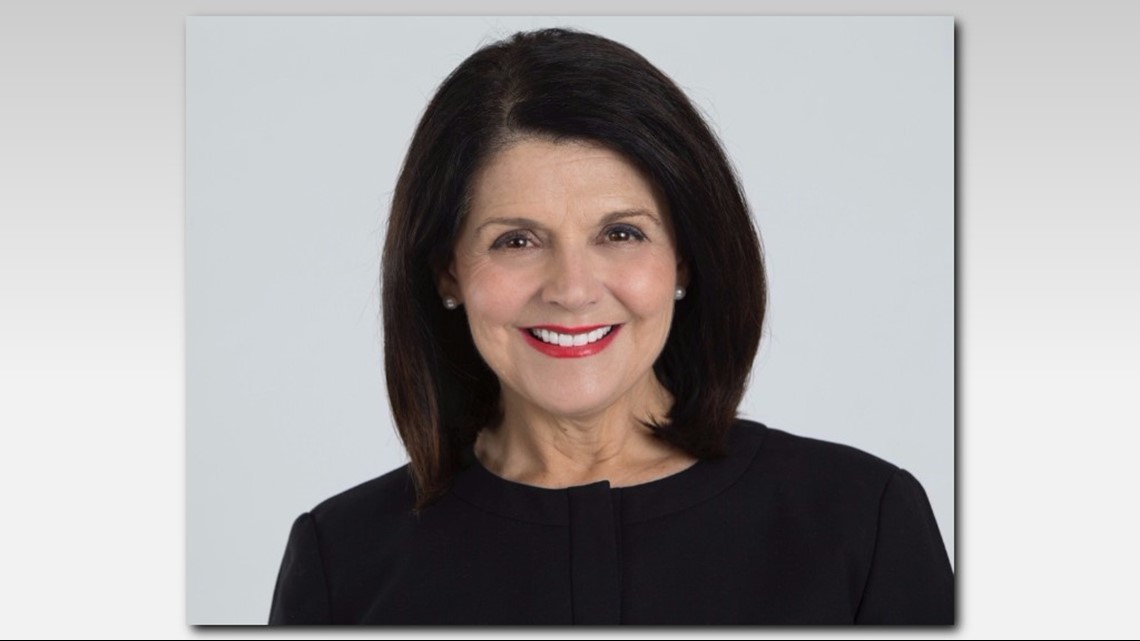 At Monday's press conference, DiPietro introduced Davis, a well-respected and longtime head of the College of Engineering, as interim chancellor. It was the first opportunity for the media to question DiPietro about his decision, which has been met with protests from both students and faculty members.
DiPietro, who kept referring to the "very unpleasant decision" to demote Davenport, reiterated that he'd had conversations with Davenport for more than a year about his concerns about her job performance.
"This wasn't personal," he said, but acknowledged he may have made a misstep in his dismissal letter by addressing her by her first name. He said if he could revise the letter, he would refer to her as Dr. Davenport or Chancellor Davenport, but still said the media was "making too much of it."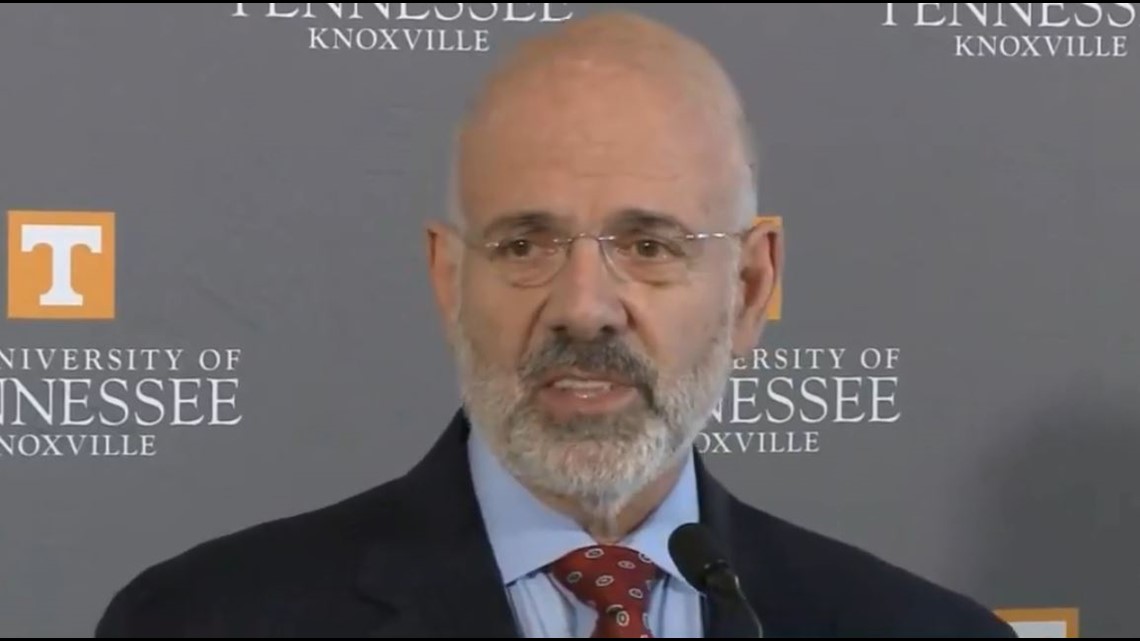 He stands behind his criticism in the letter, and said it's not surprising that further examination of Davenport's personnel file did not find any evidence of the problems he mentioned, because annual evaluations are not public record.
He said he felt he had to be clear in the letter about his rationale and reasons for his decision, and reiterated that he and Davenport had discussed his concerns frequently.
DiPietro said it became clear that his concerns about Davenport's job performance would not be corrected, and felt that since he hired her, it was his responsibility to dismiss her.
Davenport, as outlined in her contract, will hold a faculty position in the College of Communications. When asked if it was unusual to place someone in the College of Communication who was criticized for her communications skills, DiPietro said his concerns were for her "transactional business communication" and that Daveport had been a strong faculty member in the past and expected her to do well in that role at UTK.
The clear message both DiPietro and Davis wanted to get across at the morning press conference was that it's time to move forward.
Davis has agreed to serve for one year in an interim role. DiPietro acknowledged that he would be retiring in the near future, but still has not set a date. A new Board of Trustees will be sworn in in July.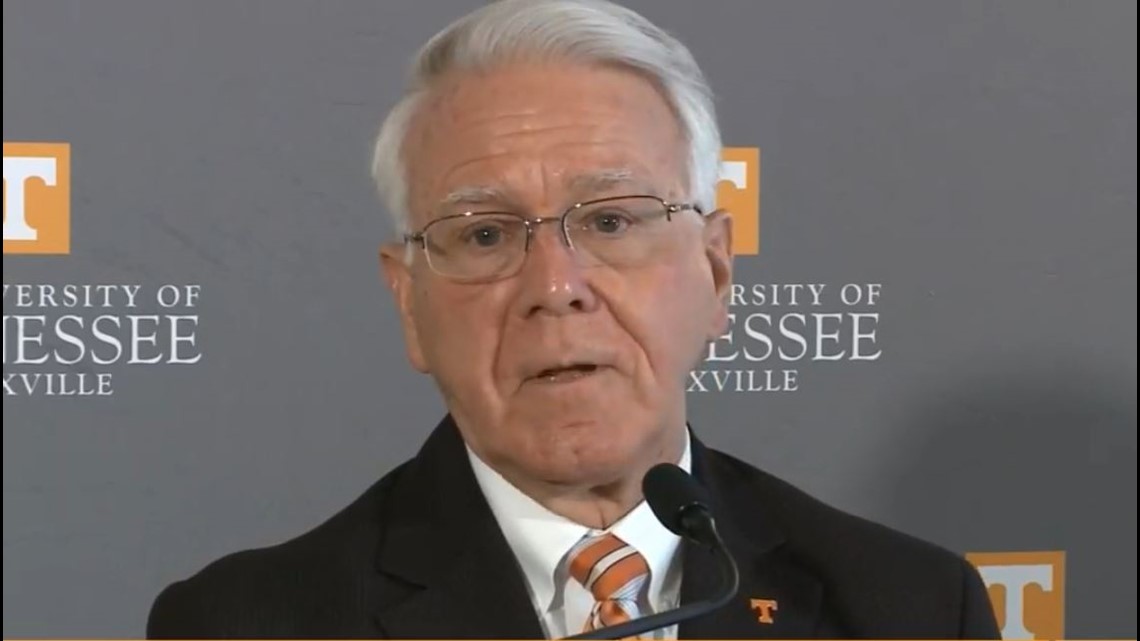 And that's when the real work will begin.
DiPietro said one of his first goals with the new board will be to start the transition of leadership for the university--- to set a retirement date for himself and begin the search for a new chancellor for the Knoxville campus.
In the meantime, Davis appears an excellent choice to serve the university during a difficult time. He's been at the university more than four decades, and has served as dean of the Tickle College of Engineering since 2008.
Davis said he was " humbled and honored" to be asked, and has postponed his own retirement to serve the university he loves.
"I started out with orange," he joked. He was born in Orange County, North Carolina, and did his undergraduate work at Clemson before transferring to UT to get his doctorate. Forty-seven years later, he is prepared to take on the role of leading the campus through this transition.
He described himself as very student-focused, and said he is looking forward to hearing from students about their concerns and dealing with them in a positive way.
Davis said his main goal in his interim capacity is to continue moving the university forward. He was excited that his first week on the job was graduation week, when it was time to "celebrate the wonderful students" graduating from the University of Tennessee's flagship campus.
Both Davis and DiPietro emphasized that the University of Tennessee is in a great place right now, and they were focused on maintaining that momentum going forward.