Arrrrr you ready to search for new treasure in the Great Smoky Mountains?
Dolly's pirates will be keeping an eye to the the spyglass and opening Dolly Parton's newest Pirates Voyage dinner attraction this spring.
"The show has been so successful in Myrtle Beach that we kept looking at Pigeon Forge and wondering why we didn't already have a Pirates show there," Parton said. "We have the perfect location, in one of the hottest areas of Pigeon Forge, and the time is now for my pirates to stake claim to the Great Smoky Mountains!"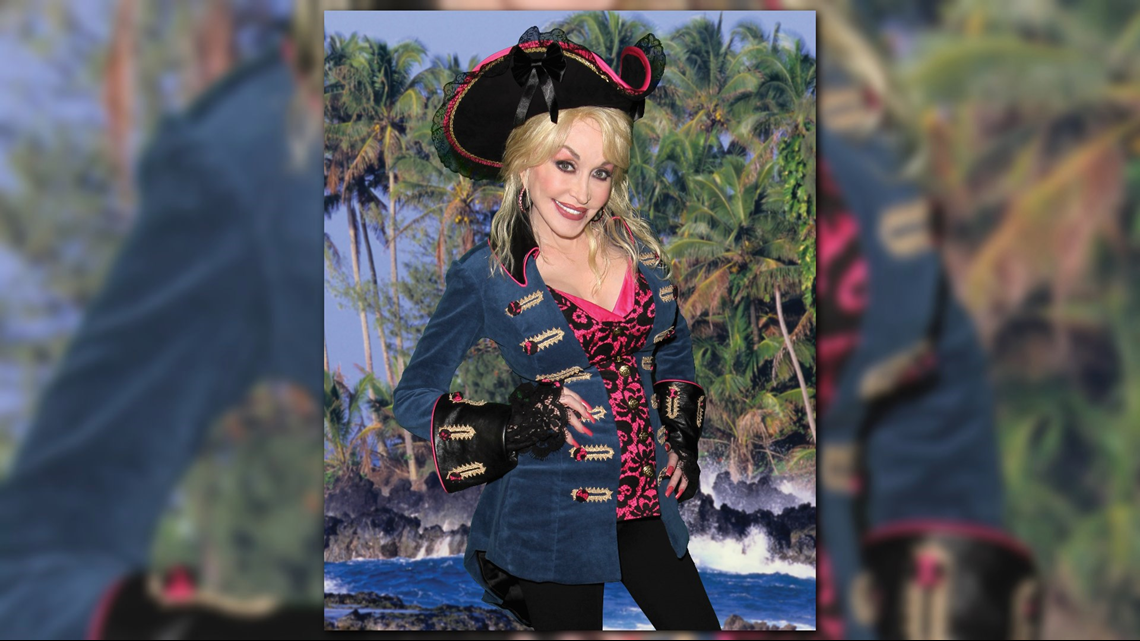 The 21,000 square foot arena will be next to The Island in Pigeon Forge. It will be the stage for Crimson and Sapphire pirates to battle on deck, in the water, and in the sky above their full-sized ships in a 15-foot-deep indoor lagoon, according to a release.
While guests enjoy a "four-course pirate feast", there will be acrobatic competitions, live animals and an original music score by Parton and Mark Brymer.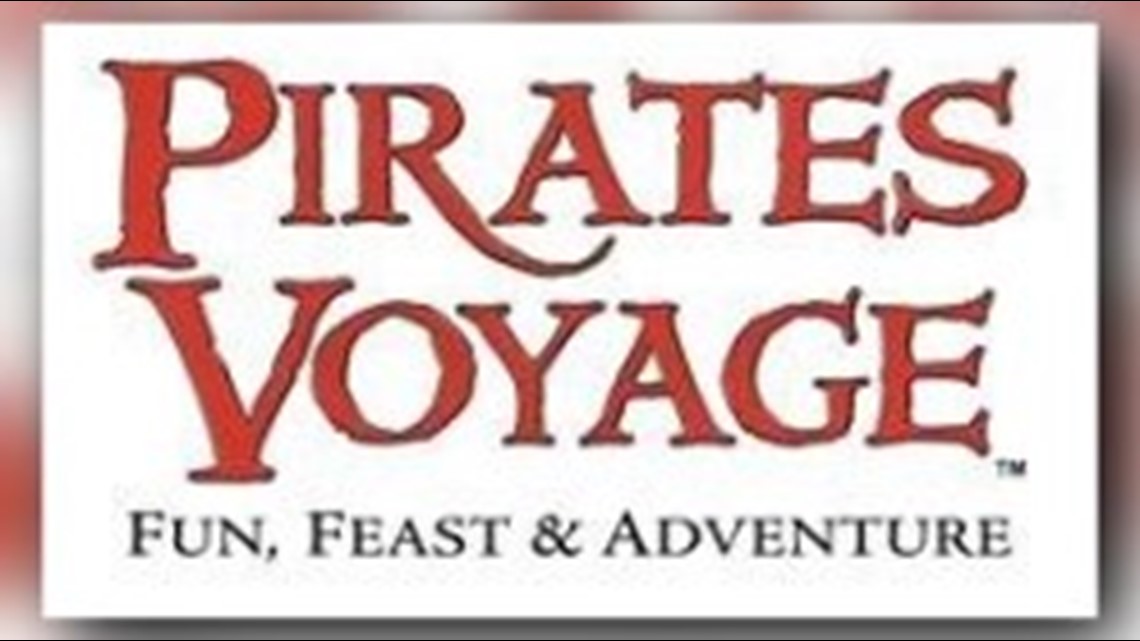 "We're glad we can finally share Dolly's exciting news," Jim Rule, World Choice Investments CEO said. "For some time, we have been working on set and costume designs, unique show elements for this theater and animal and staff training. We're all looking forward to opening in 2019."
Site construction is slated to begin in early January with an opening projected for spring.