A 13-year-old East Tennessee boy is now the holder of the first-place prize from the 45th Annual RockyGrass festival.
Duncan Stitt, from Corryton, is now the youngest contestant to ever win an instrument contest at the internationally-acclaimed bluegrass festival in Lyons, Colorado.
The boy took the grand prize for the Dobro resonator guitar contest.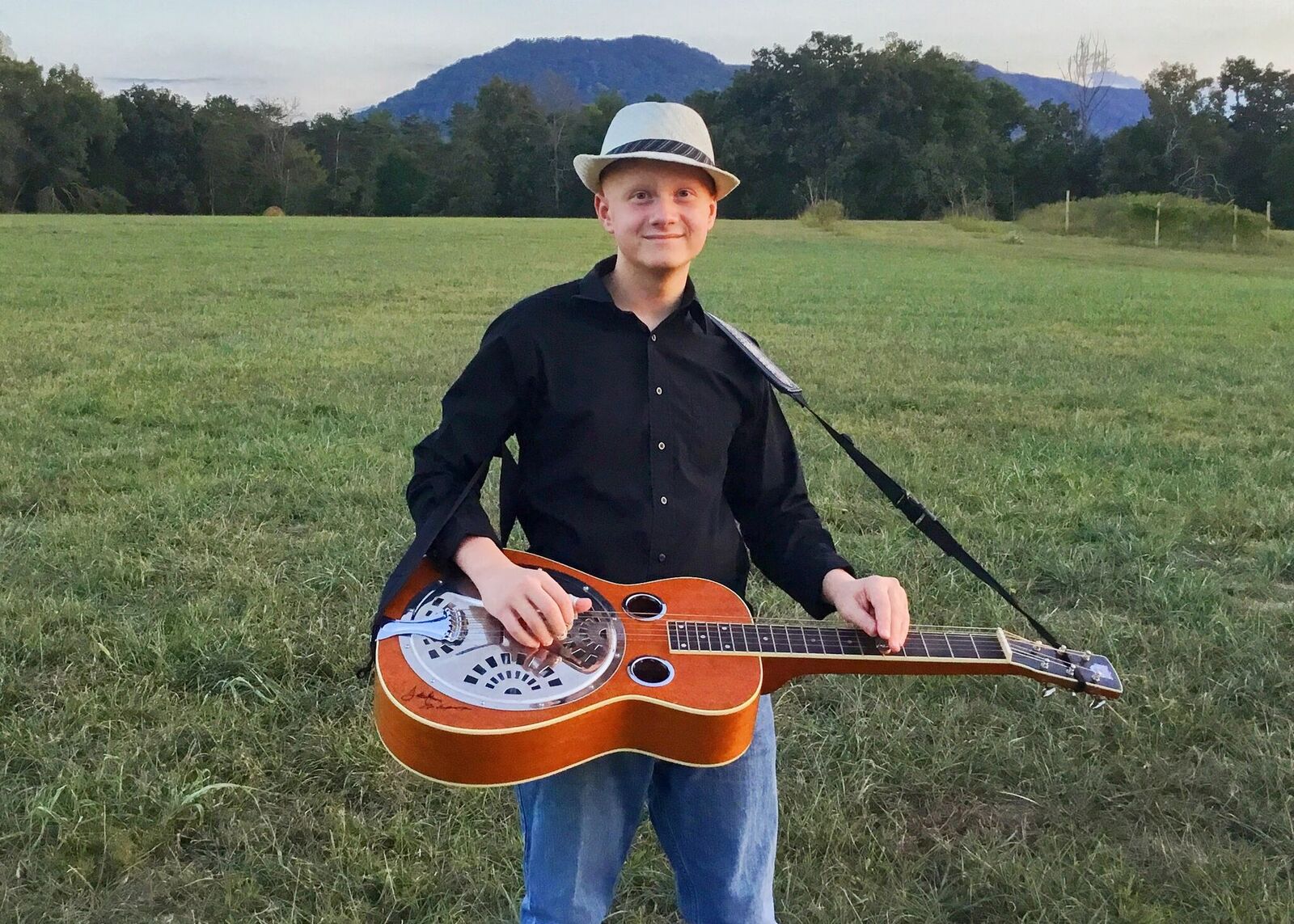 Judges did not see the competitors, just heard. They were scored on tone, rhythm, and overall ability including difficulty, expression, and execution.
Past finalists include bluegrass icons Mark O'Connor, Tim O'Brien, and Sarah Jarosz.
Stitt was recently awarded the 2016 Houston Caldwell Scholarship, which provides free tuition to the ResoSummit instrumental camp in Nashville for a promising Dobro player under the age of 18; and he also performs in the band Grassically Trained with his father, Kipper, and two brothers, Brandon and Caden, according to the release from the Grassically Trained.
His instructor Phil Leadbetter, Grammy nominee and two-time International Bluegrass Music Association Dobro Player of the Year, says that Duncan has "so much natural talent" and "he has a great future ahead."