Ed Westcott celebrated his 96th birthday on Saturday.
Westcott was the only photographer allowed inside of Oak Ridge during the Manhattan Project. His photographs tell the history of the Atomic City.
Celebrating Westcott's work, Ray Smith created a documentary to commemorate all of his work.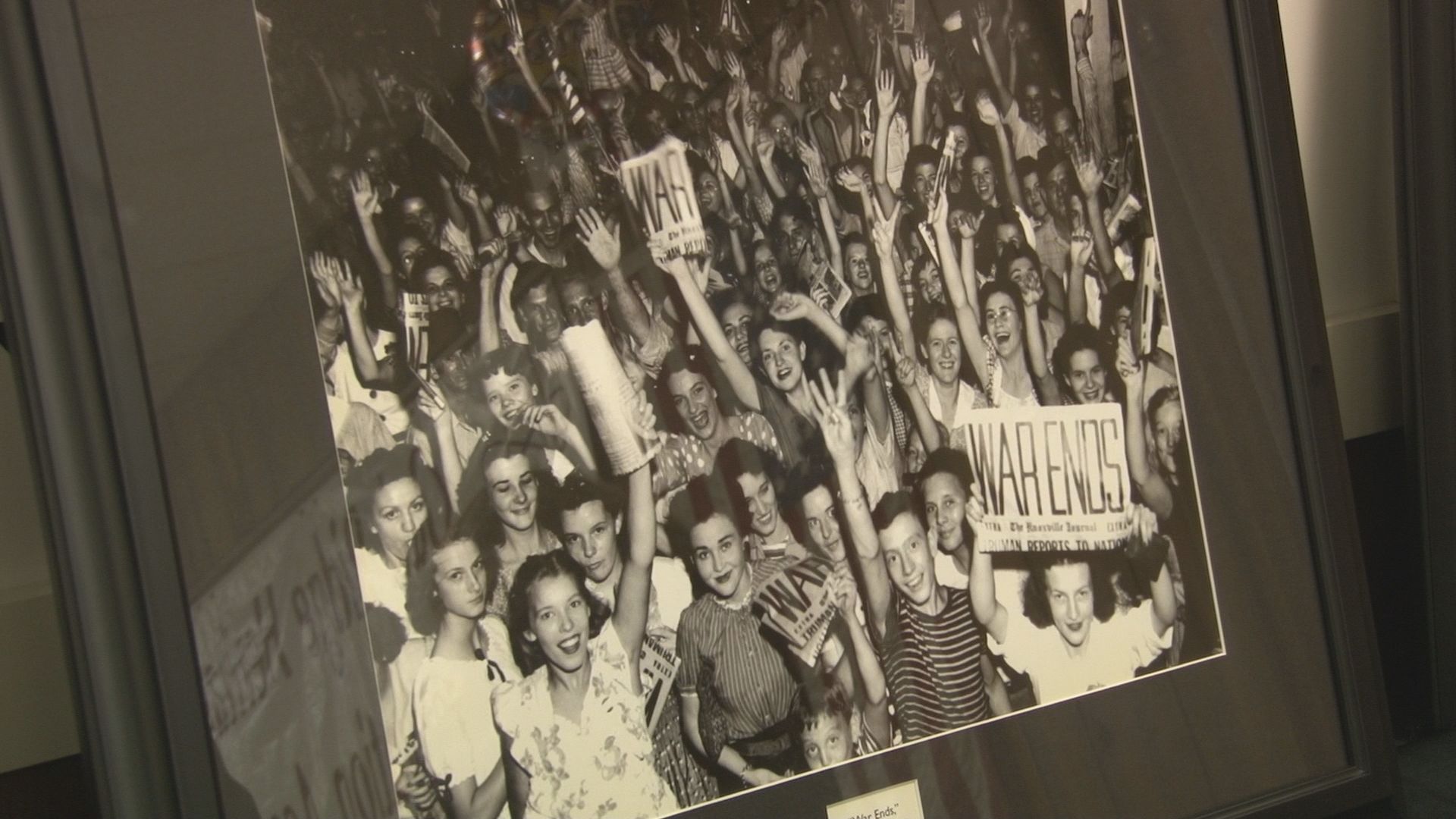 "We're very proud of Ed," Smith said. "He's a celebrity here in Oak Ridge. He's 96 year old today... Without Ed's photos, we'd be lost in telling our history."
A picture can tell a thousand words-- Even a million. Westcott's photography was one that could tell the story of Oak Ridge and those who worked there during that time of research and development through the 1940s.
Westcott expressed interest in photography when he was in his teens and received a camera during the Great Depression. Right when Westcott was about to turn 21, the Army Corps had transferred him to Oak Ridge to take photos of the process of construction sites.