Bearden High School students are finding new frustration in their ongoing fight for disputed ACT test scores.
ACT has withheld scores from students because of this, instructing them to re-take the test Dec. 9. ACT has not answered questions about how the incorrect booklets ended up at Bearden, and Alvin C. York Institute in Fentress County.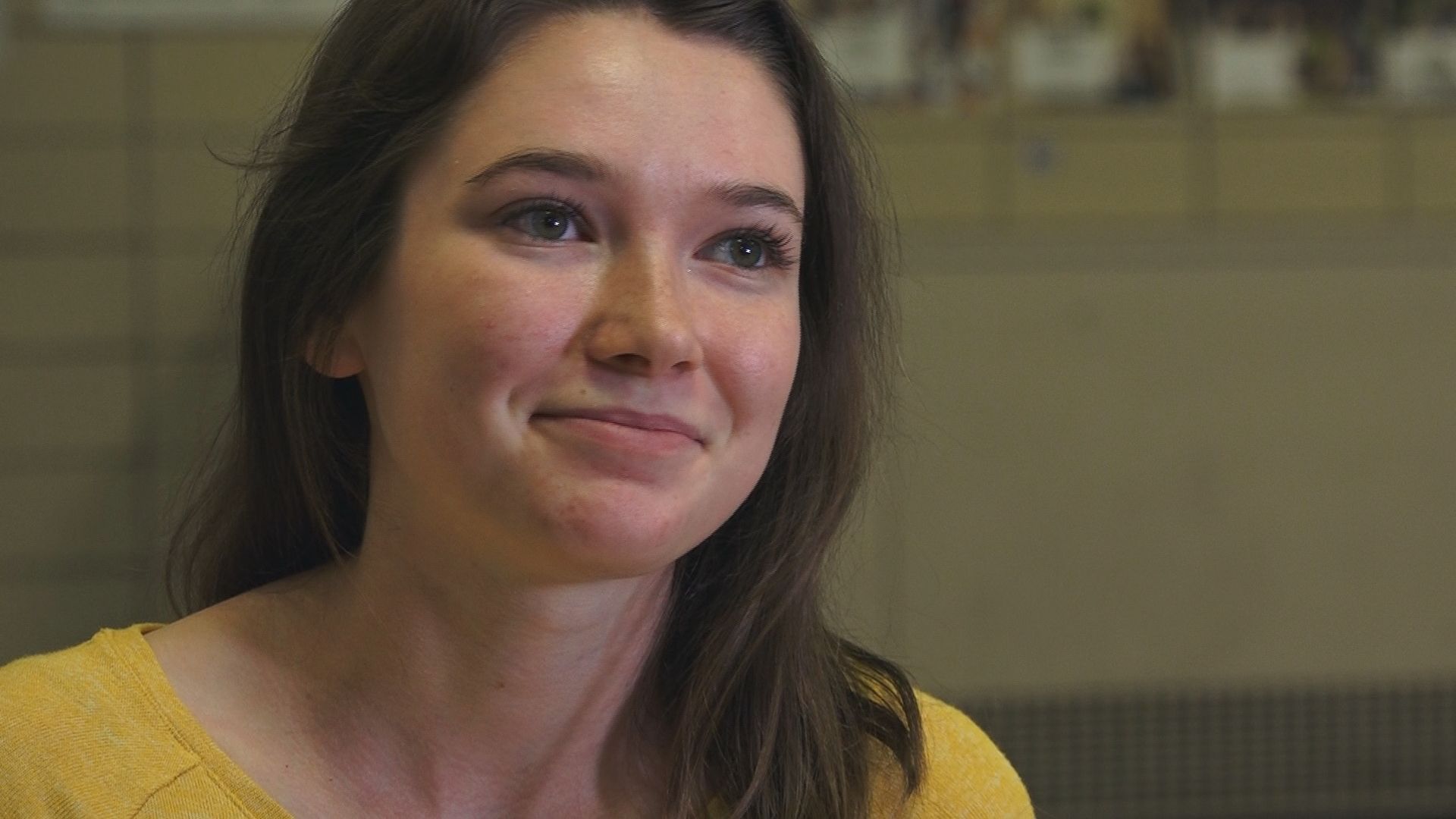 "It's disappointing," Bearden senior Leah Crowley said. "Definitively frustrating."
Crowley is one of a handful of seniors Bearden says initially received scores from the test. Crowley received hers in a paper copy, which she shared with 10News. The document references a test date of Oct. 17.
But this week, ACT notified the school it was pulling her score. Now, Crowley is worried because her scores were also sent to the colleges she's considering.
"Which kind of concerns me because the colleges might be under the impression the scores were invalidated because I personally cheated on the test, which I did not," she said.
ACT confirmed a "small number of scores" were pulled, and called it a "rare occurrence."
"When this happens, we notify the student and any institution that received those scores," said ACT spokesperson Ed Colby.
Crowley said she found out not from ACT, but a guidance counselor at Bearden. She's not alone.
"I looked and it was completely gone," said Abigail Tankersley, a senior at Bearden.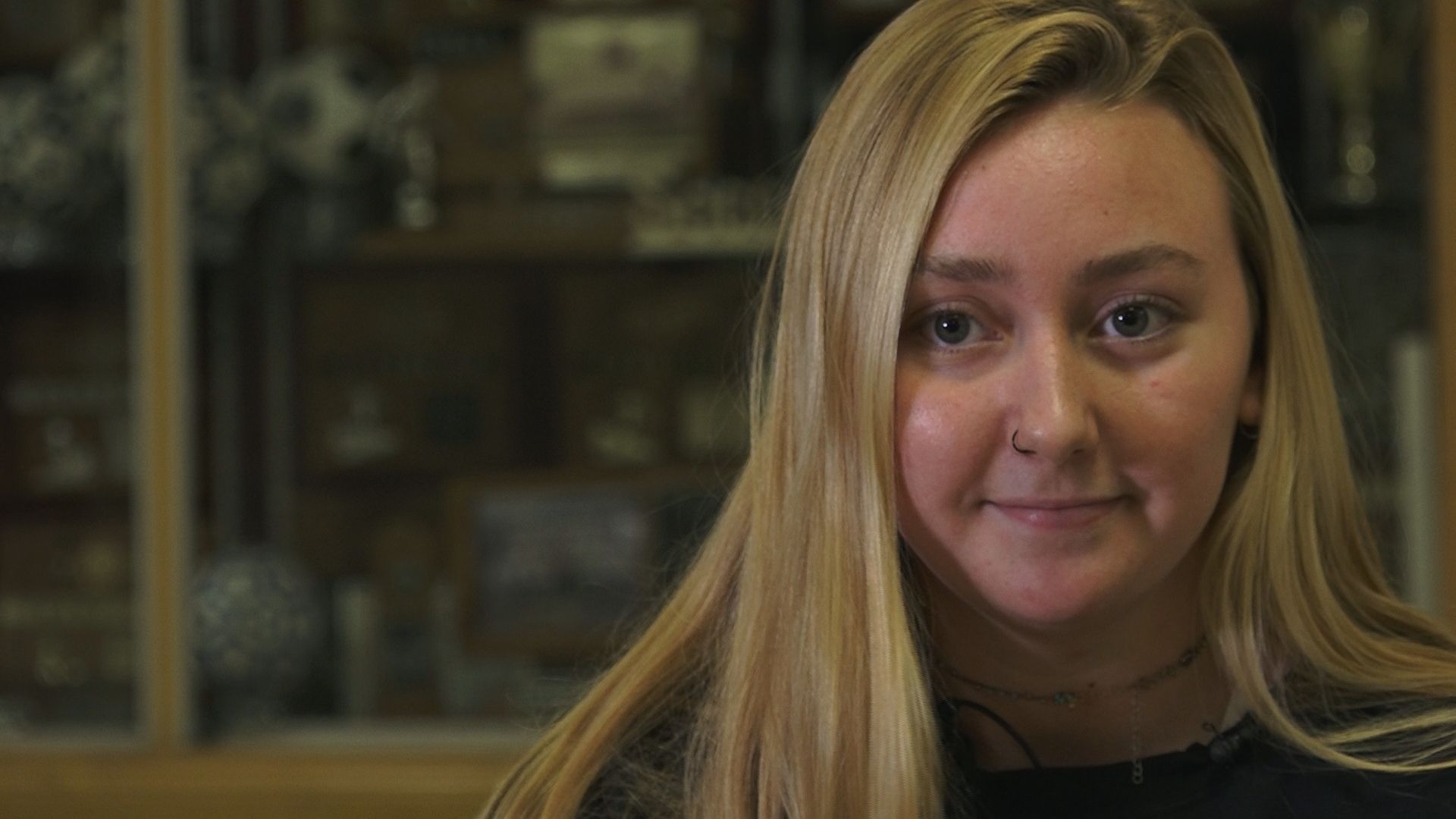 She was able to view her score online until this week.
She doesn't accept the suggestion of cheating as a reason to invalidate the test results. Bearden administrators insist no cheating could have occurred.
"It makes no sense at all," Tankersley said. "We didn't know we were taking a test that wasn't technically for the right date."
Tankersley pointed to a similar issue back in April, when an ACT testing misadministration led the company to withhold scores for schools in Tennessee and Ohio. However, the company later changed course, and released the results.
"So we know they can be scored and I don't know why they're refusing so hard," she said.
"ACT reviewed the situation that occurred then and identified a unique set of conditions and circumstances which led us to deviate from our normal policy of cancelling ACT scores obtained from a misadministration," Colby said. "This instance compelled us to thoroughly revisit and review our policies."
He declined to discuss the specifics and how that situation differed from Bearden's.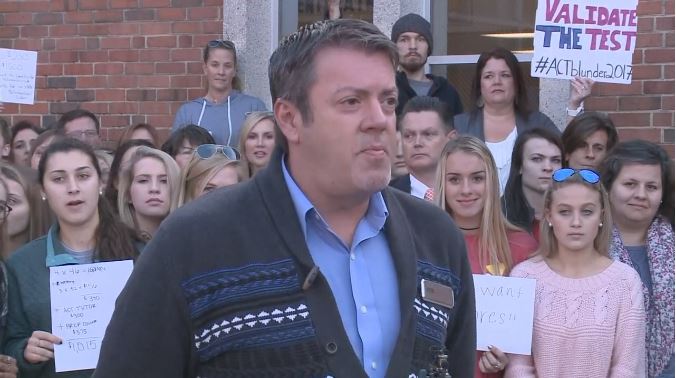 Burchett said he'd contacted the state Attorney General, as well as Gov. Bill Haslam.
Since ACT Inc. is a private company, the state of Tennessee cannot force it to overturn its decision. A spokesperson for the U.S. Department of Education did not believe it had regulatory authority either.
10News asked Colby what factors are considered in an appeal.
"Our decision is final," said Colby. "It was made based on our policy. Our users count on ACT scores to make informed decisions that impact peoples' lives. It is imperative that ACT be able to stand behind the scores that we send to colleges and scholarship agencies. ACT will not release scores in instances of a misadministration."
10News spoke to Lt. Gov. Randy McNally about the ACT issue Sunday.
"We're just trying to resolve the process, and if we fail at that, we can look at evaluating the state's position as far as the ACT company is concerned," McNally said.
McNally also said his confidence is the company was shaken, and that it may be time to consider switching to the SAT test. Currently, all Tennessee students must take the ACT to graduate high school.
"If the ACT is not performing up to our standards, then we need to go somewhere else, I believe," he said.
Both Tankersley and Crowley continue to hope ACT will release their scores. Without her Oct. 17 score, Crowley expects to lose thousands of dollars in scholarship money.
They also expressed frustration at the lack of communication from ACT.
"Any further explanation would make this situation a lot better, a lot more justified, a lot more fair," said Crowley. "But right now, there's no communication, no explanation as to what's happening or why it's happening."