Beverly Davenport arrived on the University of Tennessee-Knoxville's campus in February 2017 as the university's first female chancellor. Here's an overview of her 14-month tenure:
Nov. 22, 2016 - University of Tennessee Board of Regents vote interim University of Cincinnati President Beverly Davenport as the University of Tennessee-Knoxville's next chancellor.
Mar. 1, 2017- First official day on campus as Chancellor.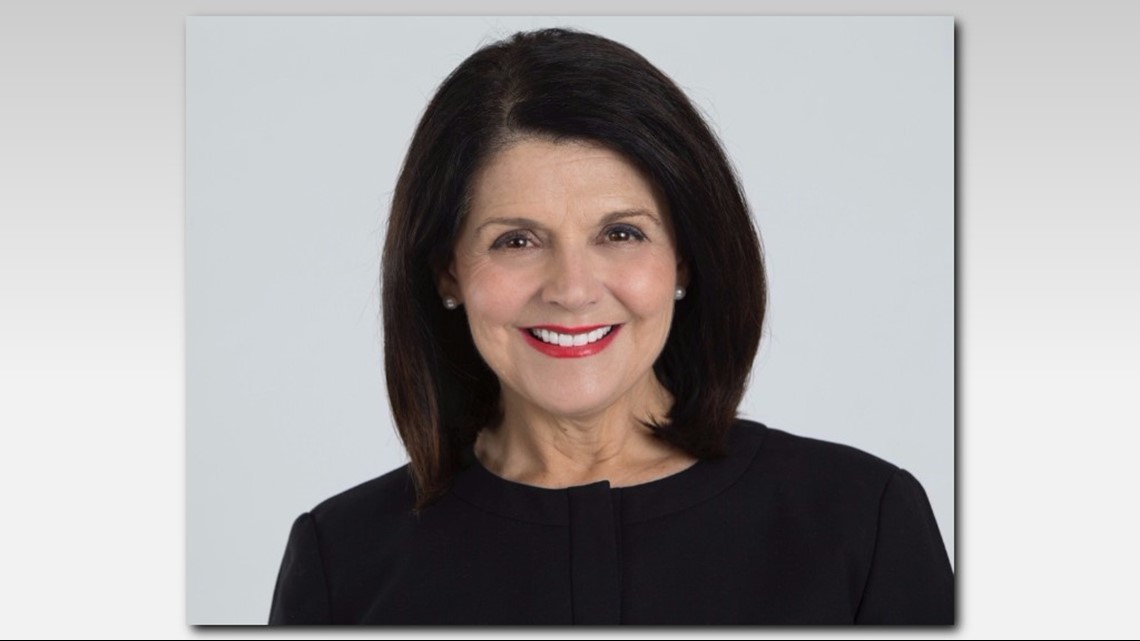 Jun. 29, 2017- Announced the hiring of Chris Cimino as Senior Vice Chancellor for Finance and Administration that would lead a task force to review the current campus smoking policy. She also announced Vince Carilli as Vice Chancellor for Student Life, who would chair another task force to review the university's alcohol policy.
Jun. 30, 2017- Announced Chip Bryant as Vice Chancellor for Development and Alumni Relations.
Aug. 8, 2017- Announced the appointment of Ashley Blamey as Title IX coordinator.
Aug. 16, 2017- Appointed Robert Nobles as interim Vice Chancellor for Research and Engagement.
Aug. 17, 2017- Announced $4 million investment in the Tennessee Fellowship for Graduate Excellence program.
Sep. 8, 2017- Sent e-mail out informing students of the search for the next vice chancellor for research, engagement and economic development for UT Knoxville.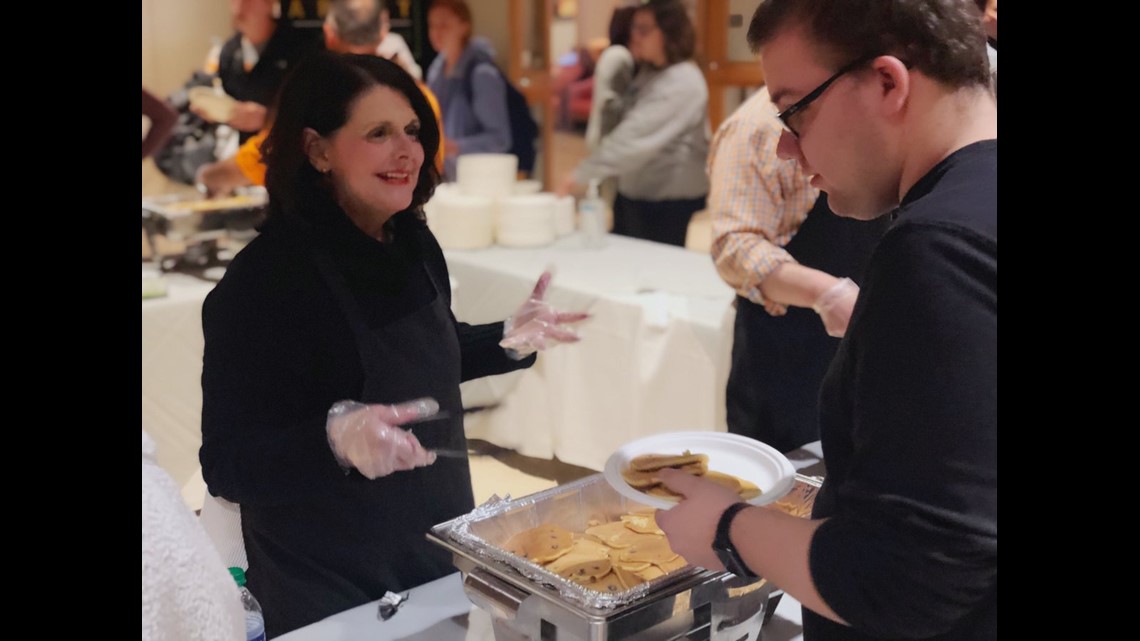 Nov. 17, 2017- Opened Veterans Resource Center in Hodges Library
Jan. 8, 2018 - Announced Victor McCrary as UTK's next Vice Chancellor for Research.
Feb. 1, 2018 - Kicked off "Vol Means All" campaign to raise $3 million to permanently endow the university's Pride Center.
Feb. 17, 2018-The Traditionalist Workers Party, a white supremacist group, came to campus amid protests.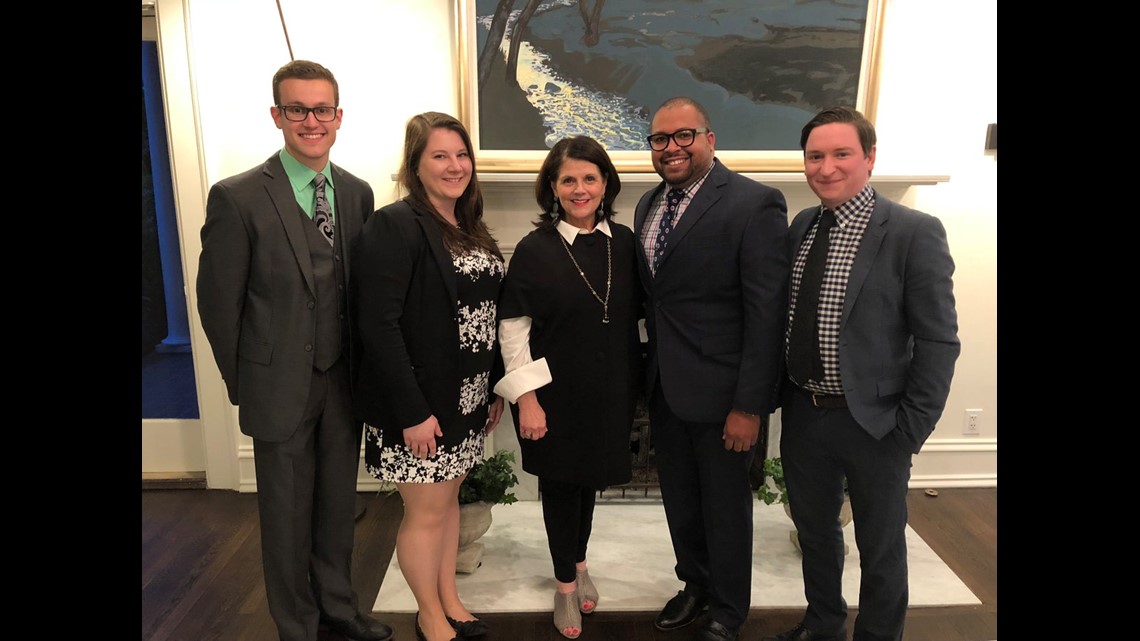 Mar. 22, 2018- Smoke Free Policy for Knoxville campus announced to start August 1, 2018.
April 18, 2018- Announced David Manderscheid as New Provost and Senior Vice Chancellor to start July 1, 2018.
April 30, 2018- Sent "Our Future is Bright" email to students promoting a "Record Setting Year and Growing Campus"
A record of 18 students offered Fulbright Scholar Awards, doubling last year's.
Total number of undergraduates participating in research grew by 50 percent last year, for a total of 2,205
Faculty member Dr. Richard Jantz "received global acclaim for cracking one of history's most captivating mysteries: the fate of Amelia Earhart."
UT will be a partner on a $9.8 million hypersonics development project with the US Air Force Research Laboratory and two other universities to help develop vehicles that travel at speeds greater than five times the speed of sound.
For the first time ever, the university's total research expenditures exceeded $200 million on the Knoxville campus, an 11 percent growth over last year, compared to a 4.8 percent average national growth.
2017 was the third-largest fundraising year on record and had a $20 million increase over 2016. As part of this effort, she created the Chancellor's Transformational Fund, and with the $1.2 million given to date, she was able to support micro-grants for students who fall behind and are at-risk for leaving school, provide scholarships to bridge the gap for high-ability students, and give funding to Smokey's Closet, which offers professional clothes to students who can't afford interview attire.

May 2, 2018 - UT System President Joe DiPietro announced his decision to terminate Beverly Davenport's administrative appointment as Chancellor of the University of Tennessee, effective July 1. That afternoon, he sent out an email informing the students of his decision. DiPietro said Davenport was placed on paid administrative leave, effective immediately.
Effective July 1, 2018 she will be converted to a full-time faculty appointment as professor, with tenure, in the School of Communication Studies.