KNOXVILLE, Tenn. — Government data shows nearly a third of first responders experience some kind of behavioral health condition and for that reason, crews believe people on the frontlines right here in East Tennessee need resources.

Gerald Roe has spent more than 30 years in some type of emergency service. He said the things emergency crews see can be really tough to digest.
"There's a lot of situations the explosions in the house, the car wrecks I've been out on," Roe said.
He also serves as a Chaplain for Rural Metro. Early Monday morning, the emergency group responded to a deadly accident on Tazewell Pike. Tennessee Highway Patrol said a 35-year-old woman was walking in the southbound lane when she was hit. The driver is not being charged.
"From day one in the beginning until they retire there's calls... there's certain things they never forget," Roe said.
Later, Rural Metro would send out an update asking people to pray for those on the scene. Roe said that is important.
"The main reason is to make sure we get through a traumatic situation at any given time," he said.
He also serves as the go-to person for first responders who need a little support. He said after being with people on their worst day over and over and over again you need it.
"There's things that will reactivate in their mind, certain smells that will come up and make them rethink the traumatic thing they've bee through," he added.
But what about those who don't have a Gerald Roe to call? Last week, the Knox County Sheriff's Office posted about a phone service that lets first responders text it for support. All they have to do is text Badge to 741741 and someone will reply to walk them through what they saw.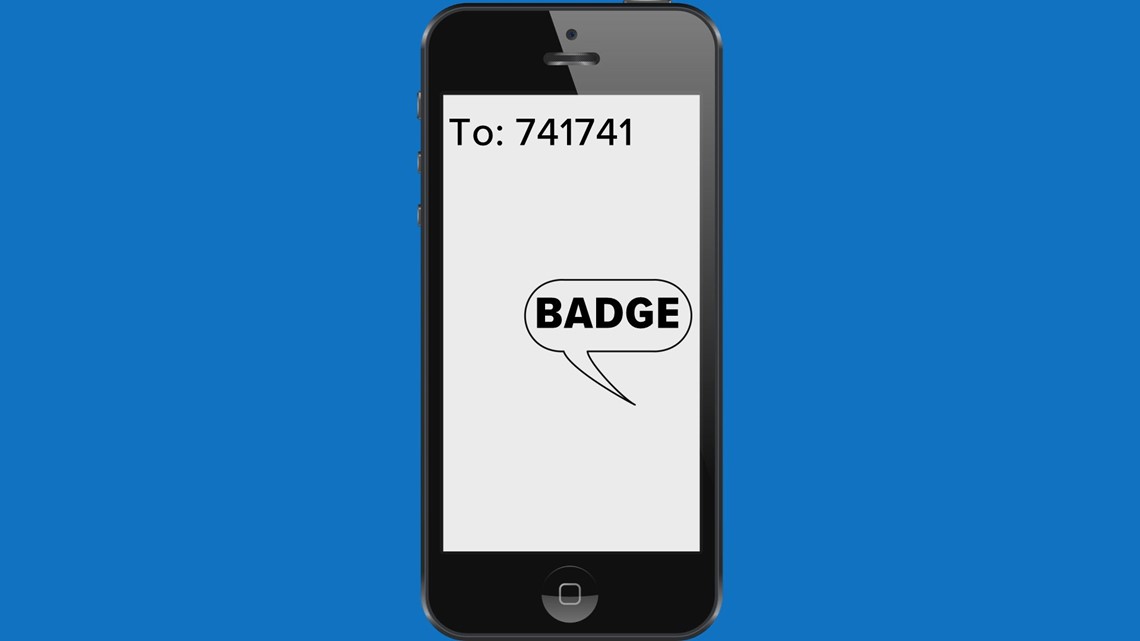 "It's gonna be a great asset," Roe said. "The things that they have to deal with and see every day is not easy to overcome."
It's called Responders Strong and its entire website is dedicated to helping emergency workers. For those on the front lines, that is a game-changer.
"It is very important that they stay in the job and career they've chosen for their lives and with that being said we can help them through the situations," Roe said.
Responders Strong is available for first responders nationwide. They also have educational resources on prevention and intervention. Rhonda Kelly who works with the group said the work needs to reach as many people as possible.
"Oftentimes, we stigmatize this kind of thing in society," she said. "But our emergency workers do experience stress injuries but if we work together we can help them overcome them."
The site also has a set of self-help tools you can access online if you need them.