An area wildlife removal expert says he's seeing an uptick of snakes making their way into people's homes.
Paul Osborne owns All Creatures Wildlife Services in Knoxville. He said in the past two weeks, he's pulled 8 snakes from homes.
"We saw more snake activity last week than we have in years," he said.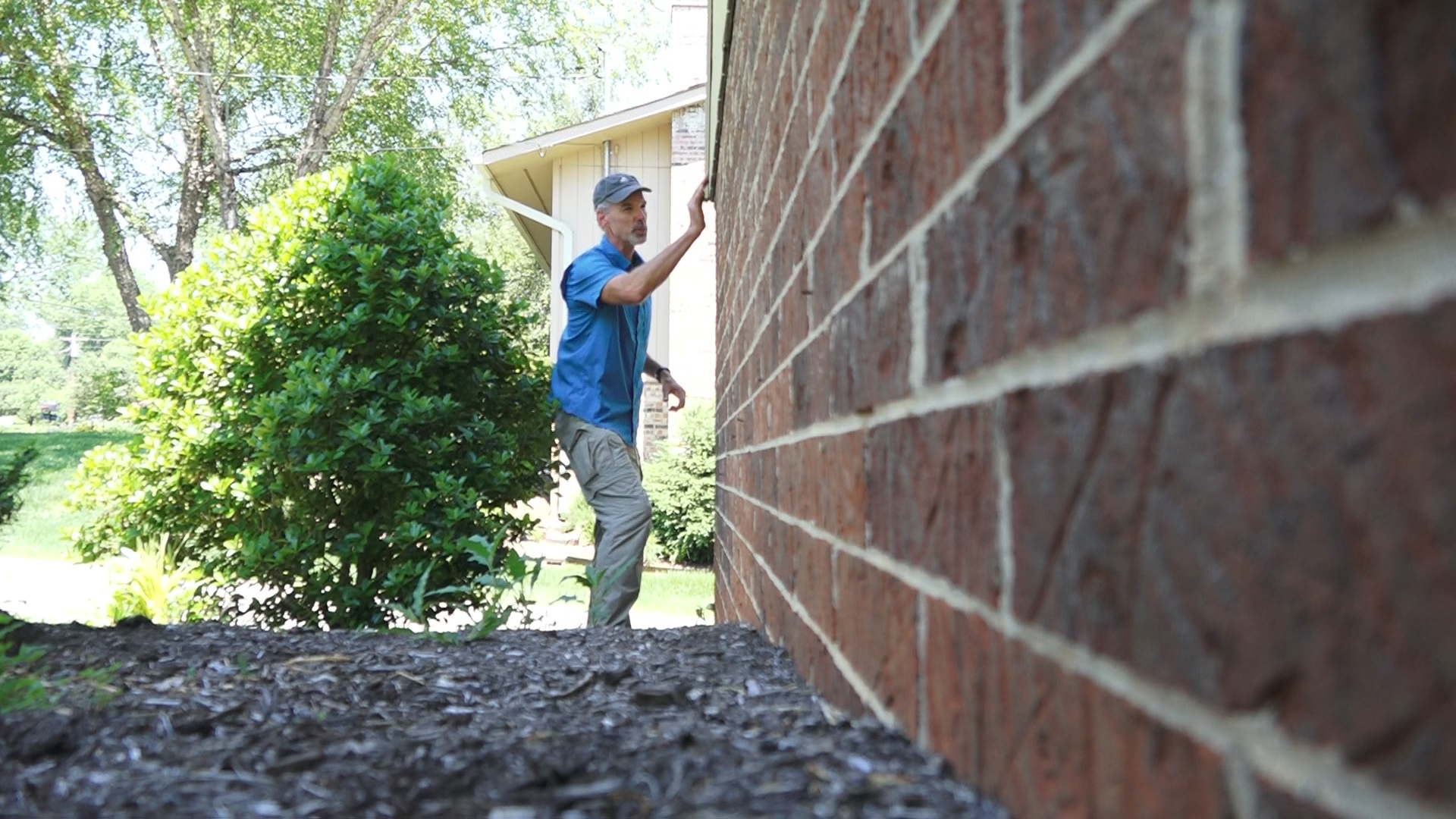 That includes a nasty surprise one of his clients received while making her morning cup of coffee.
"She opened the drawer and there was a four and a half foot rat snake, just sitting there on her silverware," Osborne said. "Still waiting for its cup of coffee I guess."
The rat snake is not poisonous, but Paul relocated it away from the home. He calls the serpentine visitors a symptom of a mild winter, and a booming mice population – or to snakes, food.
Osborne believes this is a peak week for snakes to venture forth and lay their eggs. He expects a second surge of calls at the end of summer, as the animals search for winter homes.
Tennessee Wildlife Resource Agency (TWRA) confirms this is high season for snake sightings, and officials stress: it is illegal to kill one unless there is imminent danger.
So with snakes out and about – Osborne has advice to make sure they stay away from your home: he recommends checking the joints between siding and brick on the exterior, and sealing cracks in the foundation.
He also says cracks around garage doors are a favorite entry point. When he's called to remove a snake, to find it, he'll often search for rodent dens on a property, since snakes follow their prey.
Finally, he recommends removing debris around the foundation of your home – it's a favorite hiding place for the creatures. And he says if you do spot a snake, know this:
"Don't panic," he said. "We run into some people that overreact and hurt themselves or someone in their family trying to get away from it."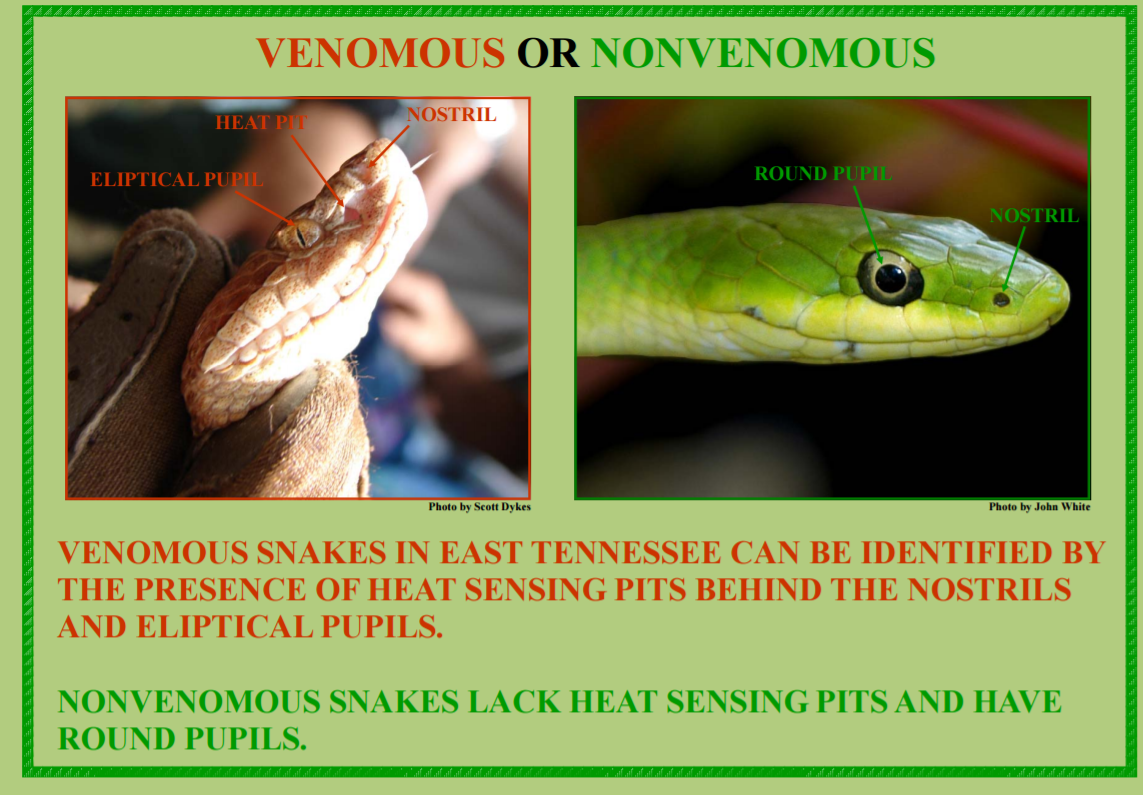 He and TWRA agree: the majority of snakes in East Tennessee are not poisonous. Black rat snakes, King snakes and racers are the most commonly spotted large species. However, timber rattlesnakes and copperheads to live in the region – though timber rattlers are rarely seen, and typically only found in mountainous, rocky areas.
TWRA has a chart for identify snakes here. One quick trick to determine if it's poisonous or not: look at its eyes. Venomous snakes have oval, 'slit' pupils, while safer varieties have round pupils.