Union County — Updated Story (8/15/19 8:31 p.m.): Stephen West, a Union County death row inmate convicted in an East Tennessee double-murder in the 1980s, has died after the State of Tennessee executed him at the Riverbend Maximum Security Institution in Nashville.
The Tennessee Department of Corrections confirmed West had died at 8:27 p.m. EDT by means of electrocution.
Update (8/15/19): Stephen Michael West, known as Steve West, is scheduled to die in the electric chair on Thursday, Aug. 15, 2019, at a Nashville prison.
The below story was written in 2018 following the execution of Billy Irick, who was the first death row inmate in the state of the Tennessee to be executed since 2009.
Original Story (8/10/18): With Thursday's execution of Billy Irick by lethal injection, other families in Tennessee are more optimistic they may finally find closure in their own longtime death penalty cases.
One person hopeful that more death sentences will be carried out is Eddie Campbell of Andersonville. Campbell carries the burden of justice for his late-friend, Jack Romines, who died before he could see the killer of his wife and daughter executed. Stephen Michael West, known as Steve West, landed on death row in 1987 but has outlived his victims' relatives.
"Jack died in 2008. He was such a great guy. He never got to see justice for his wife, Wanda, and his daughter, Sheila. Many times in life, he told me to make sure justice was done," said Campbell. "Steve West killed them in 1986 and he is still on death row 10 years after Jack has died. Nobody should be on death row 32 years. It is ridiculous."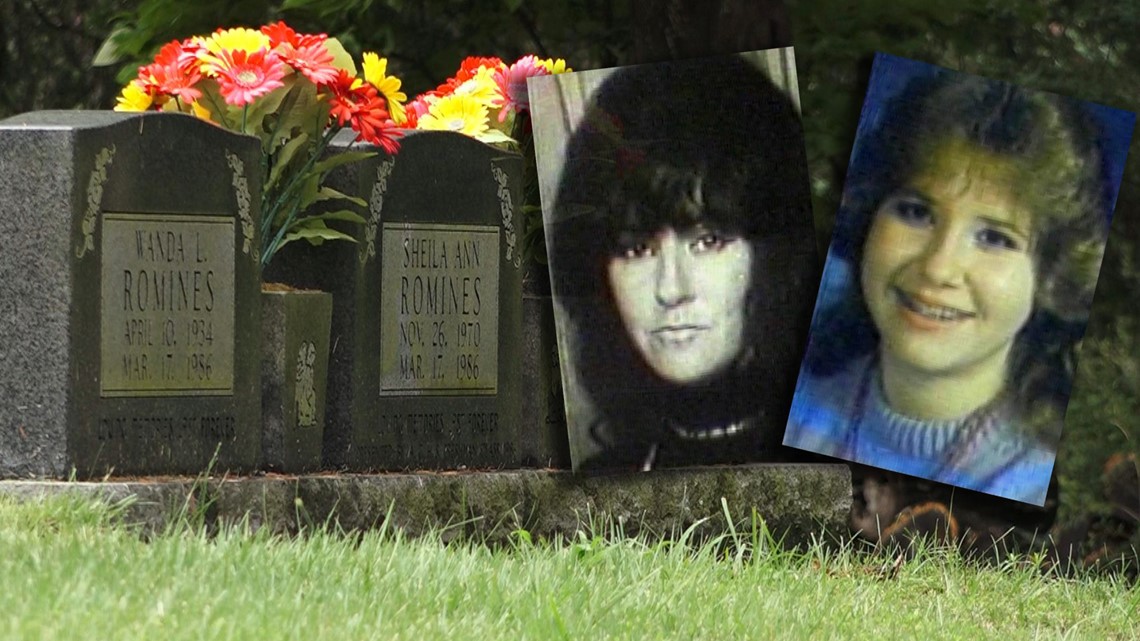 In March 1986, Jack Romines returned home from work to find the bodies of Wanda, 51, and Sheila, 15, mutilated inside their home near Big Ridge State Park in Union County. Wanda's body was face down in her bed with her arms tied behind her back. Sheila's body was on the floor of a separate bedroom. Sheila Romines was raped and suffered dozens of "torture type" knife wounds.
The double-murder was committed by 17-year-old Ronnie Martin and 23-year-old Steve West. The two worked together at the McDonalds in Lake City (since renamed Rocky Top) and drove to the Romines home on the morning of March 17, 1986. Martin was a classmate of Sheila's at Anderson County High School.
West admitted he witnessed the crime at the home and claimed Martin was responsible for butchering the women. West's defense said he feared for his own life. Prosecutors said West, an Army veteran, was a willing participant in a crime that could not have been committed by one person. A jury convicted West in March 1987 of both murders and sentenced him to die in the electric chair.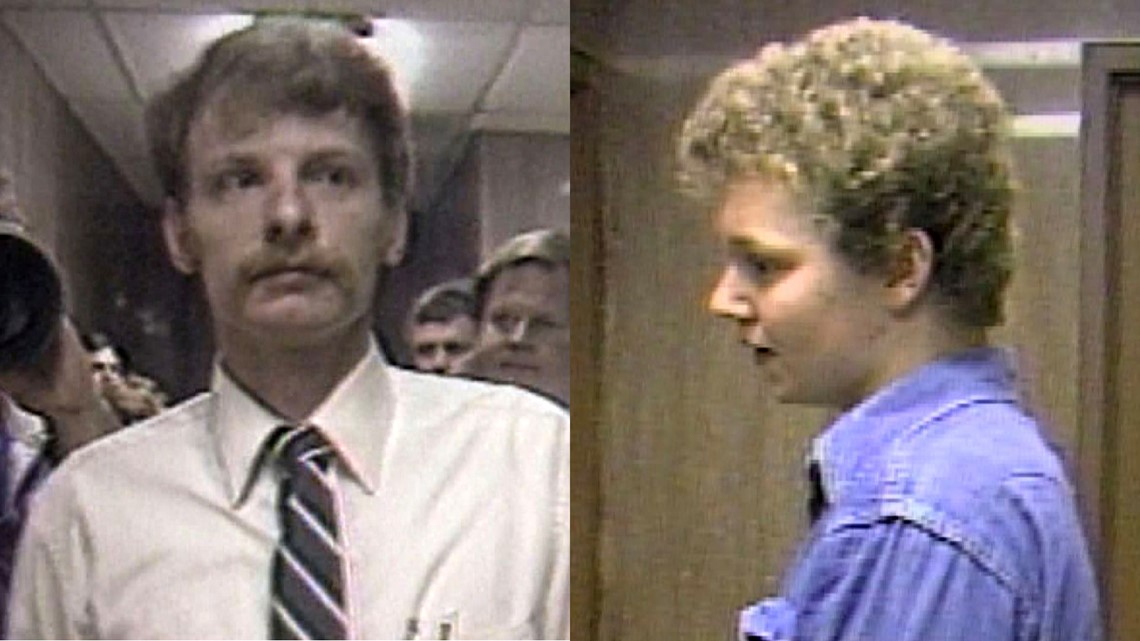 Martin later pleaded guilty rather than face the possibility of being tried as an adult. Martin was sentenced to life in prison, ineligible for the death penalty as a juvenile at the time the crime was committed.
After more than three decades, Campbell is now the next-of-kin notified by the state attorney general's office when West is scheduled for execution. In the last decade, West's death has been scheduled and delayed several times due to legal controversies over lethal injection.
"There was a time when I thought it [West's execution] would never happen," said Campbell. "It has been put off so many times, but the state attorney general says they hope to have a date for West's execution soon. They say it will happen, but have not set the date yet."
Campbell said he has mixed feelings about the death penalty, but knows it is what Jack Romines wanted as West's punishment.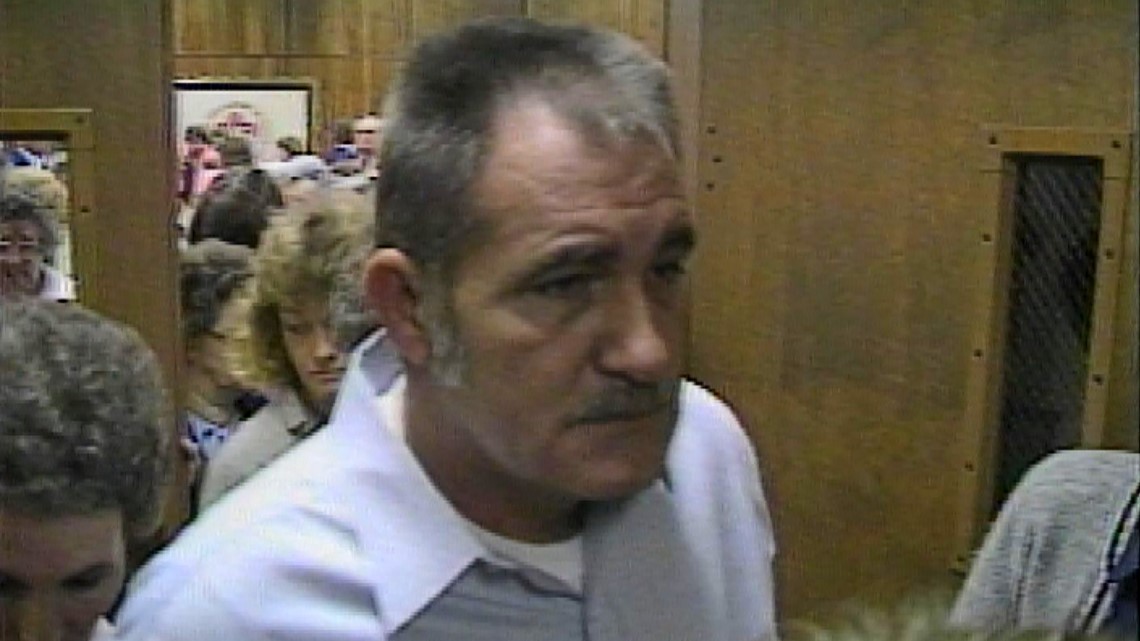 "Jack would have done it himself if he could. He was never able to get over it. It devastated him his entire life. And he had to relive his wife and daughter's death over and over his entire life, every time there was another appeal or delay in West's execution. If you're going to have the death penalty, have the death penalty. If you are not going to have it, don't have it. But just make it one way or the other. Leaving families in limbo for 30 years is not how the justice system should work."
Campbell expressed frustration at how the focus of the public has shifted to the criminals during decades of waiting for West's sentence to be carried out.
"All you ever hear about is the person who committed the crime. After a while, you almost hear nothing about the victims. They are the ones who suffered. Their families are who suffered," said Campbell.
Campbell shared fond memories of the lives of Wanda and Sheila Romines. He said Jack and Wanda "loved each other for a long time." Wanda had children from a previous marriage while Sheila was Jack's first child.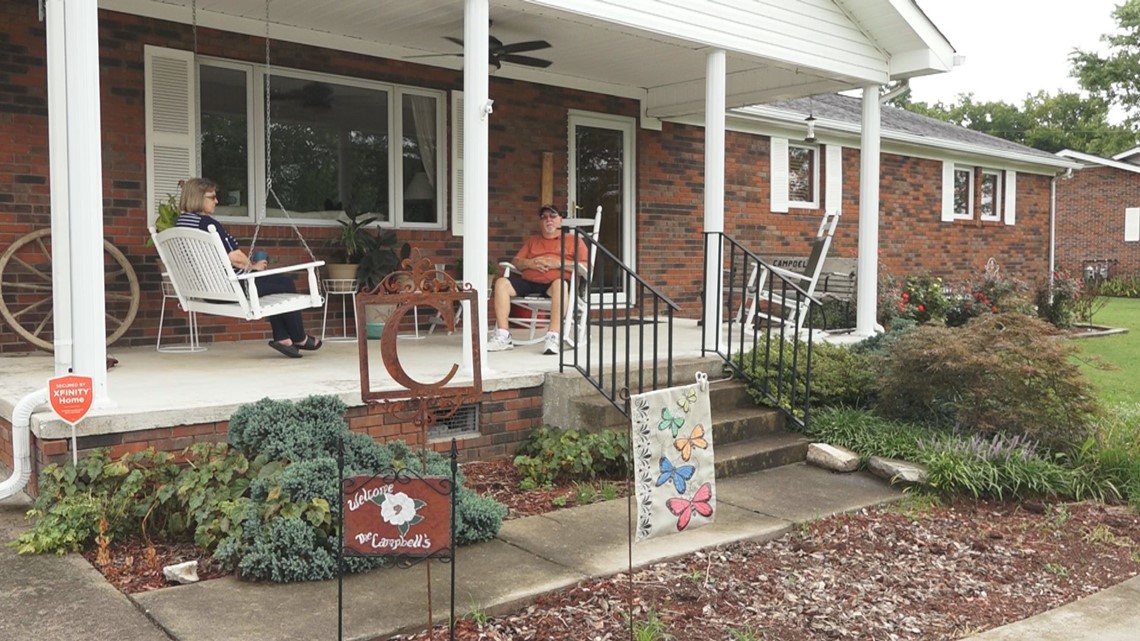 "Sheila was his pride and joy. Your first child, he was really affectionate and loving with Sheila. She was just a great kid. She loved to dance. I can still think about her clog dancing. She was also on the basketball team at Anderson County High School and was a really good ball player. There's no telling where she could have gone on to play or what she could have done in the future," said Campbell.
For more coverage of the case: