An East Tennessee father fighting to remove the model of guardrail that killed his daughter gave emotional testimony before state legislators on Tuesday.
Stephen Eimers, of Loudon County, spoke to the House Transportation committee in Nashville.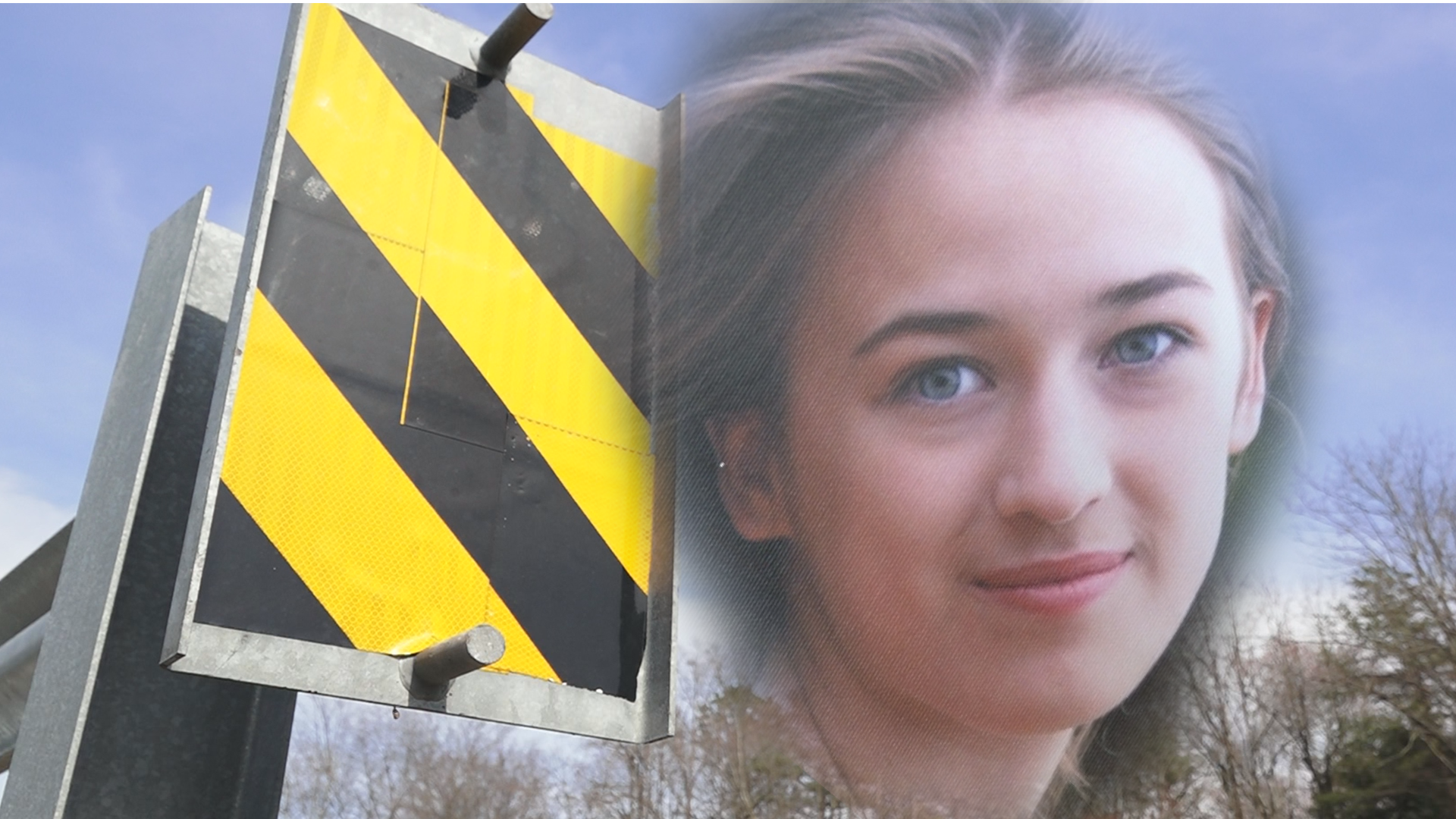 Eimers' daughter, 17-year-old Hannah Eimers, was killed in November after she struck a Lindsay X-Lite guardrail terminal. Terminals are designed to guide the end of a rail away from the car during an impact.
However, in Hannah's case, the rail pierced her car. She died instantly.
During Tuesday's testimony, Hannah's father demanded new independent inspections of guardrails and incentives for reporting faulty installation and damage.
"If we pay our contractors to find the damage, they'll find the damage," Eimers said. "There's something remarkable about the free market. It works every time it's tried."
At least four deaths in Tennessee have been linked to the Lindsay X-Lite since the start of 2016. Missouri officials confirm two deaths involving the X-Lite have occurred there.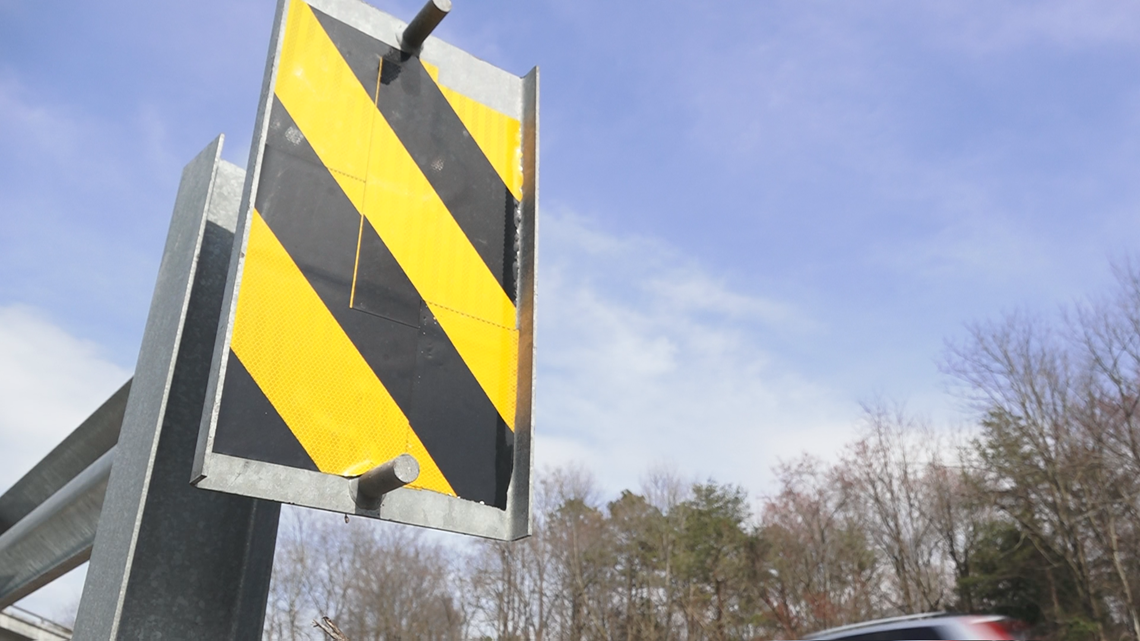 TDOT removed the X-Lite from its list of approved devices one week before Hannah's death, but more than 1,800 remain installed on Tennessee roads. TDOT previously said the department has concerns about the device's performance in crashes above 45 miles per hour.
The department is currently accepting bids to replace 'most' of the X-Lites installed statewide.
Now, Hannah's father hopes to tell her story, and continue the fight to have the device removed nationwide.
"I want the Department of Transportation, and the people of Tennessee to realize that the four people that died on our highways in 2016 because of this defective device are not statistics," Eimers said. "Their names were Jacob, Lauren, Wilbert and Hannah, and they were real. I want people to know that they are not statistics."
Jacob Davison and Lauren Beuttel died after striking an X-Lite on Interstate 40 in Cumberland County on June 29, 2016. Wilbert Byrd was killed July 2 after running off the road and into an X-Lite where Interstate 75 meets Interstate 24 in Hamilton County.
In both crashes, the X-Lite endcap did not perform correctly, according to TDOT.
Last week, family members of Beuttel and Byrd joined Eimers in the open letter to President Donald Trump, the Secretary of Transportation and the acting director of the Federal Highway Administration. They asked officials to rescind the letter that approves the X-Lite design for federal reimbursement. The action would effectively halt new installations.
"The suspicions of our families were confirmed that this dangerous Lindsay X-Lite unit failed our loved ones and killed them," Eimers wrote.
Lindsay previously told 10News back in March: "The X-Lite guardrail terminal has successfully passed crash and safety tests in accordance with federal standards and criteria, and remains qualified for use on America's roadways. It is widely recognized that there are impact conditions that exceed the performance expectations of all safety equipment."
The Tennessean contributed to this story