KNOXVILLE, Tenn. — Federal civil and criminal trials in East Tennessee are being continued until April 24, and some grand jury activities will be halted through then as well, the chief judge of the Eastern District of Tennessee announced Monday.
Judge Pamela Reeves' order also applies to naturalization services, which have become routine in the district.
And it bars anyone who recently has been to a number of countries such as China from going inside a federal courtroom in East Tennessee.
Reeves' order notes the coronavirus pandemic and international efforts to halt it as well as Gov. Bill Lee's public health emergency declaration.
"The public is encouraged to continue utilizing court services while following all applicable public health guidelines," the order states.
Judges and clerks will continue to work and communicate with those involved in civil and criminal litigation, the judge's order reads.

Staff in the clerk's office can communicate by phone, and lawyers can continue to make electronic filings.
Also, all grand jury proceedings in Greeneville and in Chattanooga are suspended through April 24. But Knoxville grand jury activities will continue, and U.S. Attorney Doug Overbey and his staff can continue using it to present matters as they relate to any division of the court, according to Reeves.
Non-jury trials and litigation can continue as before, the court said, but video or telephone conferencing will be used as circumstances allow.
Bench trials -- without a jury present -- will go forward at a judge's discretion.
"All non-essential judicial activities such as courthouse tours and naturalization ceremonies shall be canceled until further order of the court," the order states.
As for some recent foreign travelers, Reeves declared: "...the follow persons shall not enter any United State courthouse in the Eastern District of Tennessee: any person who has been in China, South Korea, Japan, Italy, Iran and Europe within the past 14 days from the date of the entry of this standing order or from the date in which such person is seeking entry into the courthouse..."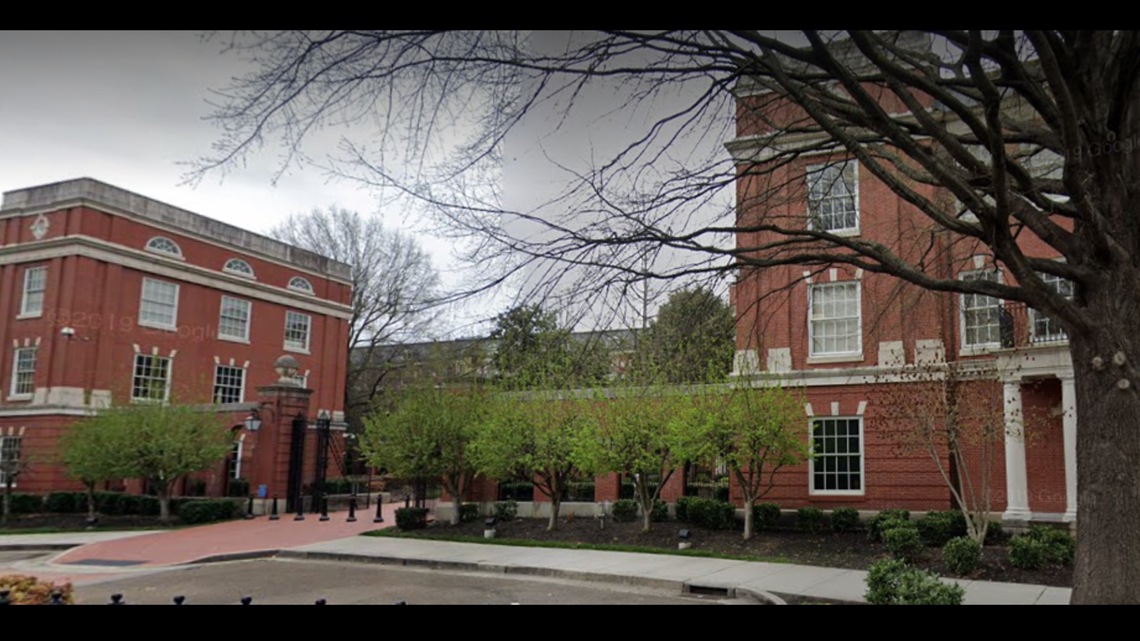 The order also applies, among other things, to anyone who lives with or has had recent contact with such a traveler.
Court security can deny entry to anyone in such circumstances.
Depending on what happens with the virus, the court could issue more orders in the future.