Thousands of people in East Tennessee will need mental health treatment sometime in their lifetime, but a shortage of those services means some will have trouble getting the help they need.
It can take three to four months to get an appointment or treatment, in some children's cases, according to Knoxville therapist David Hall.
Nationwide, only about 17 percent of adults report being in a state of "optimal mental health" for a variety of reasons, though disparities in income seemed to be tied to individuals reporting poor mental health.
Mental Health in Tennessee
Tennessee is the 11th in the United States in the shortage of mental health care professionals, at 38 percent of needs met, according to the Kaiser Foundation. That is far behind the national average of about 50 percent.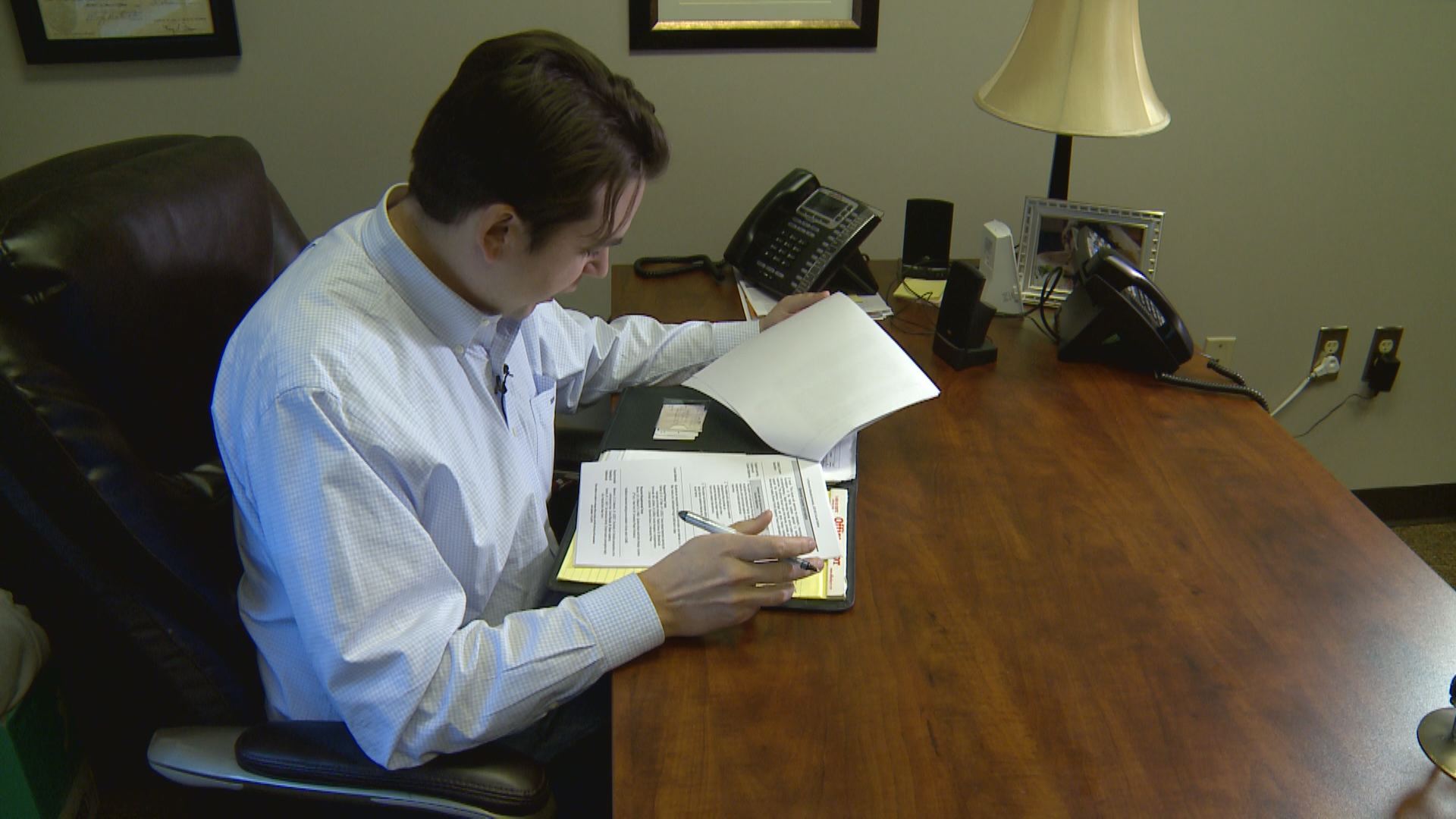 "The danger of having a long wait is, as a counselor, when I was ready to have someone see a psychiatrist, I didn't really recommend them," said Hall. "Because they didn't need it in four months, they needed to see them now."
It's a problem the state recognizes – as demand for mental health care grows, the supply shrinks.
"That is a problem nationwide not only in Tennessee a shortage of mental health providers," said E. Douglas Varney, Tennessee's Mental Health Commissioner. "It's an issue that we're constantly looking at as a department, because it is, it is a problem."
Hall thinks he may have a solution to the mental healthcare shortage: training psychiatric nurse practitioners to fill the gap.
Nurses can specialize in specific things, like surgery or general medicine. But psychiatry is time-intensive specialty – one with fewer incentives than other options, Hall explained.
Regardless, he opened his own clinic, and hopes to staff more psych nurse practitioners.
The nurses work under a psychiatrist's supervision, but see their own patients, which Hall thinks dramatically multiplies the time they can spend with patients.
Eda Kicki is finishing the practitioners program specializing in psychiatry at Lincoln Memorial University in Knoxville. She said it is a quicker path for her to being seeing and helping patients.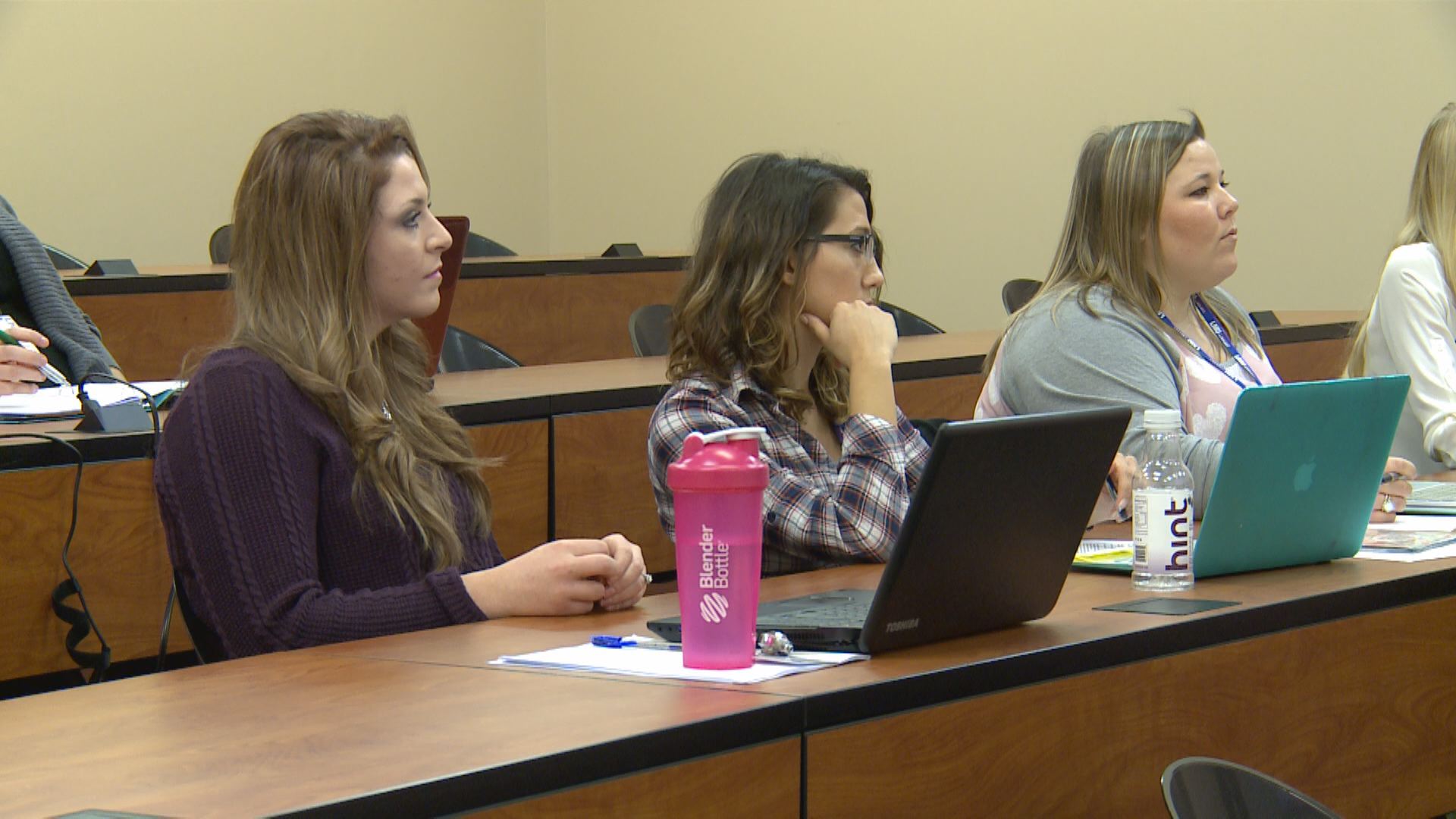 "Otherwise they go through their life being unhappy thinking they have something wrong with them," said Kicki. "This is such a good field because you can encourage people that it's ok if you have some of these problems."
She's ready to get out into the world, maybe into a practice like Hall's and hopefully making a difference before it's too late.
"It's very critical that people get care that they need as soon as possible, the earlier people reach out and get help the prognosis is so much better before other bad things occur in their life that make their recovery and process that much harder."
The Knox County Health Department suggests the following places as resources for mental health:
Mental Health Association of East Tennessee