Knoxville — What's billed as Tennessee's biggest house is once again for sale -- and it carries a price tag equal to some apartment complexes.
Villa Collina, the sprawling 40,000-square-foot estate on Lyons View Pike, has an asking price of $14,995,000. It's owned by Villa Collina LLC, a firm with ties to East Tennessee entrepreneur Eric Barton, records show.
Construction on the home began in 1995 and took five years. Back then it was owned by Mike and Deane Conley.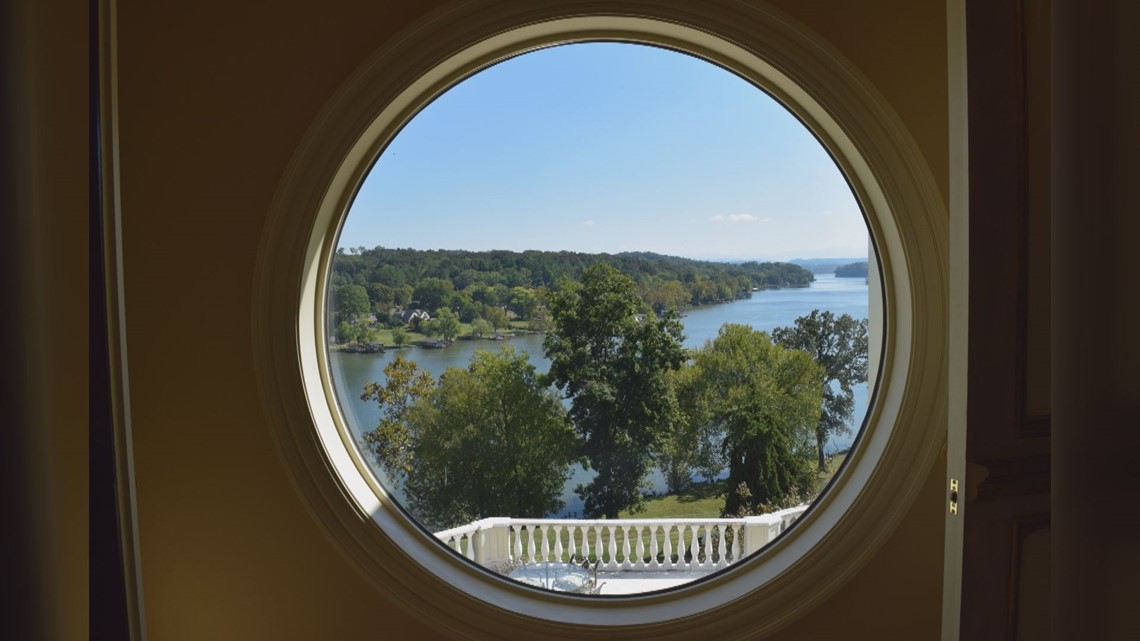 It features 50 rooms including eight bedrooms and 11 full bathrooms. There are another five half-baths, if the other eight happen to be occupied in your time of need.
The limited liability company bought Villa Collina the day before Thanksgiving, 2016 for $6,375,000, records show. It had been on the market for nearly $14 million.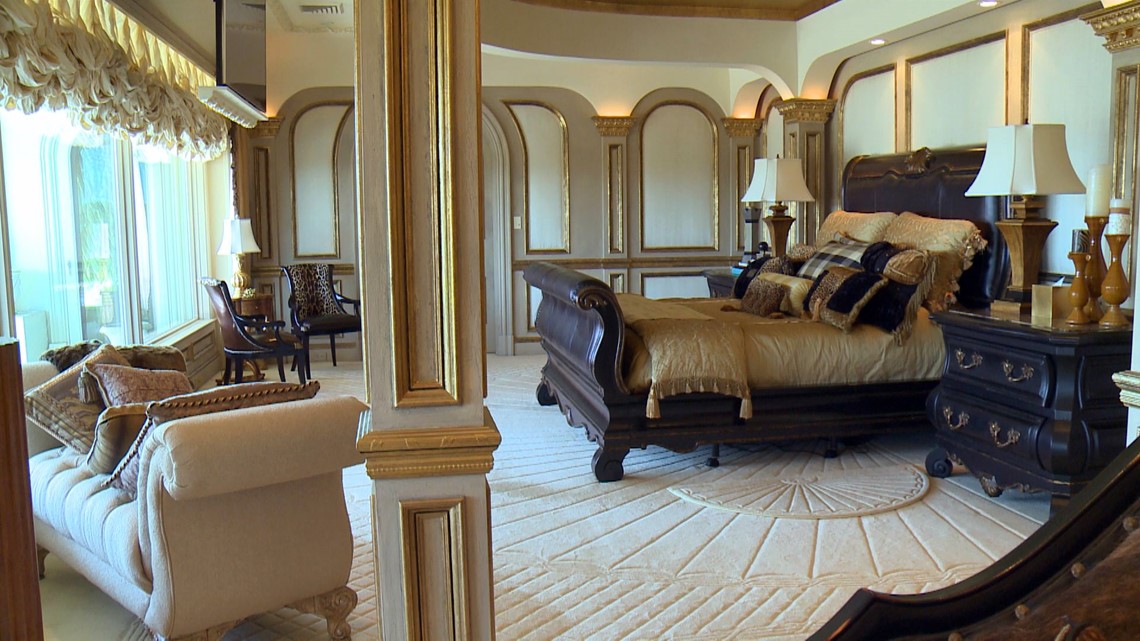 Barton, a U.S. Marine veteran, founded Vanquish Worldwide LLC in 2007. The business, based in Maryville, is a government contractor whose global services include manpower, security and construction services.
Vanquish's holdings include Front Range Training and Consulting LLC, which provides tactical and firearms training for law enforcement agencies, among other entities.