Knoxville — The millionaire former president of Pilot Flying J wants to spend Christmas with his family before reporting to federal prison, a request U.S. prosecutors oppose.
Mark Hazelwood has already been cleared to spend Thanksgiving with family members in the Knoxville area before reporting to the U.S. Bureau of Prisons to begin serving a 12 1/2-year sentence. U.S. District Judge Curtis Collier agreed last month after imposing sentence to let Hazelwood remain free until the end of November.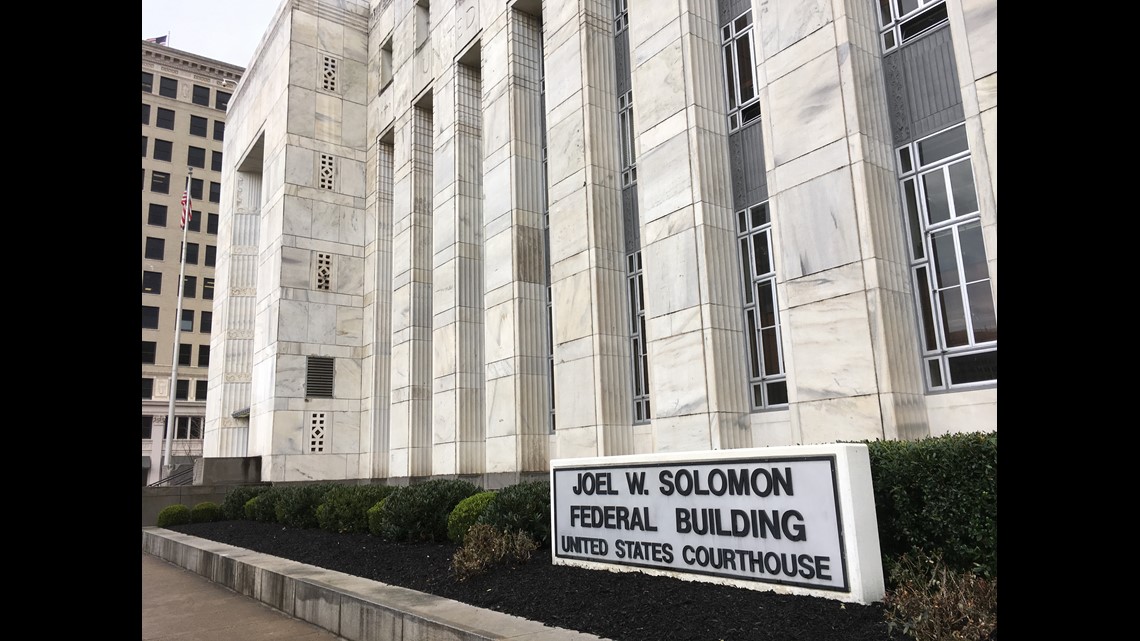 Now Hazelwood, who rose up through the ranks of the private truck stop giant to help lead it, is requesting another month at home. Collier has previously denied his lawyers' request that their client spend Christmas at home.
Collier has not ruled on the Oct. 20 request.
"Mr. Hazelwood's desire to spend time with his family over the holiday -- perhaps the last Christmas he will spend with his family for many years -- is rooted in not only his family values but his deeply held religious beliefs," lawyers Brad Henry and Jim Walden write in the request to Collier.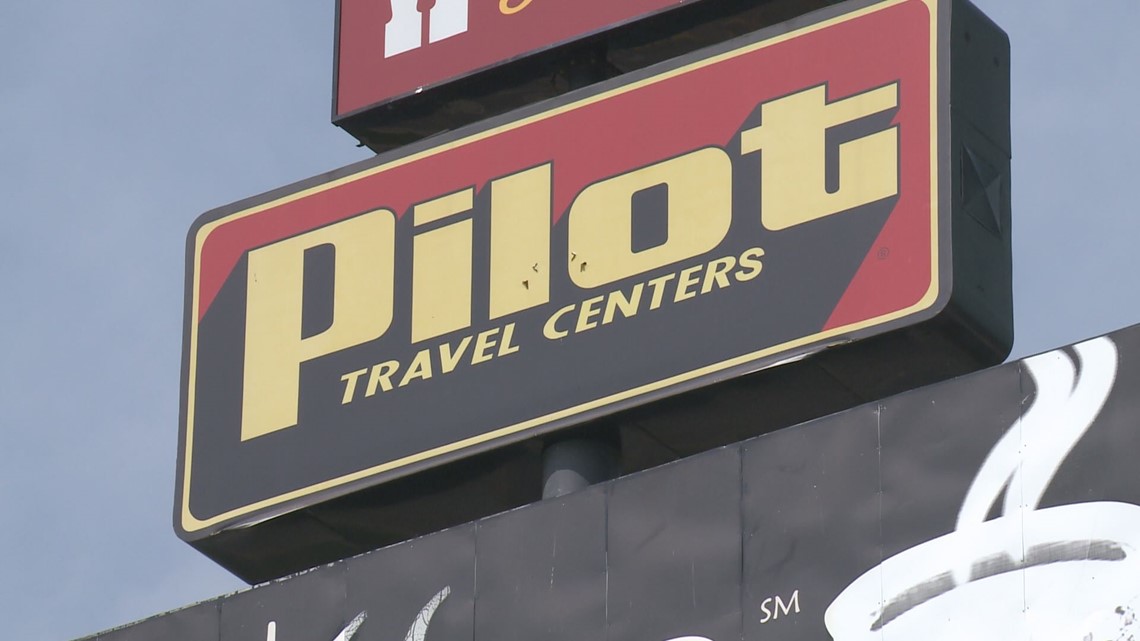 Hazelwood also has already paid the $750,000 fine imposed on him by Collier and has proved since being put on house arrest in February that he can be trusted to behave, the lawyers argue. He wears electronic monitoring and checks in frequently with pre-trial officials.
Also, they say Collier has agreed that two Hazelwood co-defendants, former Pilot employees Scott Wombold and Heather Jones, who also face prison, can report for their sentences Jan. 7. There's no harm in letting Hazelwood do the same, the lawyers argue.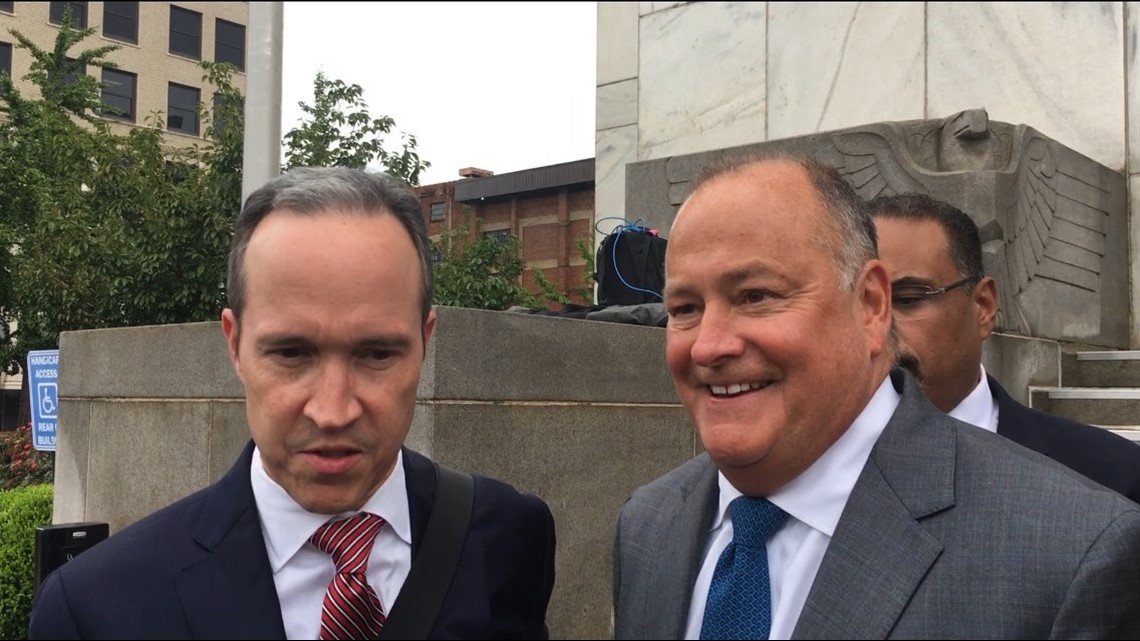 Government prosecutors Trey Hamilton and David Lewen oppose the request in a response filed Tuesday.
The government argues Hazelwood has the means to flee the country. Also, Lewen and Hamilton say, the judge already has given him one break; he's not entitled to two.
The fact that Hazelwood has already paid the $750,000 makes good financial sense, according to prosecutors, because he faced accruing interest otherwise.
"Whether Hazelwood's self-report date had been one day or 60 days after the imposition of his sentence, the court conferred a significant benefit to Hazelwood by granting him the privilege of self-surrender at all," they wrote.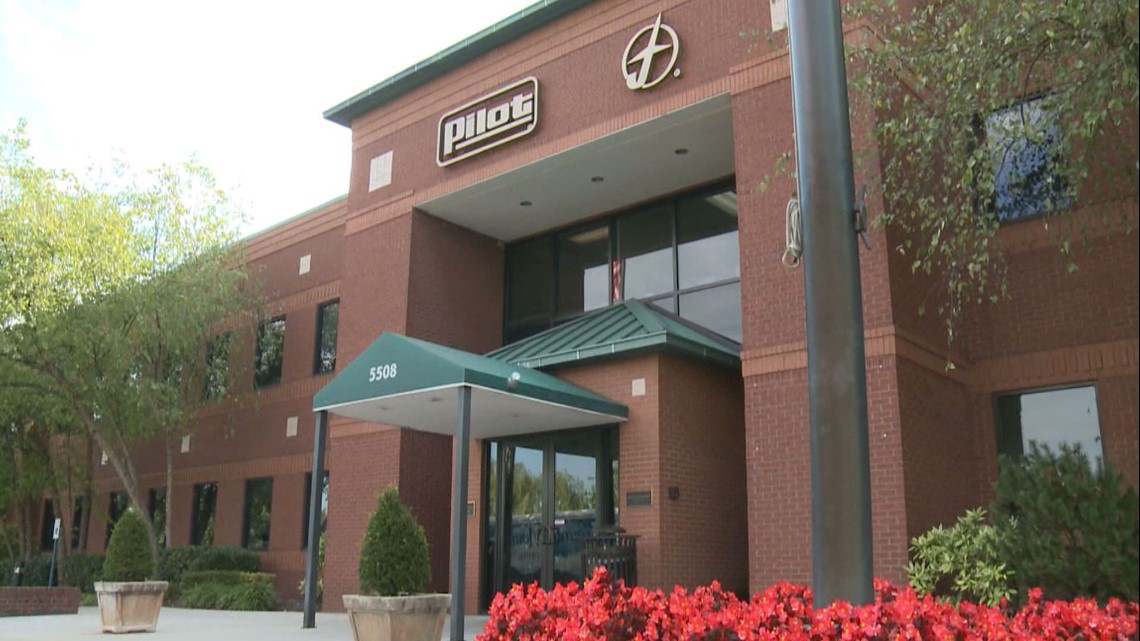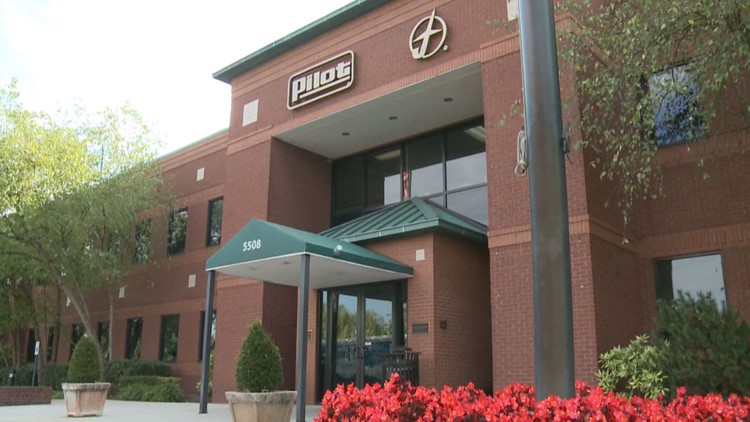 A jury in Chattanooga convicted Hazelwood in February of leading a conspiracy to cheat some trucking customers of fuel rebates in a scheme that lasted at least five years. Wombold and Jones face lesser terms for their participation in the scheme.
Wombold, a former Pilot vice president, got a six-year sentence. Jones, a former inside sales team member, got 33 months, slightly less than three years.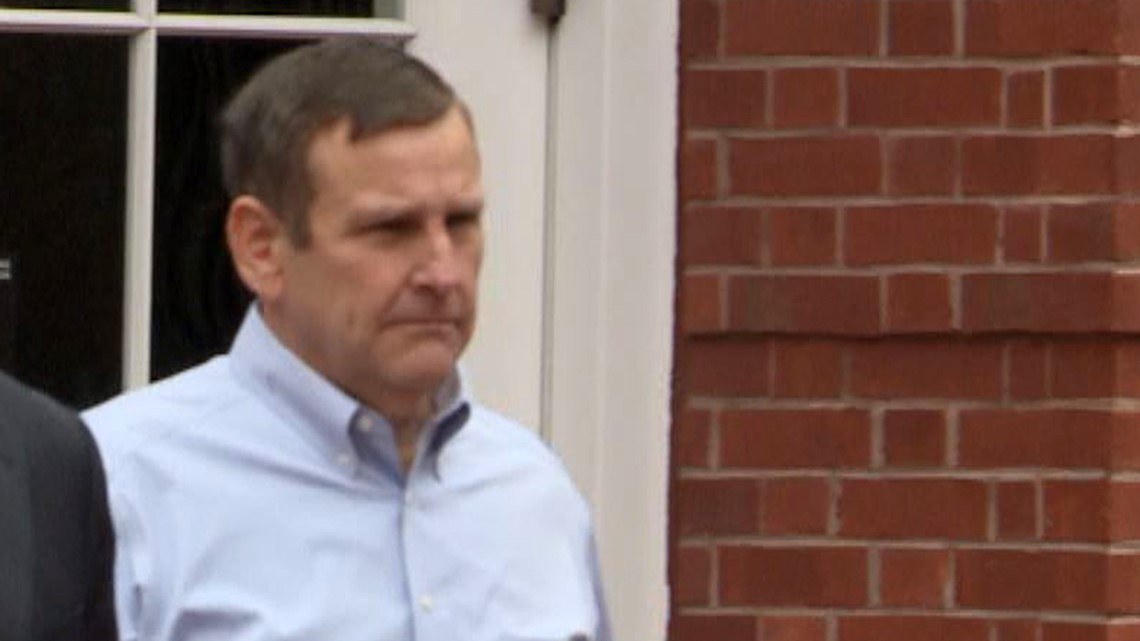 Testimony at trial showed Hazelwood was paid more than $70 million by Pilot during the time of the scheme. He had a profit-sharing arrangement with the company. After leaving Pilot in 2014, he became involved in several start-up companies related to the trucking industry.
Pilot has paid more than $80 million in civil settlements to customers over the scheme as well as a $92 million fine to the government.
Fourteen former Pilot employees have pleaded guilty and await sentencing.