The family of a Blount County man who deputies fatally shot in the Turkey Creek shopping area says he had been struggling with drug addiction.
Brandon Lambert, 32, from Alcoa, was wanted on several warrants in Knox and Blount counties, including theft, evading arrest, reckless endangerment and several others. The Knox County Sheriff's Office said he rammed a police vehicle during a pursuit in Maryville last weekend, and evaded arrest in Knoxville on Feb. 5.
On Monday evening, KCSO said officers confronted Lambert in the parking lot of Pier One Imports at Turkey Creek after investigating his whereabouts with the Smoky Mountains Fugitive Task Force.
Investigators said when authorities found Lambert, he resisted and rammed law enforcement vehicles with his car.
Two deputies with the Knox County Sheriff's Office and one deputy with the U.S. Marshals Service then fired multiple shots at Lambert. He was taken to UT Medical Center where he was pronounced dead.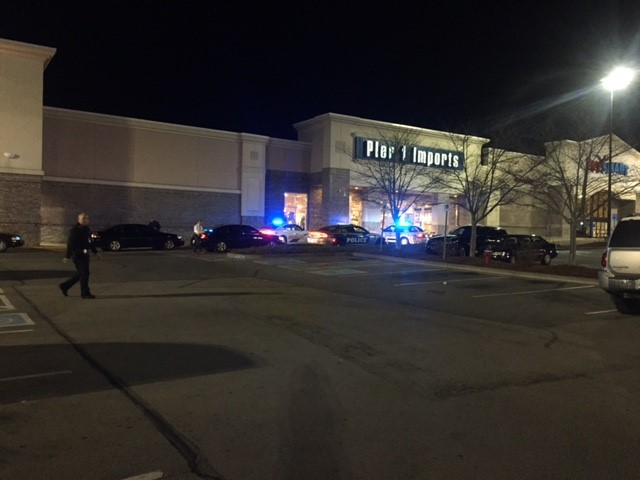 Tasha Garcia, Lambert's sister, admitted her brother had a troubled history, but said he was not a violent man. She said he'd been recovering from drug addiction and had rebounded -- until he took a recent turn for the worse.
"Outside of addiction, he was an excellent father, an excellent brother ... I mean, you couldn't ask for a bigger-hearted person," said Garcia.
She and her brother were accountability partners. As a former addict herself, Garcia knows how quickly addiction can spiral out of control.
"He had a downfall. It'll grab you at any minute. You fight it for the rest of your life," she said.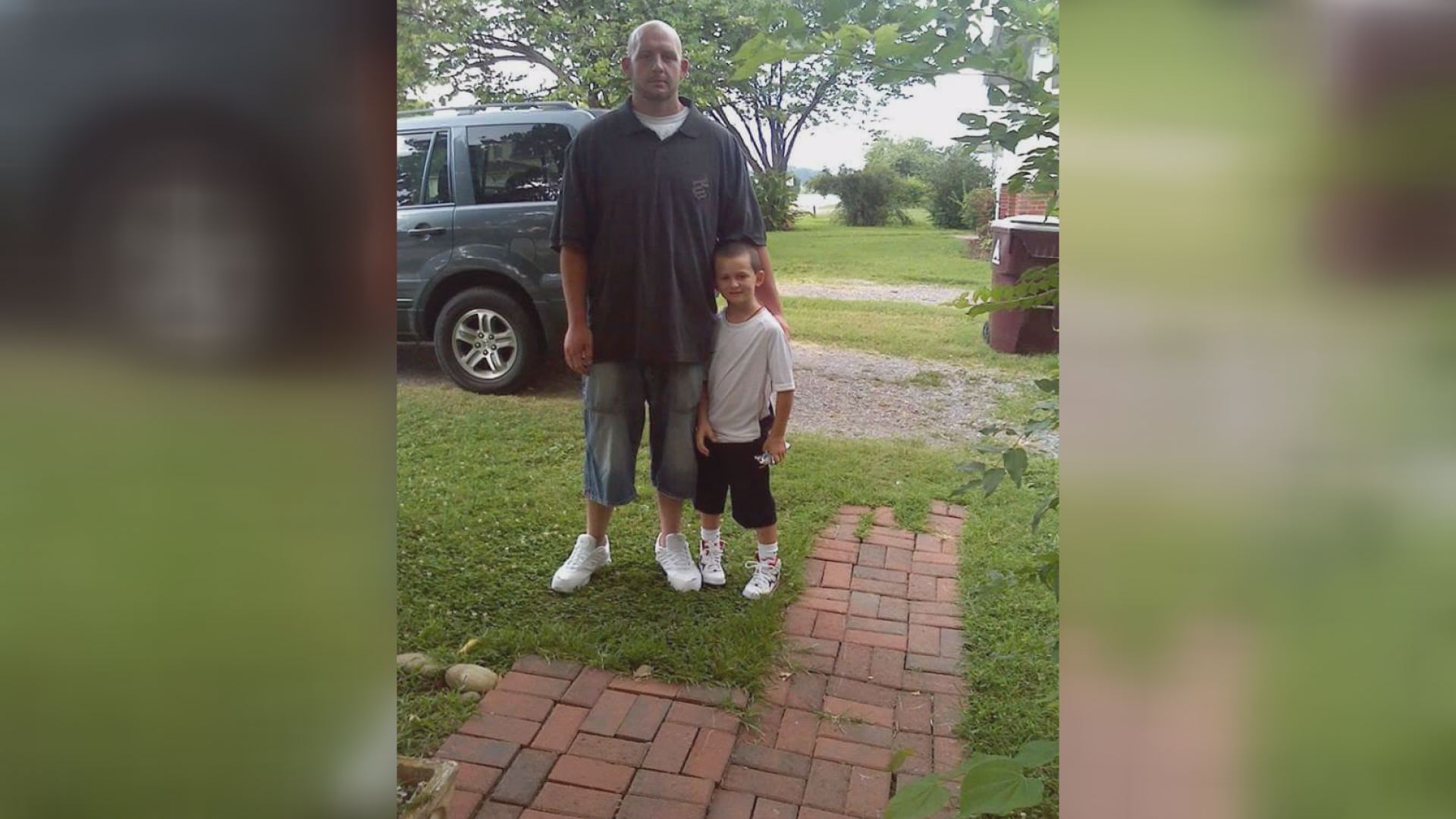 She is questioning why deadly force was necessary. KCSO said Lambert did not have a gun, but argues his car itself was a deadly weapon.
As both KPD and the sheriff's office investigate the shooting, Garcia is urging anyone suffering addiction to take heed.
"If he wouldn't have been in addiction, none of this would've happened. So if you know somebody out there suffering, reach out to them and get them to get help," Garcia said.
An autopsy will be performed at the Knox County Regional Forensic Center.
The KCSO Major Crimes Unit and the Knoxville Police Department Violent Crimes Unit is jointly investigating the incident.
Once the investigation is complete, the findings will be forwarded to the Knox County District Attorney General's Office.
The two KCSO deputies are on administrative leave with pay as the investigation continues.
Original story Monday evening
Knox County authorities are investigating a disturbance and shooting that occurred about 9 p.m. outside a store in the Turkey Creek shopping area.
The shooting happened about 9 p.m. Monday, according to dispatchers.
The Knox County Sheriff's Office and Knoxville Police were on the scene. Police said one male shooting victim was taken to UT Medical Center around 9:20 p.m.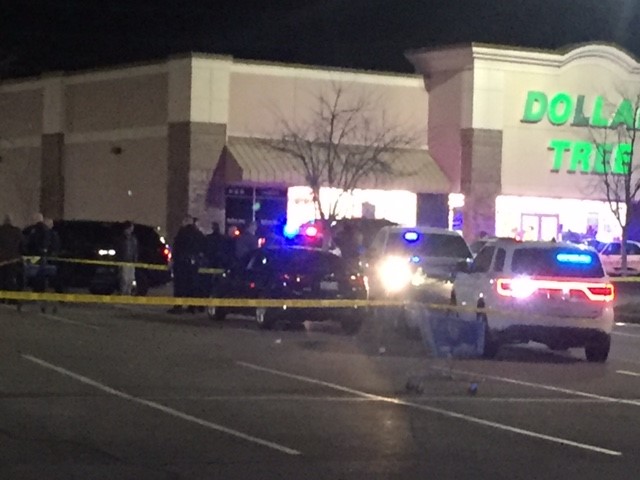 The shooting happened outside the Pier One imports store, 11130 Parkside Drive. A store employee tells 10News the store already had closed its doors at 9 p.m. when the shooting occurred.
The employee said she heard "some gunshots" but did not know the nature of the shooting.