Many UT students already feel the rush of excitement after ESPN announced Sunday it is holding College Gameday at Rocky Top for the highly anticipated matchup between the Tennessee Vols and the Florida Gators.
"We are coming in undefeated and it's going to be a great game. It's a huge rivalry and it always has been and it's just been a decade and we are really ready to get over the hump and get this win," said UT junior Bobby Dixon.
Students said everyone is talking about College Gameday coming to town and with the exciting announcement, The Pat Summitt Foundation is also getting ready to show its "game face."
The Pat Summitt Foundation was already planning on giving out eye-black stickers for fans to wear that are designed with Pat Summitt's iconic signature "P" to bring awareness to Alzheimer's disease. Now, those stickers will be seen all over the country as part of ESPN's College Gameday coverage.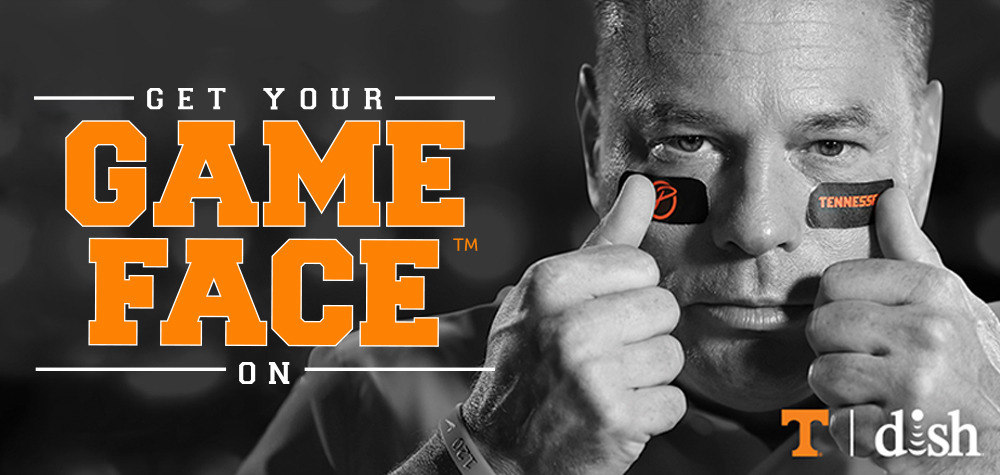 "ESPN Gameday elevates the excitement for the big game Saturday. We can't wait to see more than 102,000 fans wearing eye black as a tribute to Coach Summitt and as a way to raise awareness of Alzheimer's disease. We appreciate DISH for making this possible," Patrick Wade with the foundation told 10News.
Vol fans can pick up the stickers early at stores like the Vol Shop. The stickers are $3.99 with $2 going to the Pat Summitt Foundation.
DISH, a sponsor for the fundraiser, will also present a check for more than $100,000 to the Pat Summitt Foundation during Saturday's game.