Gatlinburg officials are excited by a new Blake Shelton-inspired venue, Ole Red, coming in 2019.
The 16,000 square foot development will renovate a former strip mall at light #3 on the Gatlinburg parkway. Ole Red is inspired by Shelton's hit song of the same name, and will feature a restaurant, bar, dance floor and live music. The $9 million project will feature a menu of Shelton's favorites.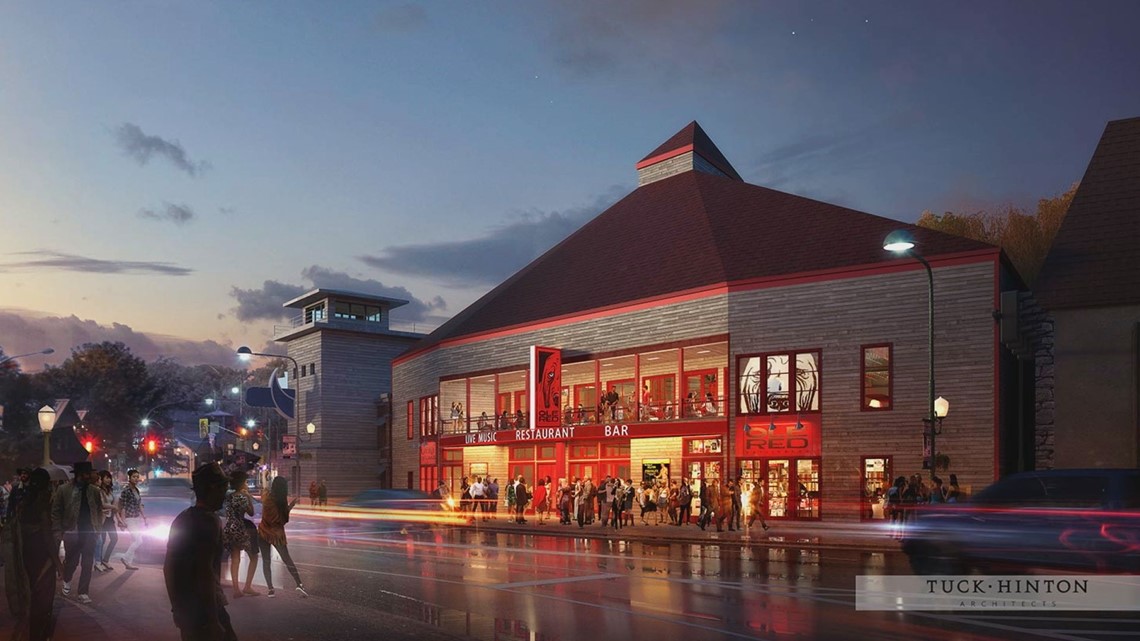 "It's going to be a showstopper at this intersection," said Marci Claude, of the Gatlinburg Convention and Visitors Bureau. "It's just going to be absolutely beautiful."
Claude couldn't immediately recall the long-term history of the space, only that sections had been empty for some time. At points, it previously housed a hemp shop, camo clothing store and arcade.
Renderings of the project show a significant facelift.
"I really think it's going to be a wonderful draw for the visitors that come here all the time, and also bringing new visitors to Gatlinburg," Claude said.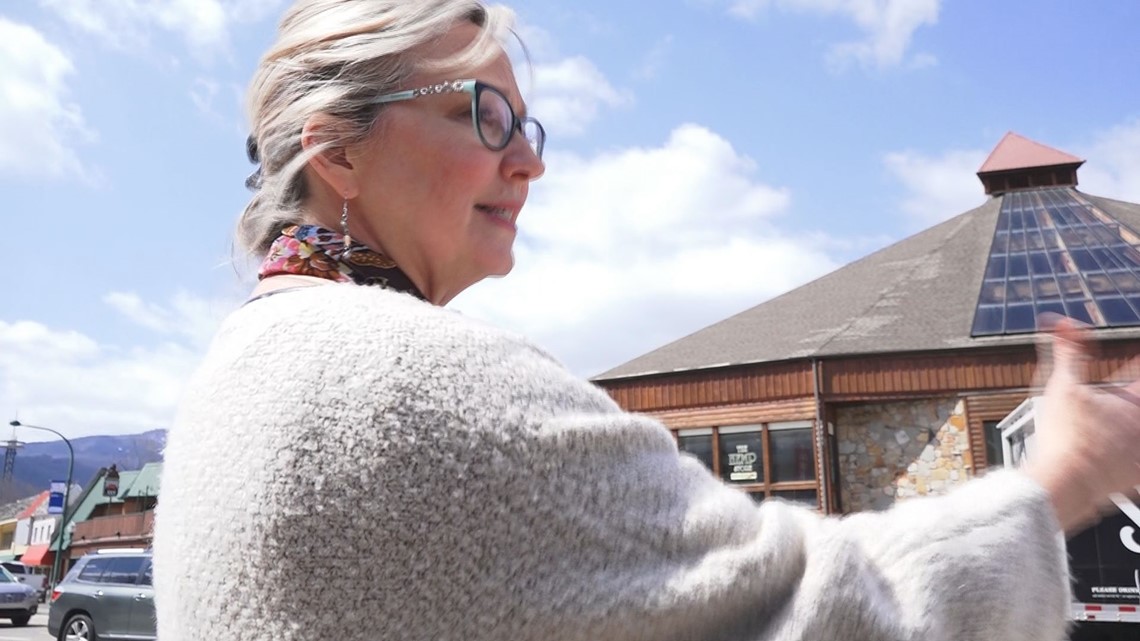 Shelton partnered with Ryman Hospitality Properties on the project. This will be their third Ole Red space – the first was in his hometown in Oklahoma, the second, on Broadway in Nashville. It's a parallel not lost on Gatlinburg.
"Nashville is our number one feeder market to Gatlinburg," said Claude. "So we have a lot of visitors from Nashville in the area, and this brings a little bit of Nashville here to Gatlinburg."
Shelton said locating the restaurant in Gatlinburg was a 'no-brainer' in a Facebook live announcement of the project.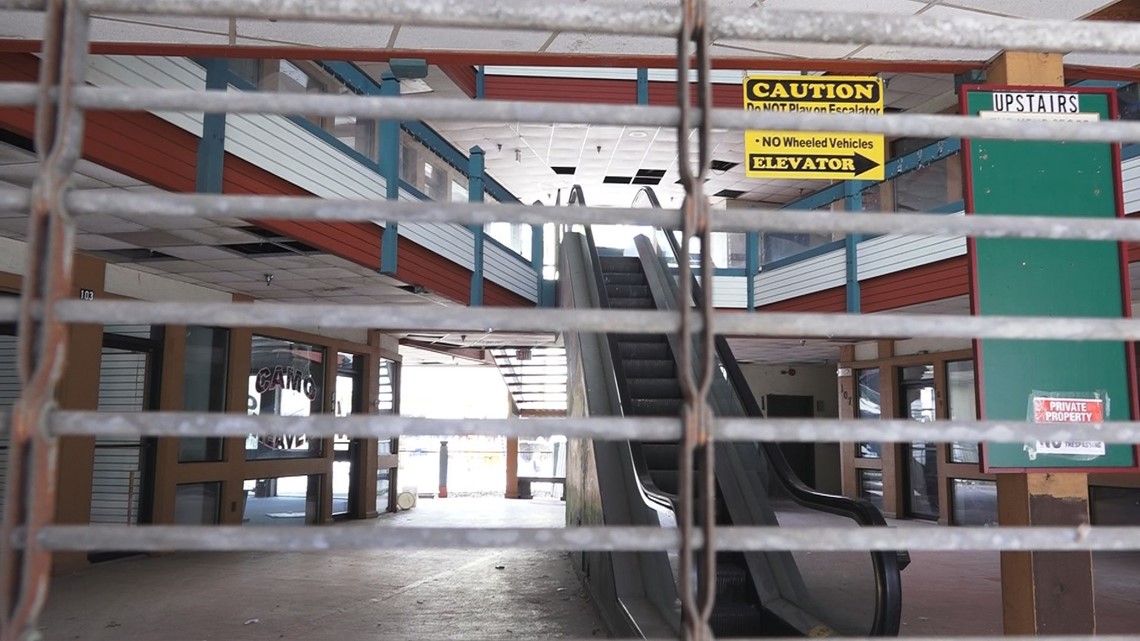 "There's another country singer with a place in the area," he mugged. "Oh, Dolly Parton! That's right."
Dolly responded in a statement to 10News Thursday.
"Hey Blake, welcome to the neighborhood!" she wrote. "I know everyone at Dollywood and I wish you the very best of luck. I can't wait to try it out!"
Claude said Gatlinburg is excited to see the development at the end of the strip. Ole Red will join the new Land Shark location, and Jimmy Buffett's Margaritaville.
But it's also about more than another business – Claude said it's a sign that the community is bouncing back from the 2016 wildfires.
"Obviously, Gatlinburg is a good place to make an investment of this nature and magnitude, and we appreciate the help with the recovery efforts," Claude said.
Ole Red is slated to open in Spring 2019.