301 days after burning to the ground in the November wildfires, the Alamo Steakhouse in Gatlinburg has risen from the ashes.
The East Parkway location has been closed for nearly a year to rebuild. On Monday, it reopened again to the public after holding a ribbon cutting this morning.
Many people are already planning on a road trip to enjoy some awesome steak and service in the new building. 95 percent of the original staff from before the fire is back at work serving once again.
The iconic restaurant was one of more than 2,500 buildings impacted by the fires that spread through Gatlinburg.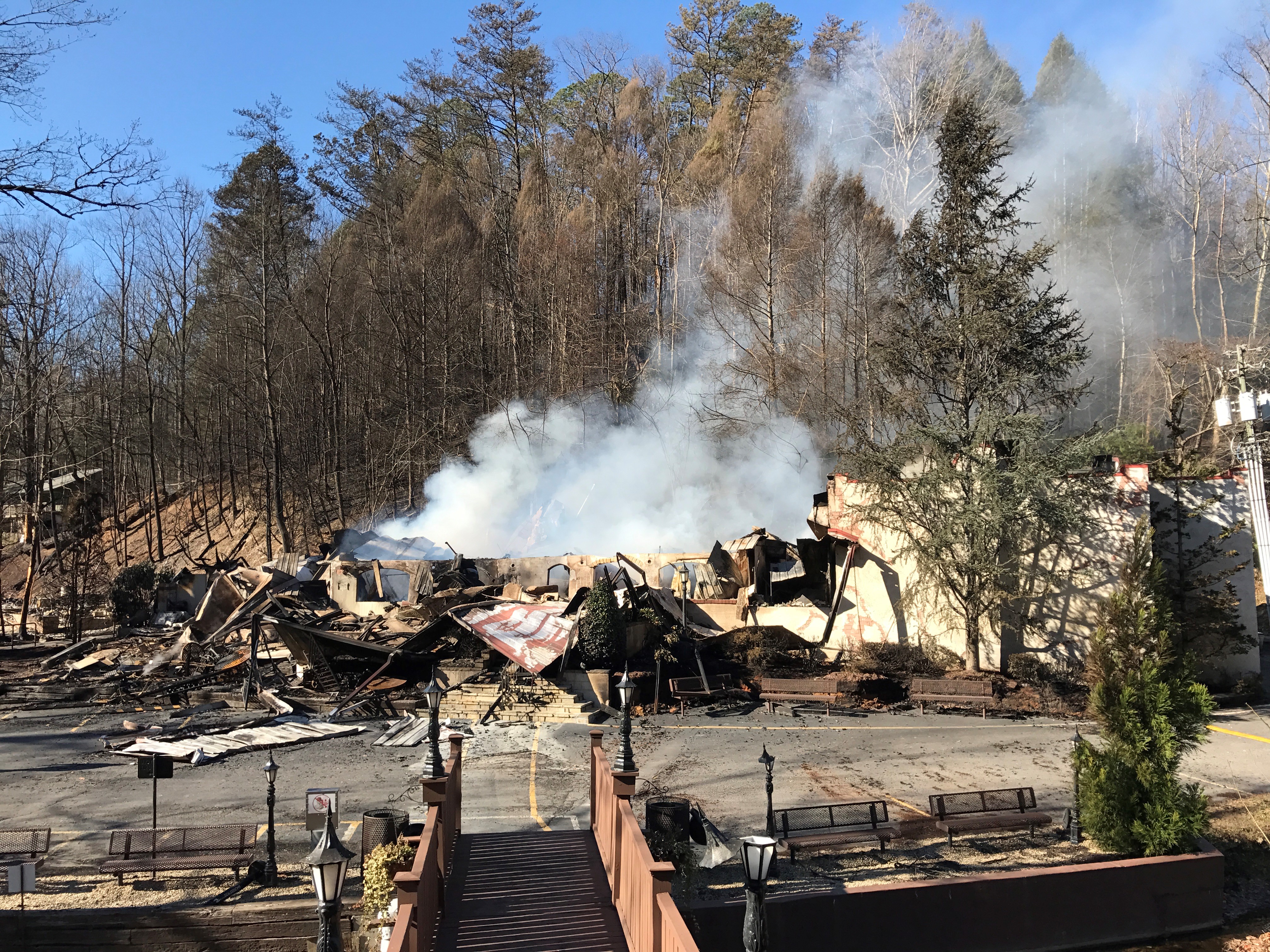 The steakhouse broke ground on the new building back in April and paid its employees at the location to make sure they could make ends meet until the reopening.
The restaurant said the new building looks exactly the same as the old one from the outside. It's bringing back the "love nests" with more space for couples wanting a private meal, as well as adding a private dining room open for reservations that will seat 12.