HIGH POINT, N.C.-- Sarah Nielsen is getting ready to embark on her biggest journey yet, hiking Mt. Kilimanjaro.
It's the highest free standing mountain in the world.
A few years ago this was not possible for the High Point University associate professor.
"I just went for regular pap smear. It came back abnormal which of course I really didn't even know what that meant," Nielsen said.
That was in 2010. Doctors said she had cervical pre-cancer.
"The abnormal cells kept coming back and in fact were getting worse so they did a hysterectomy I was told at the time that it would pretty much take care of it."
But three years later, doctors found a tumor the size of an egg and diagnosed her with stage two vaginal cancer.
Now cancer free, her next challenge is hiking Mt Kilimanjaro.
PHOTOS | Cancer Survivor Prepares To Climb Mt. Kilimanjaro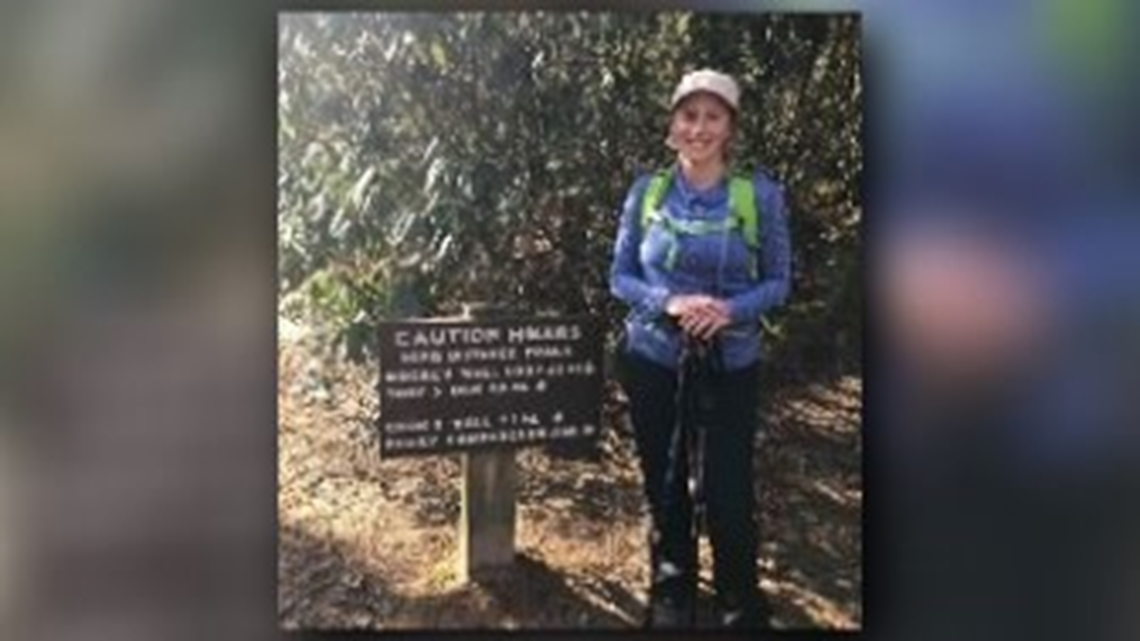 "Through the course of my treatment I realized being outside and having adventure and trying new things was something that was a priority for me now," Nielsen explained.
Nielsen is using her hike to pay it forward and help women in Tanzania, partnering with Cure Cervical Cancer. It's an organization dedicated to the early detection and prevention of cervical cancer.
She's raised more than $12,000 to open a clinic there.
"Through my research for the climb, I found out how much of a burden cervical cancer care is in that region and discovered that a woman with the same diagnoses that I had would probably almost assuredly die."
In a stroke a luck, she learned High Point University has an environmental chamber and uses it to train.
It allows her to simulate altitude, oxygen levels, humidity,and temperatures she'll encounter in Tanzania.
Nielsen will make the trek with a team of 7 called the Mt. Kilimanjaro Cancer Crushers.
They leave July 29th. The group plans to take the Machame Route. The 7-day route is the most popular.