Timothy Ison will spend the rest of his life behind bars for killing a woman along a Knoxville greenway.
Ison was found guilty of first-degree murder Wednesday in the May 2015 death of Stefany Fairbanks following a three-day trial. The jury deliberated for less than two hours before returning its verdict.
The penalty phase of the trial began Thursday morning where the same jury that convicted him would decide if his sentence would be life in prison with or without the possibility of parole.
After about 90 minutes of deliberation, the jury returned to the courtroom with the decision to keep Ison behind bars for life with no possibility of parole.
Once the sentence was announced, Fairbanks' family issued a statement, thanking everyone involved in the case, from the witnesses at the scene to the jurors, for their time and effort in getting what they called "the best outcome"
"We thank the Knoxville community," they wrote. "Through this difficult experience, so many here have shown us love and kindness. We understand why Stefany loved living here."
The prosecution called several witnesses Thursday morning, including three of Stefany's aunts. One of her aunts, Cathy Wilson, said she was testifying on behalf of Stefany's mother.
Prosecutors also called Stefany's former boss, who said Stefany was a hard worker who kept to herself and was very professional.
Prosecutors say Fairbanks, 42, was a "random stranger" when Ison fatally stabbed her while she was walking on the Third Creek Greenway.
During the trial, prosecutors submitted several pages of Ison's journal into evidence, including one where where Ison said he had "a need to hunt."
"There's Just a need. Its like having an itch that you can't Scratch. A need to hunt. Thats the easiest way to put it," Ison wrote.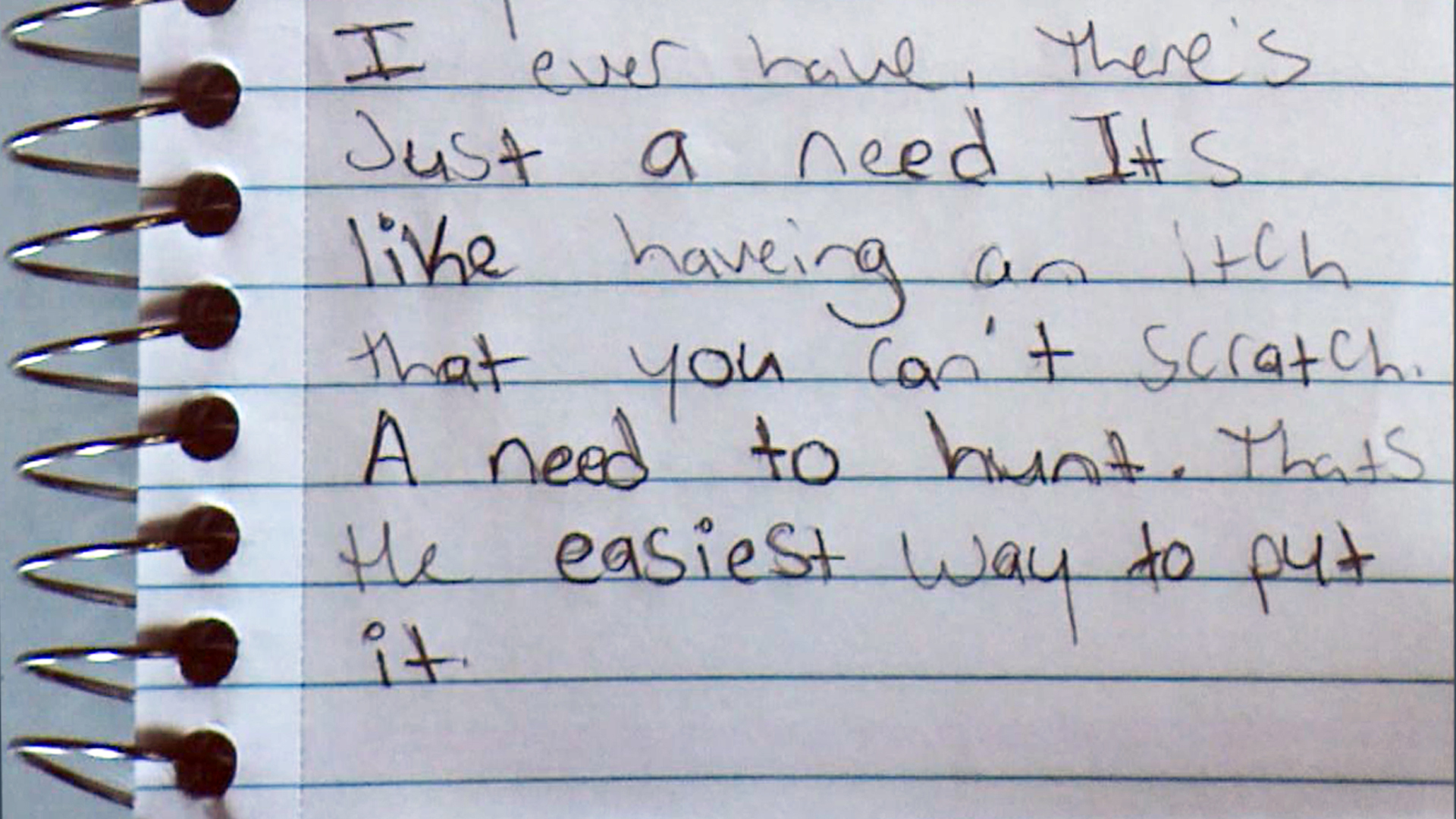 Ison's mother took the stand Thursday morning, saying her son suffered childhood trauma.