After 35 years serving in the National Park Service, the Chief Ranger of the Great Smoky Mountains National Park is retiring.
Steve Kloster has been involved in hundreds of rescues and guided the park through the Blizzard of 1993 and the Sevier County wildfires.
"I arrived in August of 1988 and have worked at most of the duty stations on the Tennessee side of the Great Smoky Mountains National Park," said Kloster. "I never dreamed when I came here that I would stay here this long and retire as the chief ranger."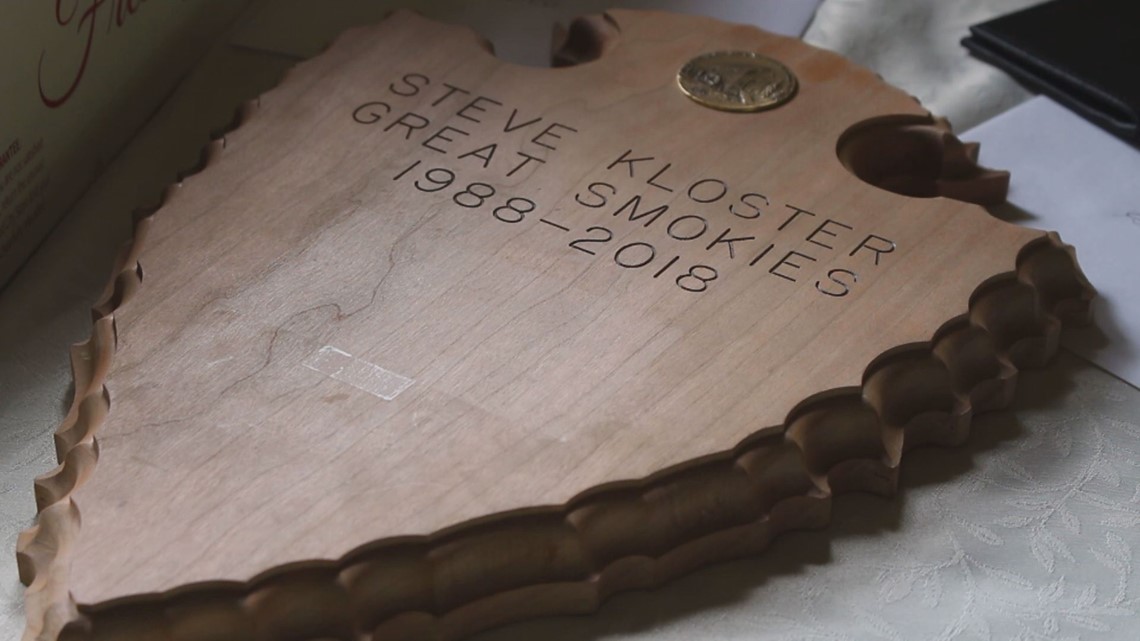 Thursday, everyone from state troopers to firefighters and other rangers gathered to celebrate Kloster during a retirement party in Gatlinburg.
"He's leaving behind a legacy when it comes to being a ranger's ranger," said GSMNP Superintendent Cassius Cash.
Over the past 35 years, Kloster has helped rescue hundreds of people from the park. In 1992, he received the Georgia Medal for Valor after he repelled from a helicopter to rescue the pilot of an F-15 Fighter Jet that crashed in the park.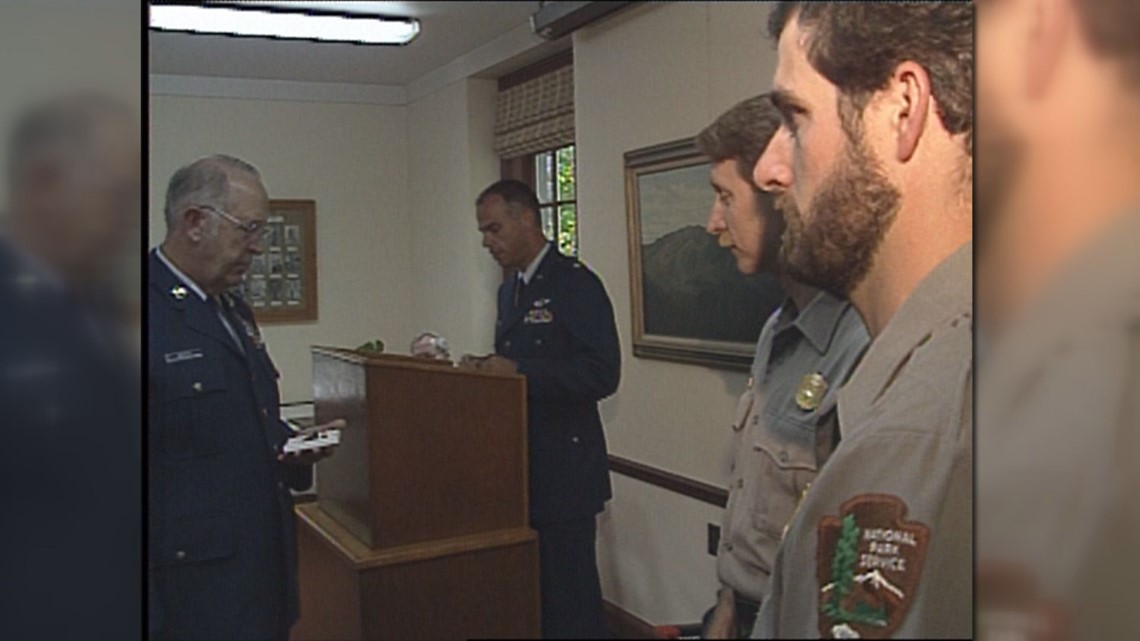 "All the rescues that I participated in were special. Some ended on a happy note, some did not end in such a happy way," Kloster said. "We owe it to the visitors of this park to make sure we give it our best for each one. Whether it's just a broken ankle on Laurel Falls or a significant plane crash."
Kloster began his career with the National Park Service in 1983 as a Park Technician at Allegheny Portage Railroad National Historic Site in Gallitzin, Pennsylvania. He became Chief Ranger of the GSMNP in 2015.
"I'm going to miss helping people," Kloster said. "That's what we're here for. We're the National Park Service. We're here to serve the public. I'm going to miss that, serving the public."