HAMBLEN COUNTY, Tenn. — UPDATE NOON WEDNESDAY: The bones found last week in Panther Creek State Park have been identified as those of 28-year-old Joseph William Ricker.
Ricker had been missing since late August, according to the Morristown Police Department.
"The Morristown Police Department sends condolences to Mr. Ricker's family and friends," a news release Wednesday states.
According to MPD, "We will continue to work with the Hamblen County Sheriff's Office and the Tennessee Bureau of Investigations to offer any assistance possible as they work to investigate his death."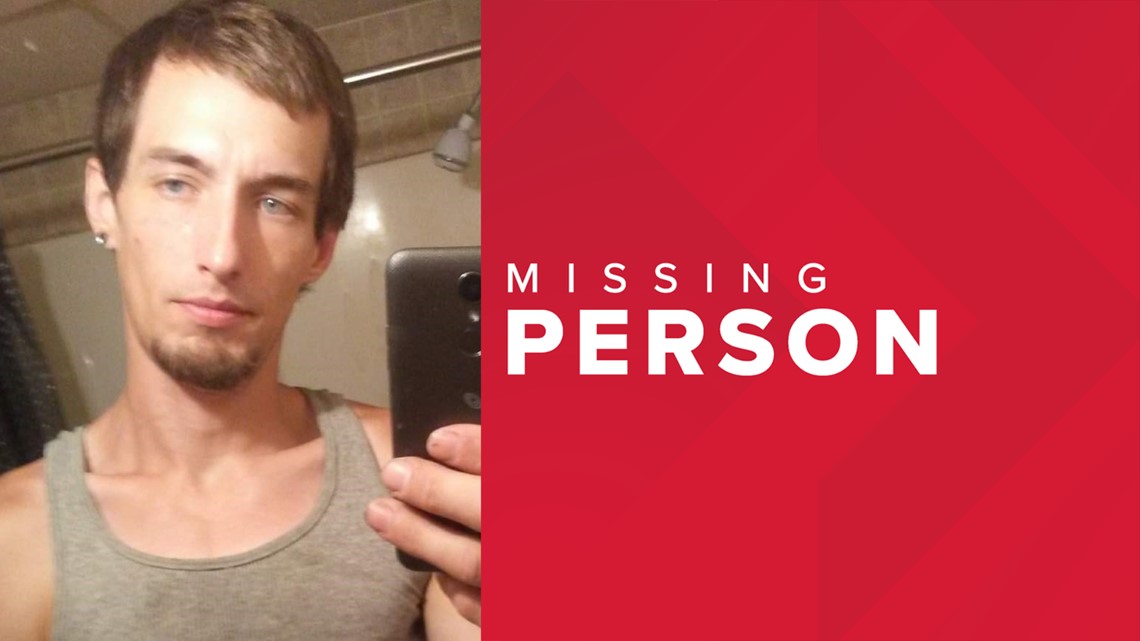 PREVIOUS STORY: Officials with the Hamblen County Sheriff's Office said that human skeletal remains were found near a hiking trail around 1 and a half miles from the main trailhead in Panther Creek State Park on Thursday.
The sheriff's office said that they are investigating the remains along with the Tennessee Bureau of Investigation. There was no identification found at the scene, officials said.
Officials said anyone with information about the remains should call the sheriff's office at (423) 585-2770 or message Sheriff Jarnagin on Facebook.
No other information was immediately available. This story will be updated when more information is available.