NEWPORT, Tenn. — At Newport Grammar School, Principal Dustin Morrow said dealing with the unexpected is part of the job. His team adapted to teaching during the COVID-19 pandemic. They shifted around as construction projects began.
"We've just gotten used to rolling with the punches," he said. "I saw the roof peel back and saw it hit [the building]."
Ten-year-old Sophia Thompson was sitting in her fourth-grade class when the window shattered.
"It was scary, very scary. That's all I remember and shaking," she said. "[My friend] had to shake me to get me up and she was pulling me out."
Teacher Christen Woodson said she was already rushing everyone to the hallway for severe weather protocol.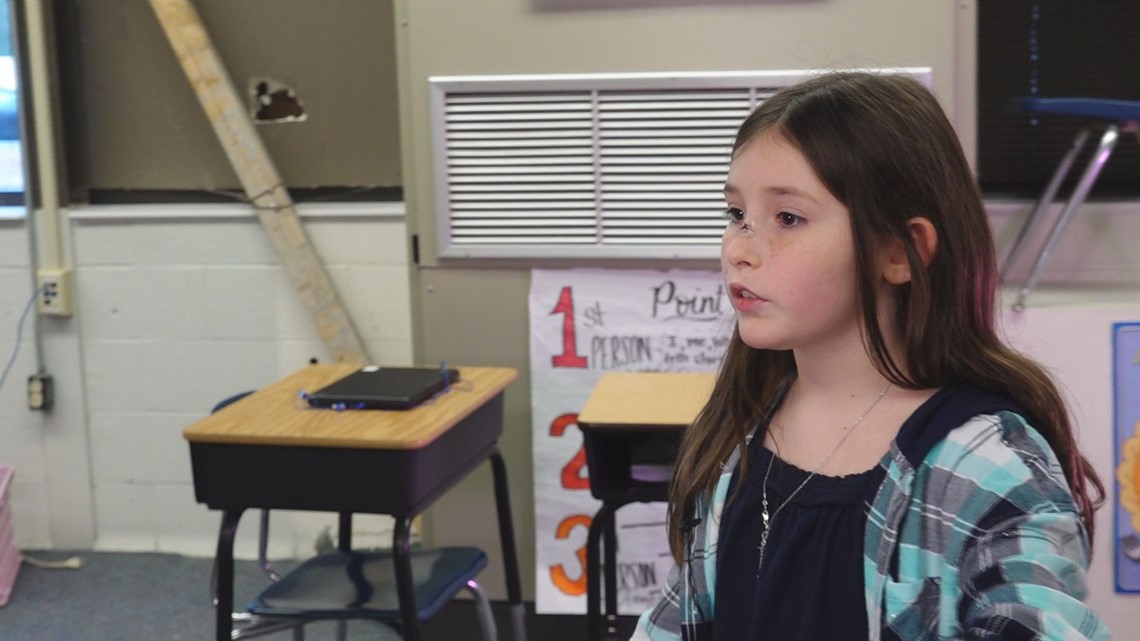 "Many of the kids noticed that they had some cuts from the glass," she said. "Of course, there was blood and that ensues panic among 9-year-old and 10-year-old kids."
She noticed Sophia's nose bleeding from the glass and took her to the bathroom.
"She was holding pressure on my nose because it was bleeding a lot," Sophia said. "[The doctors] just glued it."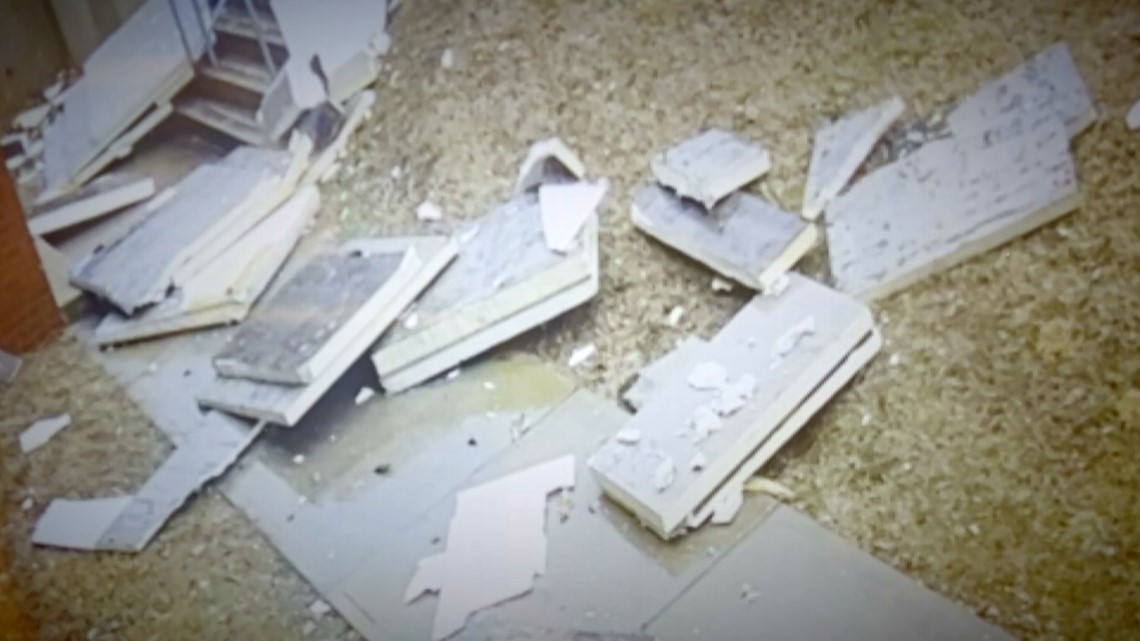 Those scary moments are behind them as the cleanup process nears the end.
"They've really handled this well," Morrow said. "Kids are resilient."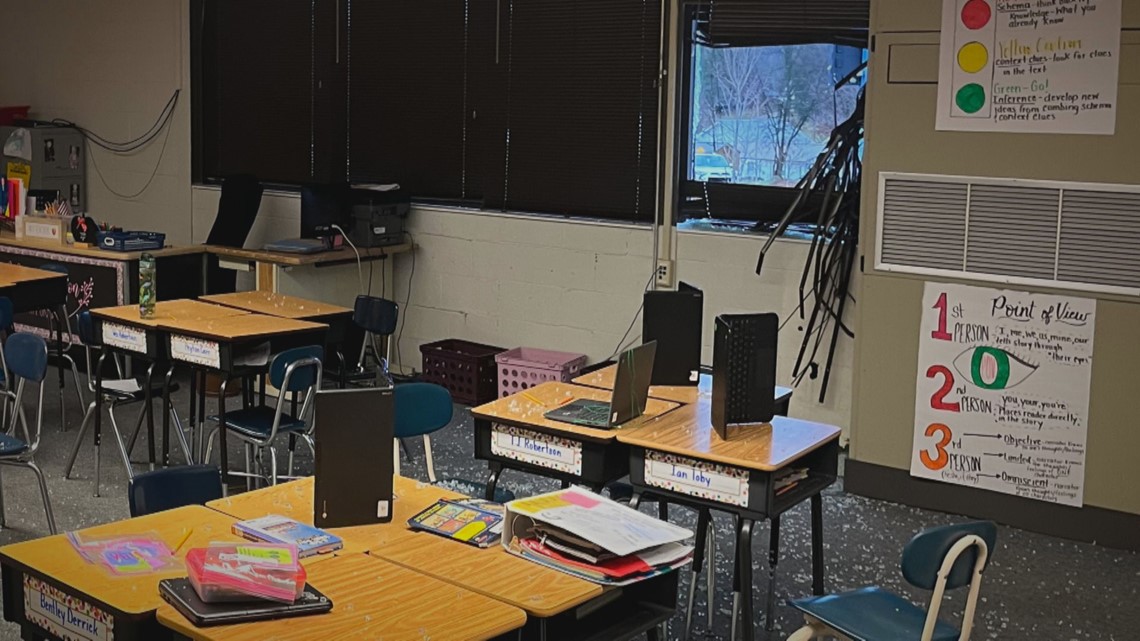 They're resilient and ready to face whatever comes next — in a classroom that feels like home.
"This is my third-grade classroom myself whenever I was a student here at Newport Grammar School," Woodson said. "Hopefully, we can just move back in and keep moving forward."