KNOXVILLE, Tenn. — Knox County's longtime administrator of elections has announced his retirement.
Cliff Rodgers, who is in his ninth year on the job, made that announcement at Monday's election commission meeting.
Rodgers said he has administered 24 elections in that time, and this felt like the right time to step aside.
"I can tell you today that I simply do not have the energy, the 24/7 focus, and the passion to deal with another highly polarized Presidential election. I'm tired of not having enough time for my family or, quite frankly, much of anything else. I'm tired of waking up at night in a cold sweat and in the mornings all stressed out—and that was well before all of the Coronavirus concerns," he said.
He said the job was a real blessing and sometimes a joy and it's been an honor to serve.
He praised his office workers and the many volunteers who help on election day.
"It has been an honor and privilege to serve the voters—truly--and the same holds true with my staff, my machine techs, and most certainly each of you. So, a sincere and heartfelt 'thank you' to each of you for allowing me to serve for these nine years.," he said.
Rodgers resignation will be effective on May 30.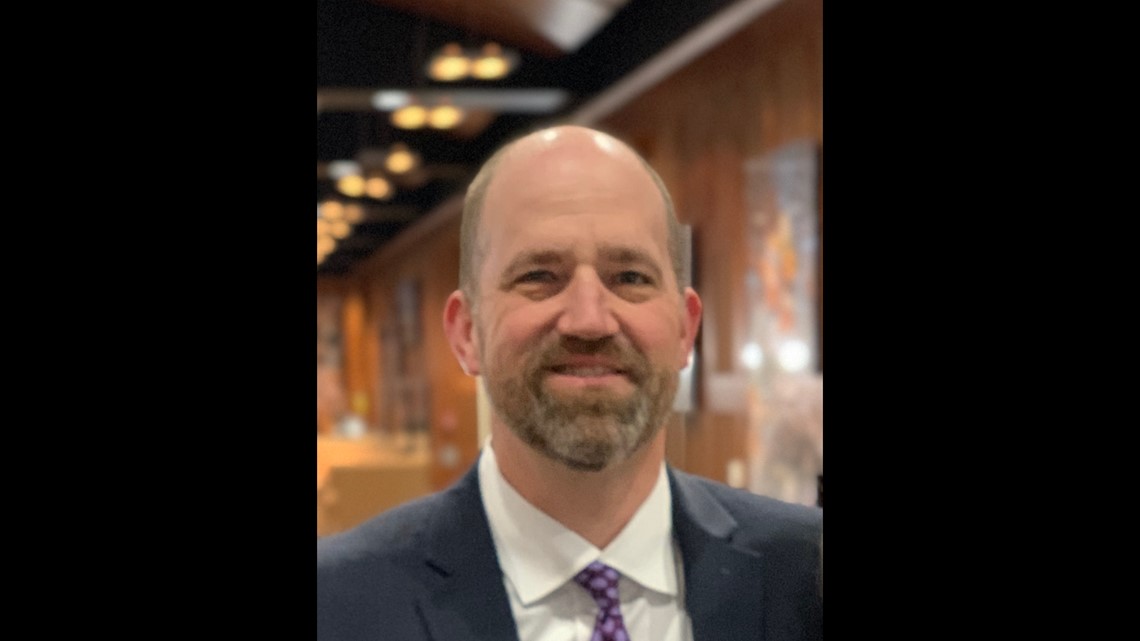 At the next election commission meeting on April 7, members will consider the appointment of Assistant Administrator Chris Davis as Knox County Administrator of Elections to complete Rodgers' current term through next April.