Monday marks the opening of a new Knox County center that aims to treat chronic substance abusers who in the past have been frequent arrestees in Knox County.
The Behavioral Health Urgent Care Center has been in the works for several years, the result of efforts by local and state officials.
The Helen Ross McNabb Center will operate the West Knoxville facility.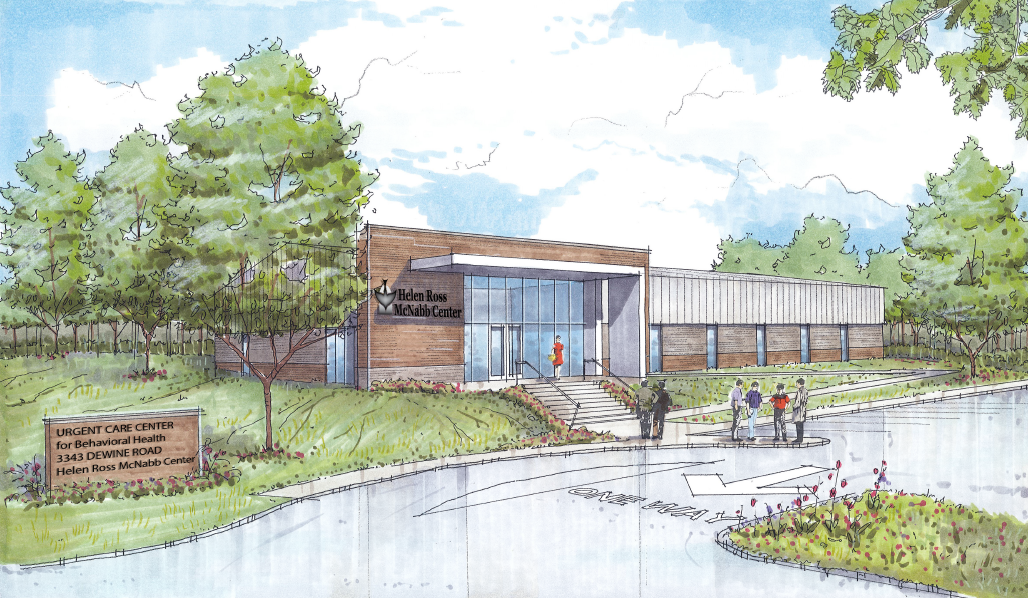 The center will take non-violent patients who typically have a mental illness.
"These are people with minor, misdemeanor offenses who need help instead of going to jail," Helen Ross McNabb CEO Jerry Vagnier told 10News on Monday.
People who are taken to the center starting Monday will receive treatment and meet with a professional clinical counselor. The goal is to help them recover such that they won't be repeat, minor offenders in the criminal justice system.