(KNOXVILLE) Just more than a month after Zaevion Dobson gained national attention for his selfless death, the Knox County Commission and Mayor Tim Burchett paid their own tribute to the 15-year-old and his family.
From now on in the county, Jan. 24 will be known as "Zaevion Dobson Day."
"My heart, wow, it's so full of joy," Zaevion's mother Zenobia Dobson said Monday. "Words can't really explain how I feel."
Commissioner Jeff Ownby said he decided to create the memorial in December.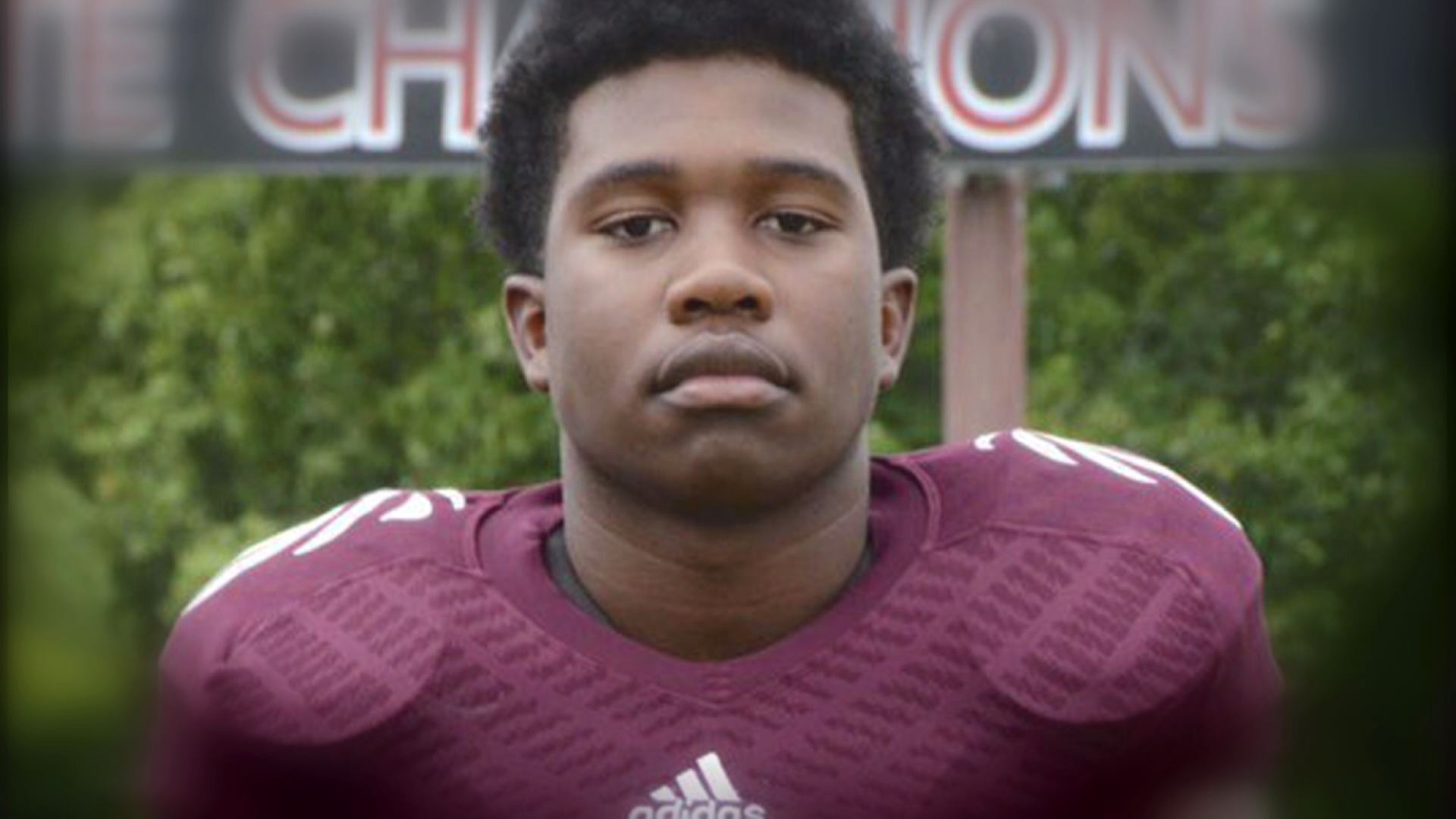 "It was nice to stand up there and let her know that, yes, we do care about you, and sorry for your loss," Ownby said. "You raised a wonderful young man."
County officials said Jan. 24 seemed appropriate because Dobson's football jersey number was 24 when he played at Fulton High School.
"He was a fine young man and an outstanding example of what we hope the youth in our community are," Burchett said. "His life was just snuffed out needlessly by some thug."
When Dobson's mother found out her son died in December, saving friends from gang-related gunfire, she said she was anything but surprised.
"It made my heart feel glad because I knew," she said. "I know my son more than anybody."
Although she felt pride in Zaevion's actions, she hopes this dedication spurs action to curb violence.
"Stop the violence, put the guns down, stay out of the gangs and try something different," Zenobia said. "My son was innocent, but even though he stood up for his friends, he made a sacrifice, but I still want to see justice behind all this."
No one has been charged in Zaevion's killing.
County leaders support Zenobia Dobson.
"We've just devalued life to the point in our country where it just doesn't mean anything," Burchett said. "This is commonplace, and it should not be commonplace."
"We really got to start having responsible adults," he continued. "We've got to start having fathers in the family, have people start taking responsibility. That's how it's got to happen across the board."