KNOXVILLE, Tenn. — A committee formed by the Knox County Board of Education met Tuesday for the first time as the search begins for Superintendent Bob Thomas' successor.
New board Chair Kristi Kristy tapped members Evetty Satterfield, Betsy Henderson and Patti Bounds for the search committee. The board talked about their search criteria for the next superintendent, which they said they will seek plenty of feedback on before selecting a candidate.
"I think what we're really focused on is having robust community input. I think we need to get opinions from our educators, from our parents, from students, from community leaders," Henderson said.
The bigger question is how the board wants to proceed in terms of the formal search process. It will now use the Tennessee School Boards Association, which already has plenty of resources, Kristy said.
The vote to use the TSBA passed in a 5-4 vote earlier this month. Kristi Kristy, Virginia Babb, Susan Horn, Betsy Henderson, Patti Bounds and Mike McMillan voted for it.
McMillan also said that he was against using Knox Education Foundation to engage the community on the superintendent search, without additional discussion. However, the vote to use the TSBA was decided with less than an hour of discussion.
Earlier, he also said that he would be against candidates from metropolitan areas, and suggested he was against candidates from outside the South.
"I have no problem with extra input as long as everyone understands what we're doing, and what we want," he said.
Evetty Satterfied earlier suggested using a broader search firm to cast a wide net and collect candidates from across the country. She said it was part of the board doing its due diligence to find all possible candidates.
"It is these decisions that keep Knox County at the bottom when it comes to working with diverse businesses," she said.
McMillan also lashed out at members of the board who wanted to clarify whether the community would be engaged with the Knox Education Foundation or through TSBA. He also accused them of maliciously trying to change policy.
"If you lose, you ought to shut up," he said.
The board also decided to create a committee to guide the search process.
Using the School Boards Association would save Knox County Schools "quite a bit of money," Kristy told WBIR on Sunday's "Inside Tennessee". It already has a built-in superintendent search model, she said.
Kristy told Channel 10 she wants to see someone get the job who is a "visionary, someone who is student-focused, someone with excellent leadership skills and resilience: This is a marathon. It isn't a footrace."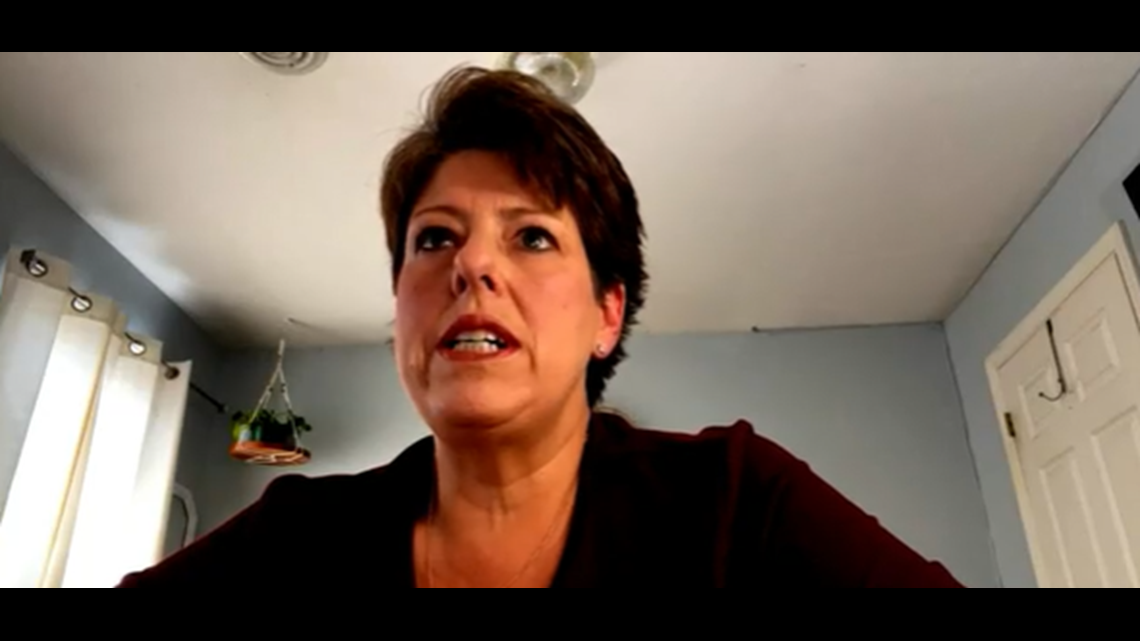 Knox County Commission Chairman Richie Beeler said he'd like to see someone who has strong experience with a curriculum and someone who can get along with County Commission.
Superintendent Bob Thomas announced last month he would retire in June at the end of the school year. Thomas has been with the school system nearly 50 years, the last four years as superintendent.
Kristy said Assistant Superintendent Jon Rysewyk, the chief academic officer, certainly "would check a lot of those boxes" in terms of the qualities she'd like to see in the next superintendent.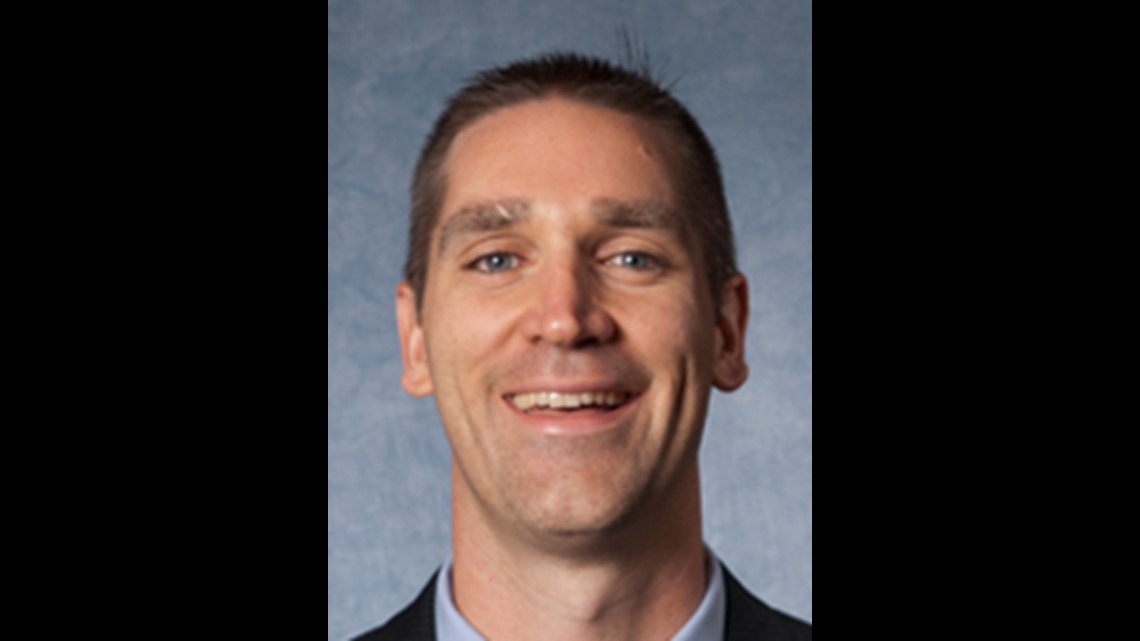 She said she expects him to apply. Rysewyk has extensive experience in the Knoxville education community. He's been a teacher, a principal and an administrator in KCS and also previously led the county's first charter school, Emerald Academy.
In 2017, he was added as a last-minute candidate when the school board was deciding whether to promote Thomas.
Kristy said the board must conduct a "healthy" and "transparent" search process.
"Do I think that Dr. Rysewyk has the skillset that would make him be one of the top candidates? I think he does. But I think we have to still go through the process and get community input and community feedback on who our candidates are," she said.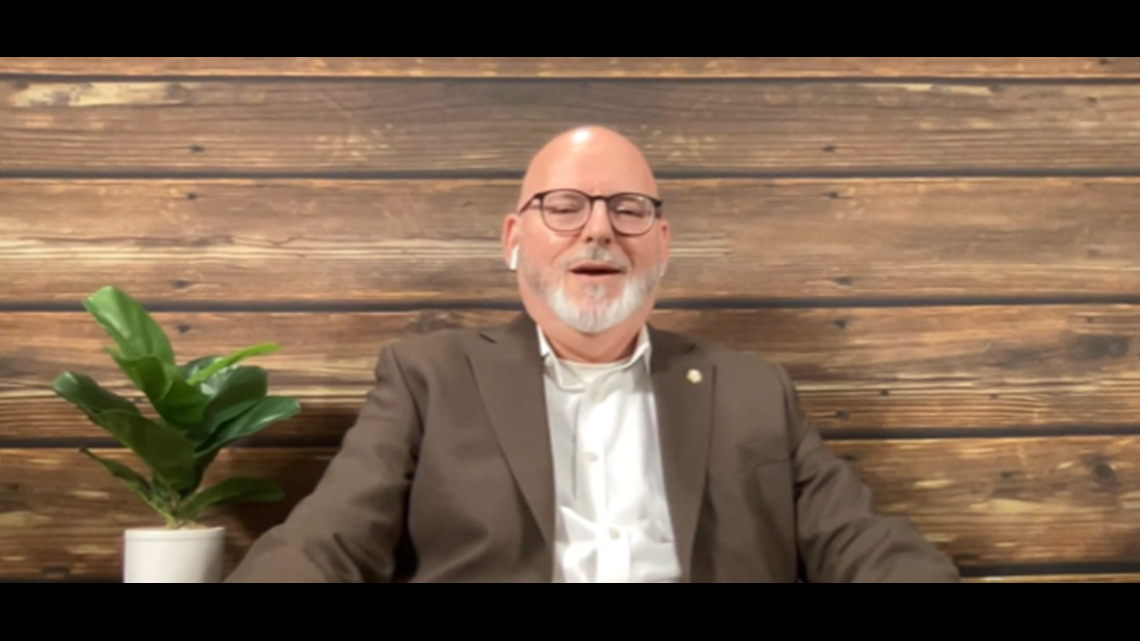 The community wants to ensure its voice is heard, she said.
Kristy said she'd like to see the next superintendent picked before the start of the next school year.
"We have struggled so much over the last 18 months because of the pandemic," the board chair said.
She acknowledged she's heard from members of the public who want to see a Tennessean be the next superintendent. Beeler agreed it would be "amazing" to find a strong local candidate, someone who knows and understands the region already.
There's no greater responsibility for the board than picking a new superintendent, Kristy said.
"This will be the legacy of this school board," she said.
You can watch the meeting here: