Citing rogue process servers who harass people in their homes, Knox County judges are moving to exert greater control over civilians who serve civil court papers.
An order signed Tuesday by Knox County General Sessions Court Judge Chuck Cerny halts civilians from performing private process and directs that the work go exclusively to the Knox County Sheriff's Office.
Cerny, presiding Sessions Court judge, said he and the four other Sessions Court judges will allow private process servers to do the work. But they'll all have to apply through a procedure to get it. He's also pledging the court will watch them with a much closer eye.
"Terrifying people in the middle of the night because they've got a medical bill is inappropriate and unfortunate and uncalled for," Cerny told 10News. "That's not reasonable."
This week's action is prompted by a recent incident involving an "unscrupulous, unidentifiable private process server who harassed and scared someone in the middle of the night," according to Cerny's order.
"I felt like doing something kind of immediate in response to this one particular incident was justified at this time," Cerny said Thursday.
Problems have cropped up in the past, Cerny said. Someone doing private service goes in, pretends to be law enforcement or even a SWAT team member and confronts someone at their home over something like a small claims lawsuit for property damage.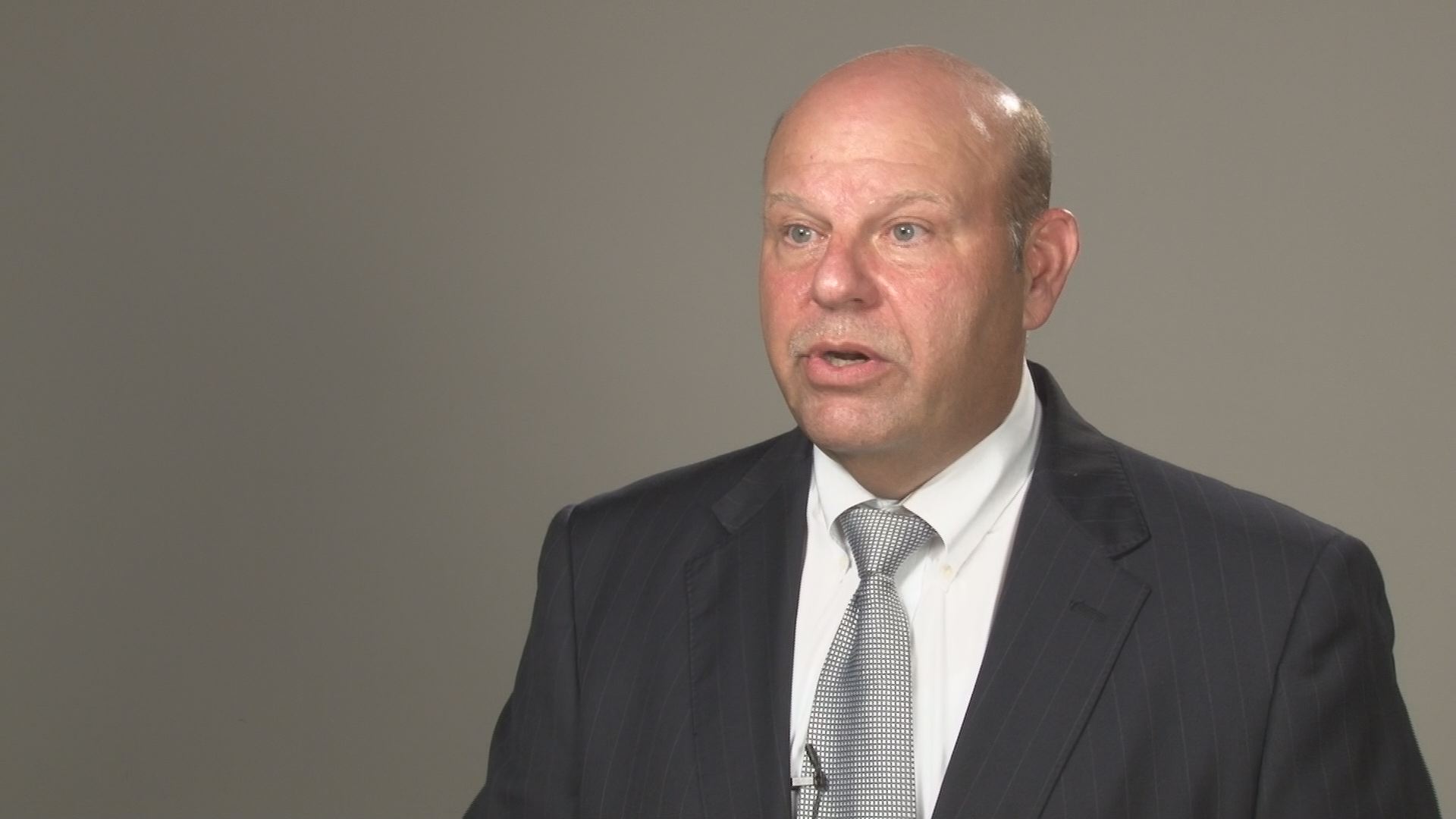 Knox County Sheriff's Office Chief of Administration Lee Tramel said the order likely will have at least a short-term effect on personnel, shifting more work their way. Some 70 percent of Sessions Court civil process service has been done by civilians, he said.
Civil process in Sessions Court typically involves lawsuits of a dollar amount under $25,000. In the 2016-17 fiscal year, there were 20,492 new cases in the county's Civil Sessions Court, figures show.
The court, overseen by Clerk Cathy Shanks, collected over $379,000 for the Sheriff's Office during that year for process service, according to the court.
Cerny said Thursday most private process servers do fine work. In fact, some private process servers work directly for lawyers; they're known by the court and respected by the court.
Others, however, are unethical, he said. They use shakedown and scare tactics.
After some discussion, Sessions Court judges decided it was time to act.
The order filed this week addresses three points.
First, the court clerk is barred from issuing warrants to private process servers "until further notice," and no one will serve process unless they are employed to do so by the Knox County sheriff.
If anyone other than Sheriff's personnel wants to serve process they willl have to apply for it through a court-sanctioned procedure.
The order also directs that "all warrants issued and charged out to all private process servers be returned to the clerk immediately upon the entry of this order, including all civil documents, whether they are served or unserved."
After the order was issued, a reputable lawyer promptly presented a process server who met with the court under the new rules and met the court's scrutiny, Cerny said.
Other private process servers are expected to come forward, meet withe court and seek its approval to deliver court papers.
The state Constitution provides for sheriff's officers to deliver process papers. State law also allows anyone who is over 18 years of age and not associated with the case at hand to deliver warrants.
Tramel said the department employs 22 officers who perform process service including service of civil papers.
Cerny said there have been no complaints about how KCSO officers do their work. For one thing, they're trained, said Tramel.
Tramel said they also are mindful about when they serve process - not before 6 a.m. or after 10 p.m., for example.
But the bulk of civil process has been handled by private servers, Tramel said.
"It's a great number. About 70 percent of the process served through these courts that we're speaking of come through private process. So a 70 percent increase in our workload will absolutely affect us," he said.
"We're taking steps now to address that. We feel by next week we'll be feeling some of those numbers coming into play. But at the same time Judge Cerny has an avenue for these folks to get back on the service roles, so to speak, so they'll be able to do their jobs if he allows them and if he agrees with the way that they're doing their job.
"But I will tell you, Judge Cerny does not put up with any nonsense. He takes this very seriously, and it is."
Cerny said the state's requirements to serve private process are a bit too free for him.
He'd like private process servers to be acquainted with Sessions Court judges so that the court knows who it's dealing with and who's out in the public serving court papers. He'd like to see people do it who have "a little bit of background and world experience and maybe a little education."
Cerny said he doesn't think this week's order will impose any hardship on "the true professionals."
"It has to be done in a very ethical and upright manner," he said. "People's credit scores are implicated here. It's a really big deal."