Visitation begins Wednesday at Mountain Ash Baptist Church for the victims of a triple murder in Whitley County Kentucky.
A Whitley County mother has been charged with the murders of her husband and two daughters.

13-year-old Jolee, 18-year-old Jessie, and their father, 56-year-old Larry Taylor, were all found shot to death in their beds Friday night. Investigators believe they were likely shot while they slept.
The funeral for Jolee, Jessie and Larry Taylor is set for 7 p.m. Wednesday. The family is asking for the burial to remain private.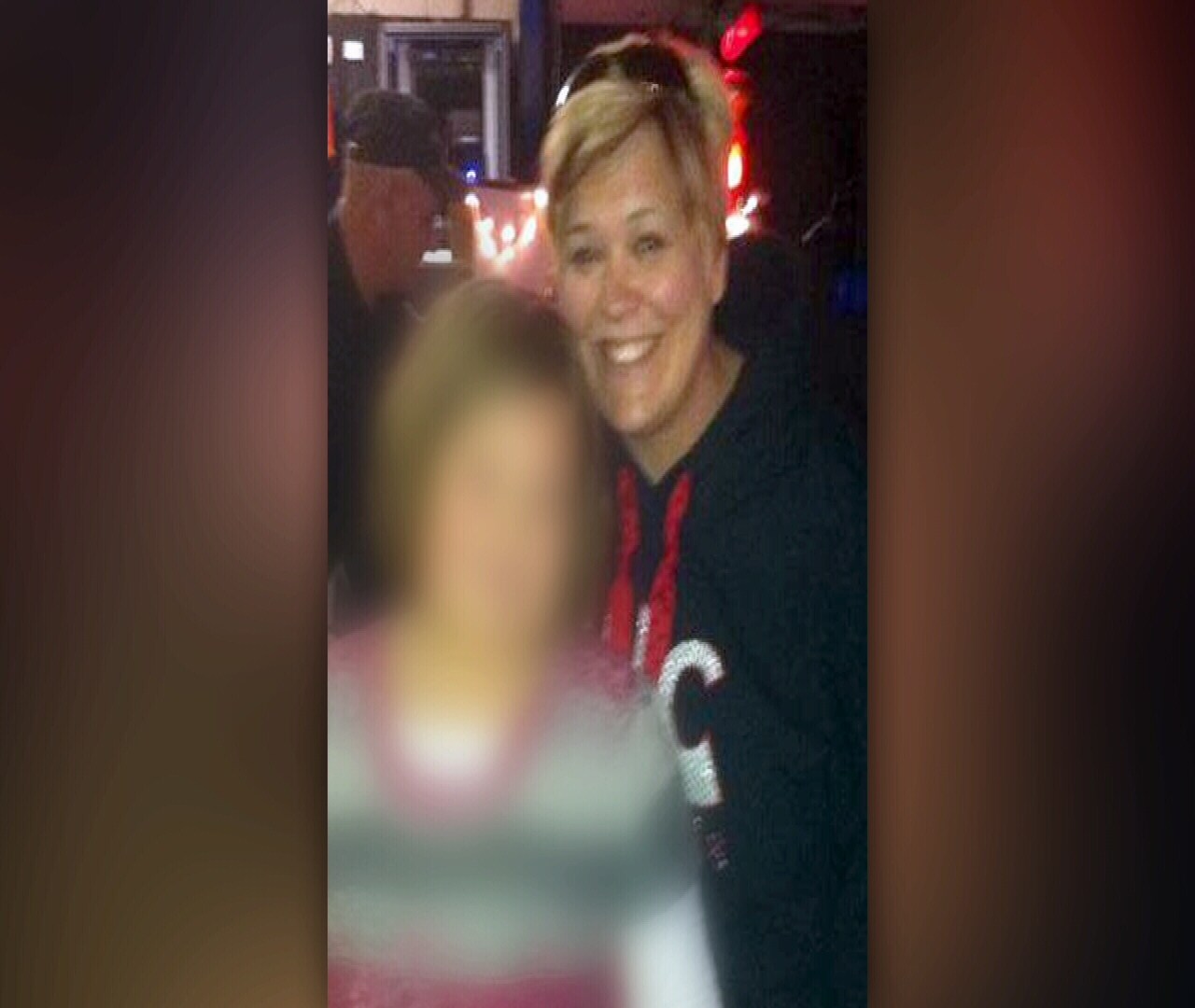 State troopers say when deputies arrived on scene, the only person alive was wife and mother Courtney Taylor.
Investigators say she was shot twice by deputies after pointing a gun in their direction.
On Tuesday, grief counselors came to Whitley County Middle and High schools to help students and faculty members.
State police have charged Courtney Taylor with three counts of Murder- Domestic Violence and two counts of Criminal Attempt to Commit Murder (Police Officer).
Taylor remains at UK Hospital Wednesday afternoon.
Once she is released from the hospital, she will be transported to the Whitley County Detention Center.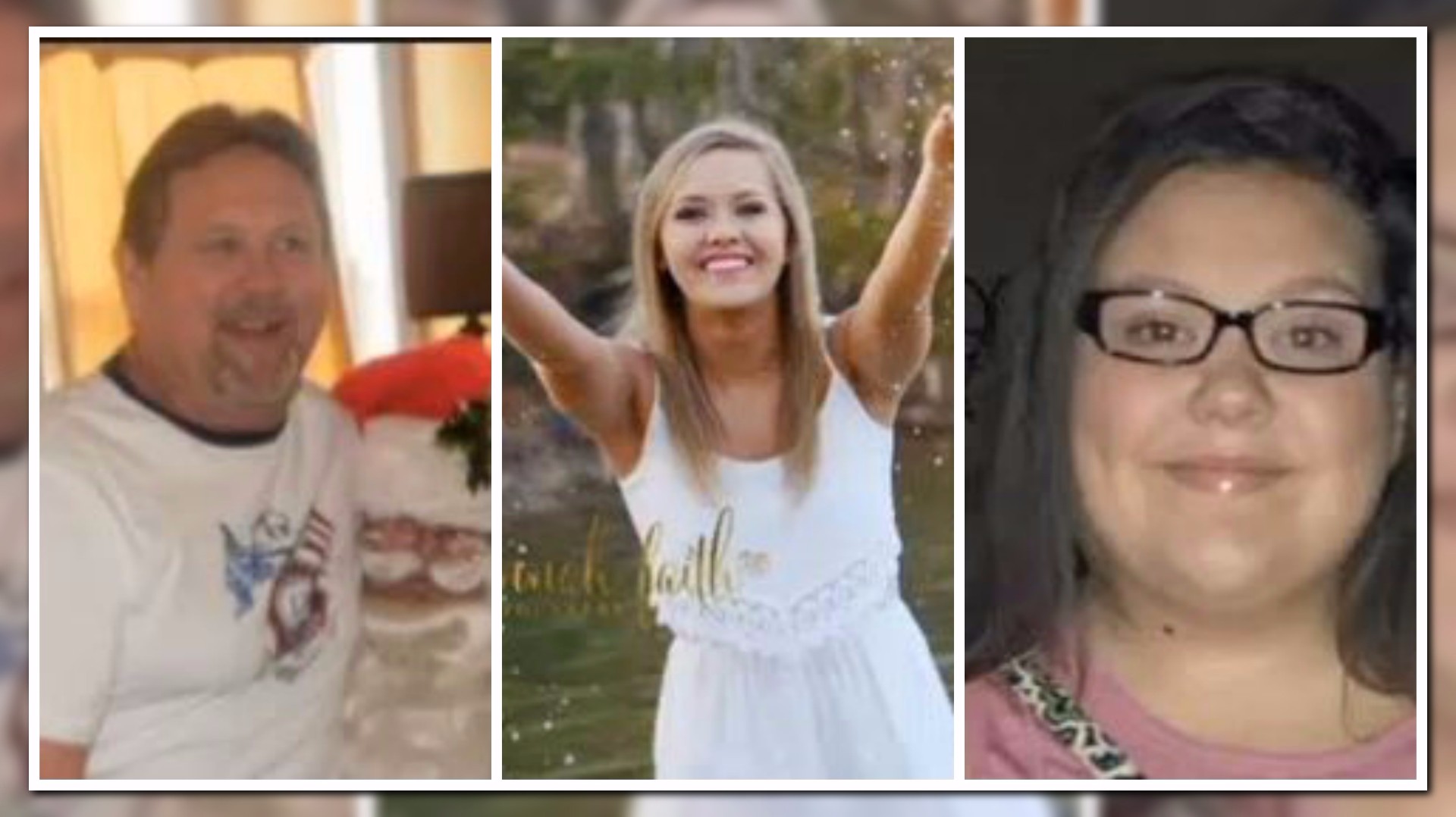 A father and his two children are dead after a shooting in Whitley County, and investigators believe the wife and mother may have played a role.
Police were called to the home Friday night along 25W outside of Williamsburg, where the three were found shot in the head. A relative who went to check on the Taylor family after hours of not hearing from them is who notified police just after 10:00 pm Friday night.
Once deputies go to the house they broke in through the back door.
"They had to forcibly open the door , they was met by Courtney Taylor, " Sheriff Colan Harrell told LEX 18's Evan Gorman.
Sheriff Harrell said Courtney Taylor had a gun in her hand and aimed it at the deputies.
"The officers requested that she put the weapon down, " Harrell said.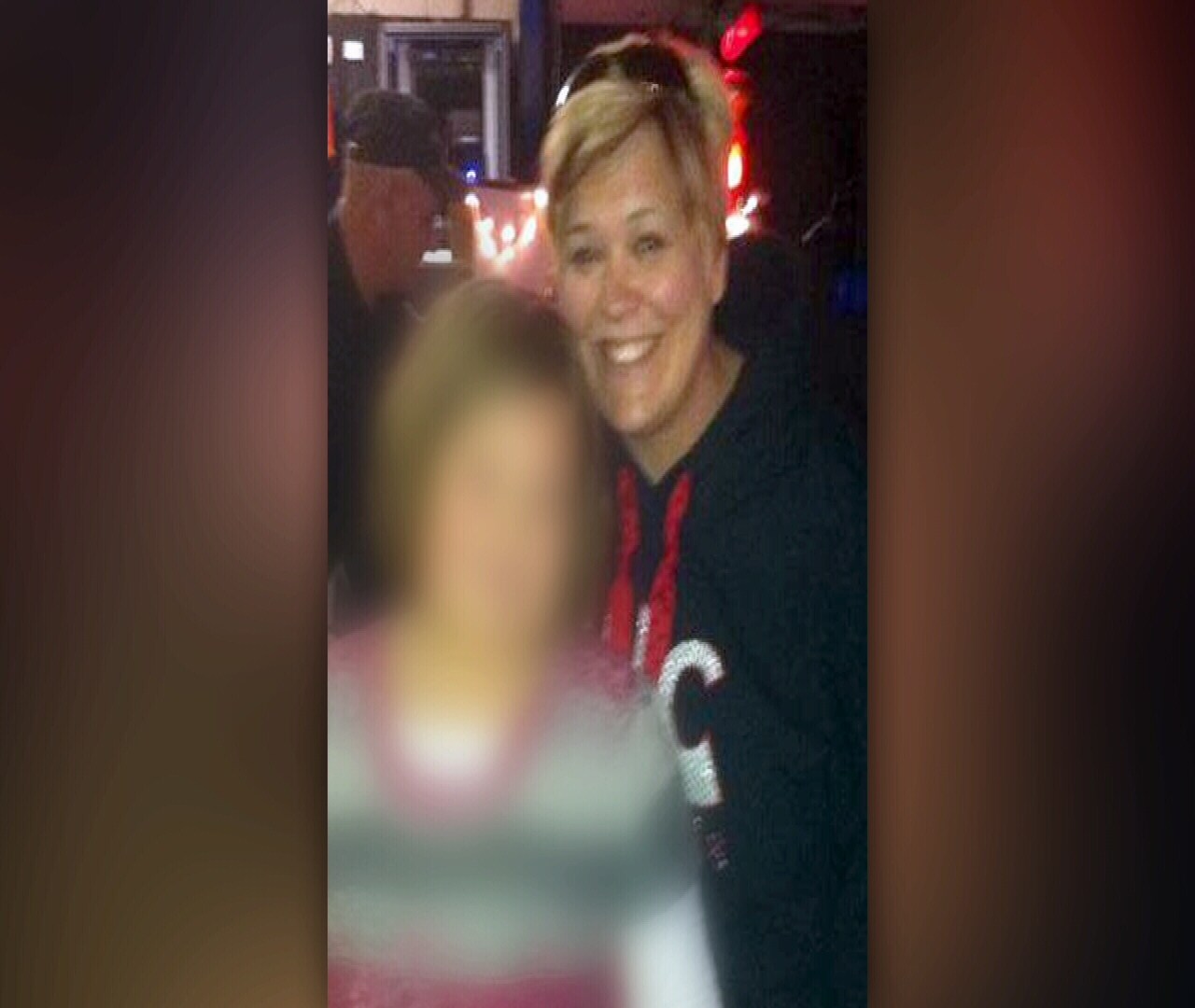 Courtney was shot twice, once in the abdomen and once in the chest. She was later taken to UK Hospital with life-threatening injuries. Meanwhile, in the home, Courtney's husband, 56-year-old Larry Taylor and two daughters, 18-year-old Jessie Taylor and her 13-year-old sister, were shot to death in their beds. The sheriff said they were found in separate rooms with the covers pulled up around them. Investigators say they believe all three victims were asleep at the time of the shooting, however, it is hard to say in which order they were shot.
Detectives are also working to get a timeline of the shooting, adding the dad and his daughters might have been killed early Friday morning.
"I haven't seen this in my 46 years of police work, " Sheriff Harrell said.
Sheriff Harrell also said there appears to be no sign of an altercation, and there is no word yet on a motive.
KSP has taken over the investigation.
WILLIAMSBURG, KY - Kentucky State Police are investigating after three people were found dead inside a Whitley County home Friday night.
The Whitley County Sheriff's Department responded to a home off U.S. 25 in Williamsburg.
When deputies arrived, they say Courtney Taylor pulled a weapon on police. One deputy drew his weapon and shot her. She is recovering at UK Hospital.
Kentucky State Police were called to investigate the officer involved shooting. During that investigation, authorities found three bodies in the home.
Authorities have identified them as Larry Taylor and his two children, according to LEX18 News. Authorities told LEX18, the victims were asleep in their beds. The children are the biological children of both Courtney and Larry.
Courtney is believed to have played a role in the deaths, officials say. At this time, It is unknown how they died.
LEX18, the NBC affiliate in Lexington, contributed to this report.