In May, 10News verified that the "Lightning Rod", the world's fastest wooden roller coaster at Dollywood, is open more than it's down.
The ride had its problems in 2016 but new numbers show the ride has been closed 40 out of 82 days. In 2016, Lightning Rod was closed 70 of 183 days, according to Director of Public Relations for the park, Pete Owens.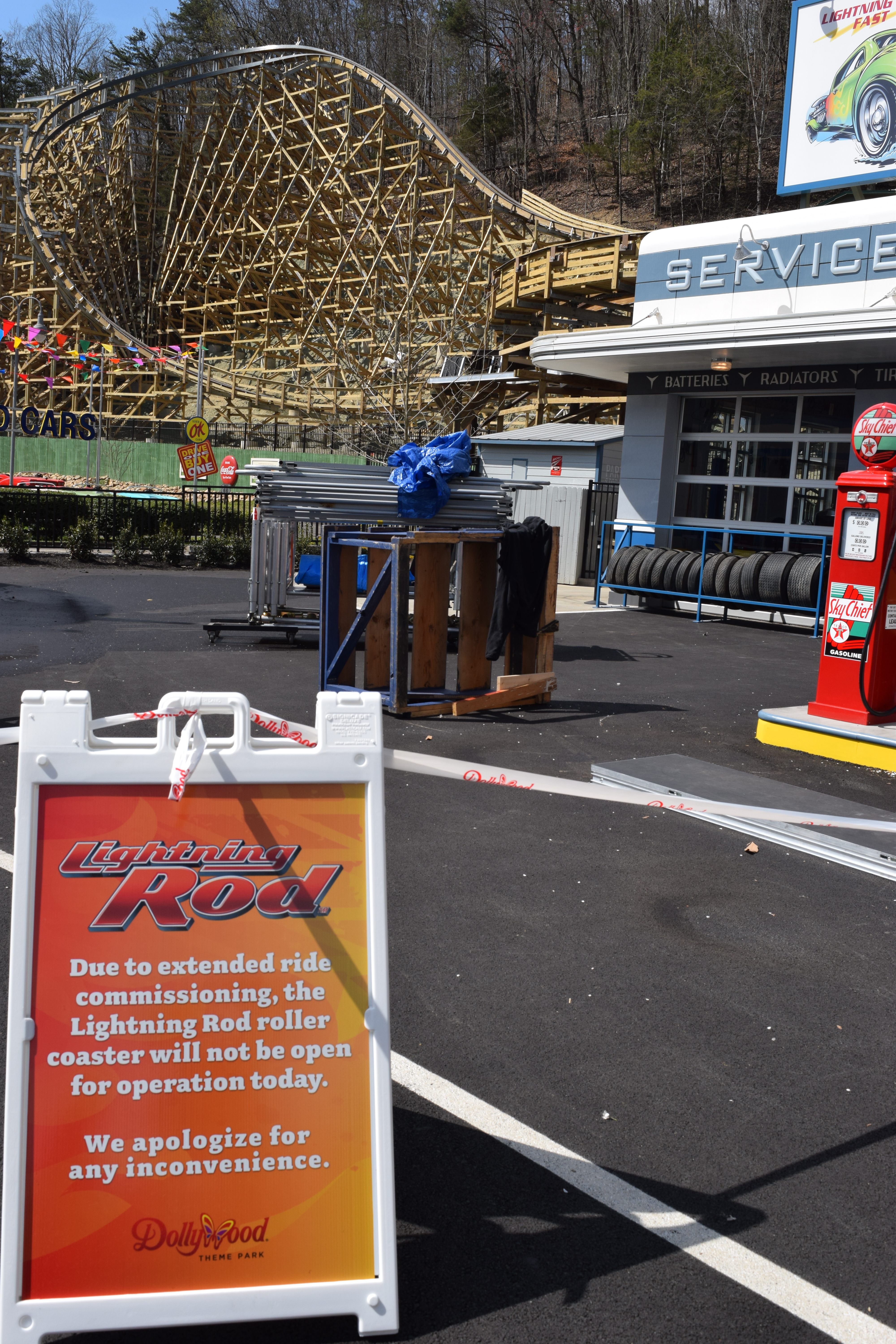 The park has been monitoring the ride's performance since it opened in 2016.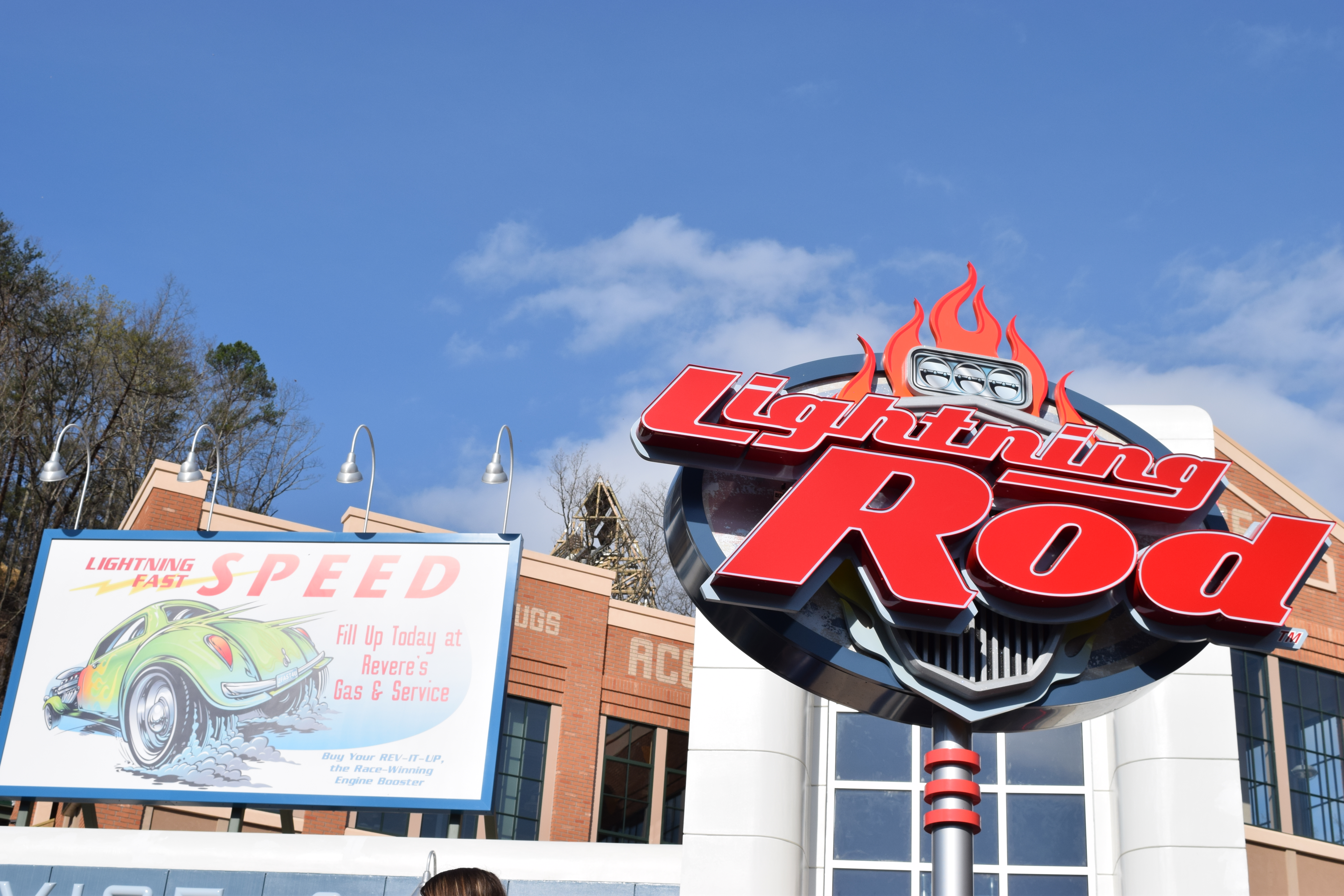 Lightning Rod had not been operating to a Dollywood standard so in order to bring it up to that standard, the park closed Lightning Rod in mid-May and brought the manufacturer, Rocky Mountain Construction, back to the park to work on the ride's consistency, Owens said.