For many volunteers at the Love Kitchen, finding the perfect words to describe its co-founders, Helen Ashe and Ellen Turner, can be tough.
"How you would describe Hellen and Ellen? I don't know. I don't have words for it. Just the love that they had for everybody. Nobody's a stranger. Everybody's welcome here. They certainly made us feel more than welcome," volunteer Ray Hinkle said.
Hinkle said the twin sisters matched him up with his wife of 12 years, who's also a volunteer at the Love Kitchen, by sneakily creating a committee so the two could meet each other.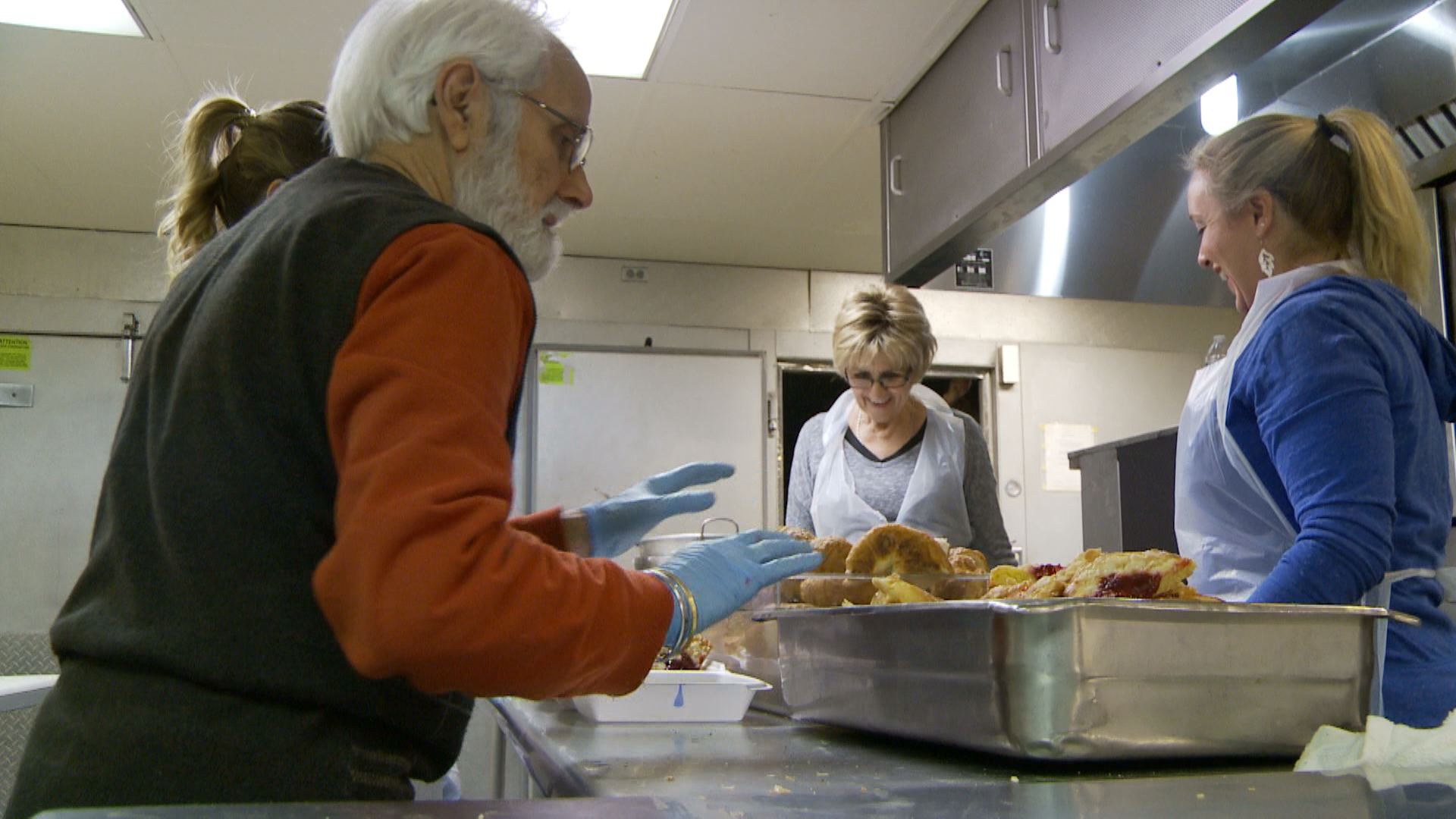 "They've had a big impact on me. When I first came, they welcomed me with a hug, not a handshake. They called you baby. They did anything they could to help you," kitchen manager Robert Kantowski said.
The sisters started the Love Kitchen almost exactly 32 years ago, on Feb. 14, 1986. The organization has grown from an effort to help dozens of people at a small church in East Tennessee to serving thousands of meals each week.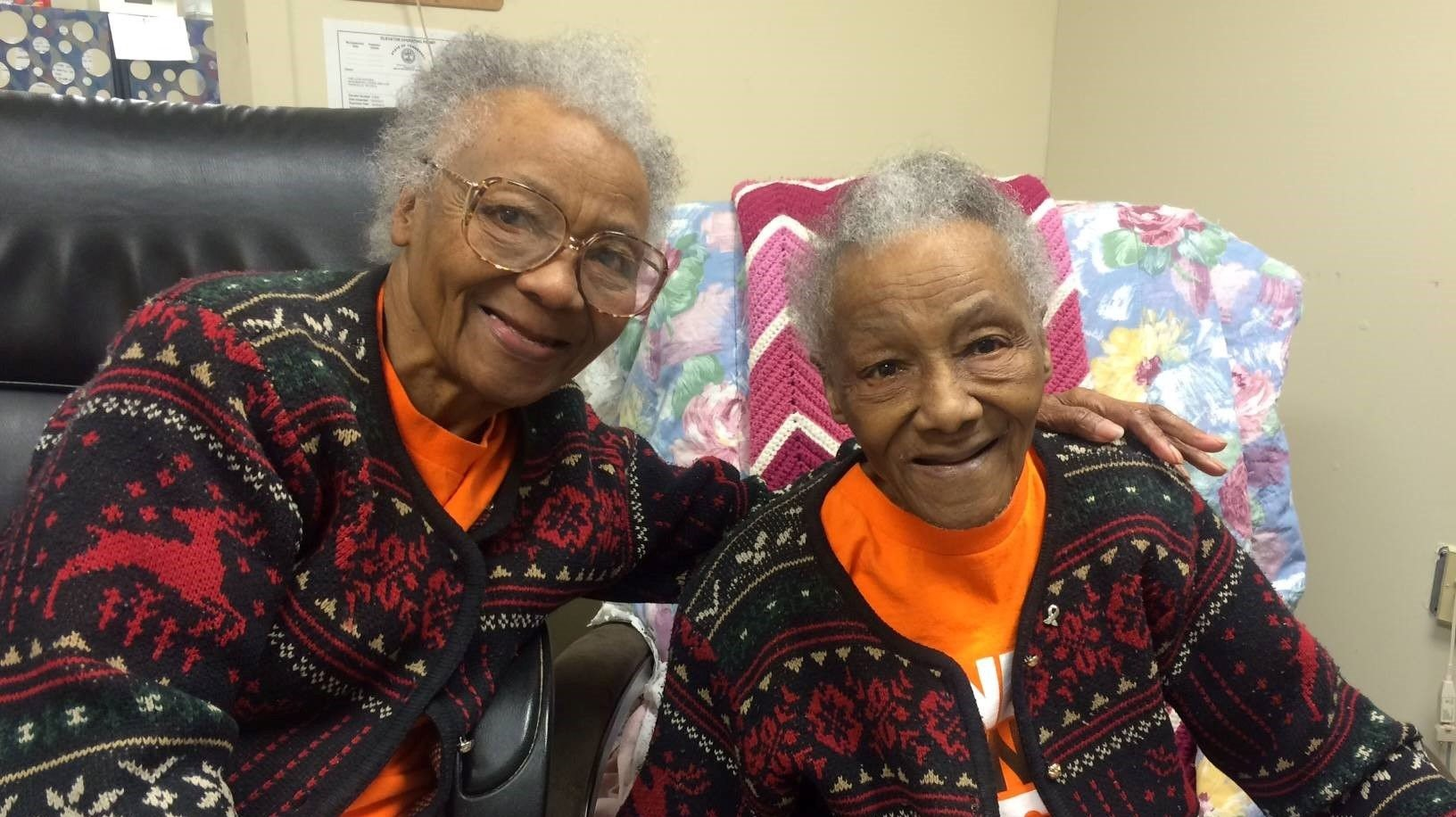 Ellen died in April 2015. Helen died Tuesday morning at the age of 89.
"We got so close-knit, it was like a family. And, that's the way it always was. They would always ask, 'why do you hug on your left side?' And, nobody could ever really guess it. They said, 'you hug on your left side because that's where your heart is at.' That's where their heart was. Their heart was the Love Kitchen," Kantowski continued.
On Tuesday, just like any other Tuesday, volunteers gathered at the Love Kitchen to pack lunches that will be given to the hungry on Wednesday. The volunteers said they are determined to keep the sisters' legacy going.
Volunteer David Compton said the Love Kitchen has become a regular part of his life.
"The impact they have had on this community has just been tremendous. It's part of my life and my routine on Tuesdays now, to come down here and pack lunches," Compton said.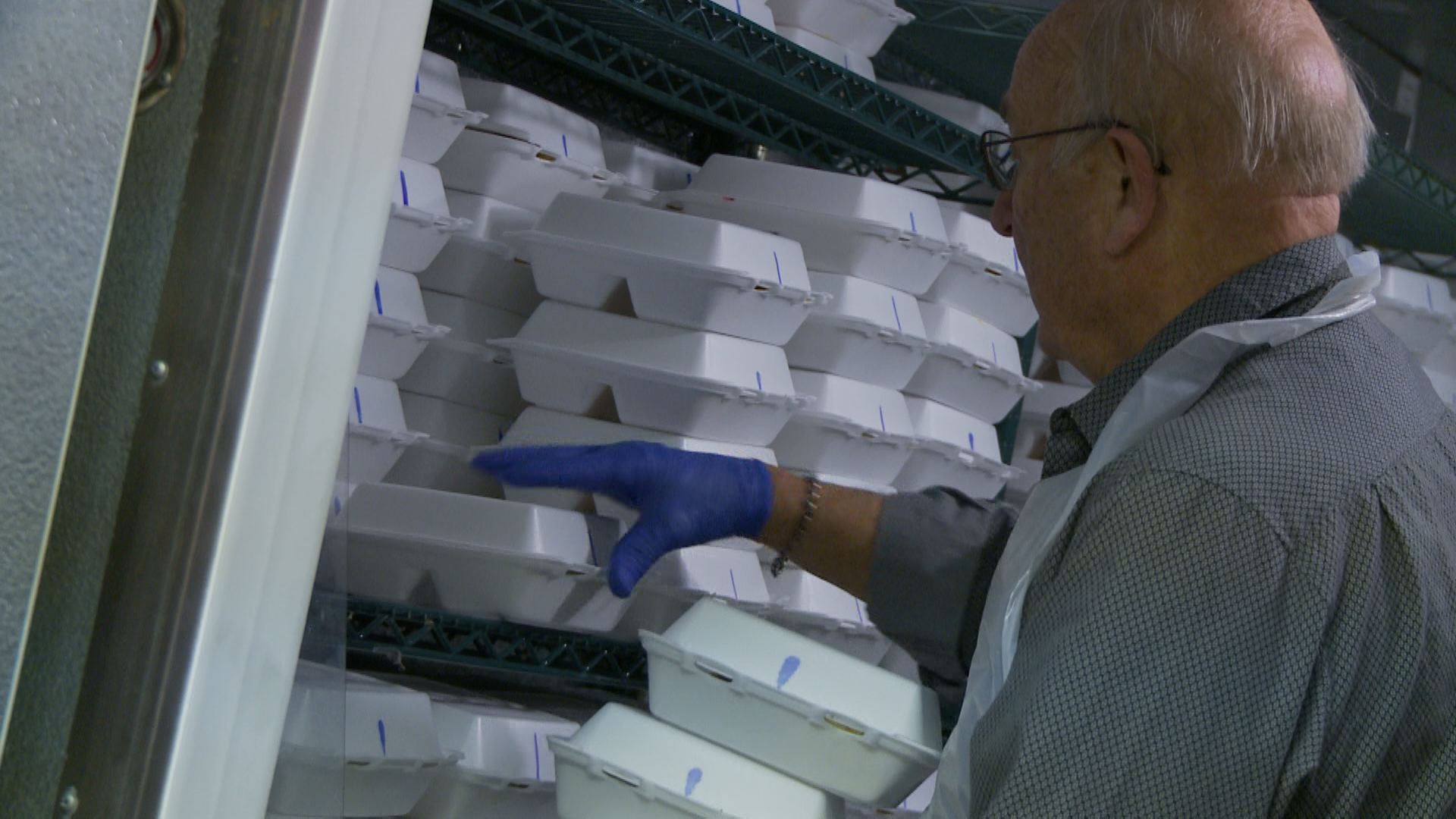 "It's not just about someone doing good because they want to. It's because they saw a need for people who need to be feed, especially here in East Knoxville," volunteer Elder Wilson said, adding that he's trying to instill the same values in his own seven-year-old twins.
"There are so many people who are homeless. They would open their doors and not look at their circumstances. They would look at them as individuals," he said.