The Monroe County Sheriff's Office said a hunter found human remains in a rural wooded area just outside the city of Madisonville on Oct. 31. Monroe County deputies and the Knox County Regional Forensic Center were called to investigate.
According to the family, the 'remains' is just a skull. There was also a femur at the location. However, they were originally not matched to Michael.
On Tuesday, MCSO said the Tennessee Bureau of Investigation notified them that the remains were positively identified as Luke Michael "Gator" Butler. The MCSO said Butler had been reported missing to the Madisonville Police Department on Oct. 7, 2019.
According to Michael's sister, Harmony Garcia, his disappearance was very out of the ordinary.
"He was at my brother's house. And he had left with a friend. And they had gone walking. And that was the last time that my younger brother had seen him," Garcia said.
A few weeks later the family called the Sheriff to report Michael as a missing person. According to the National Missing and Unidentified Persons System, Butler's last known date of contact happened on Sept. 16, 2019. NamUs said he was last seen leaving his brother's home off Community Drive in Madisonville. He was 36 when he was reported missing.
"The sheriff put him on NamUs. That was the only thing that was ever really publicly done on their behalf for my brother, except for now, since they found his remains," Garcia said.
Garcia said the leads in her brother's case were few and far between. She said she received dozens of messages from community members claiming to know what "really" happened to Michael. However, so far, none of those rumors have proved to be true.
According to Garcia, her brother struggled with substance abuse and addiction. However, he was also loving, compassionate, kind, and family-focused.
"My brother was awesome," Garcia said. "The kids in my family stuck to him like glue. Like he was just a big kid that he would get out and play with the kids."
It hasn't been that way in three years. Michael's kids have not seen him in three years.
"It was torture. It was torture, waiting three years. We cried and begged for help. And nobody heard us," Garcia said.
The most difficult part for Garcia is what was found of Michael.
"There was no body, it's just a skull and a femur. And they haven't even yet told us if the femur is identified as Michael," Garcia said.
She said the lack of a body is what leaves her to believe that there was some sort of criminality in his death. However, authorities have not specified whether they believe any criminality was involved.
"This is our proof or evidence that something has happened to my brother. And for us, you know, closure is going to be the answer as to what happened to my brother," she said.
Neither the Monroe County Sheriff's Office nor the Tennessee Bureau of Investigation has said anything to indicate that foul play was involved.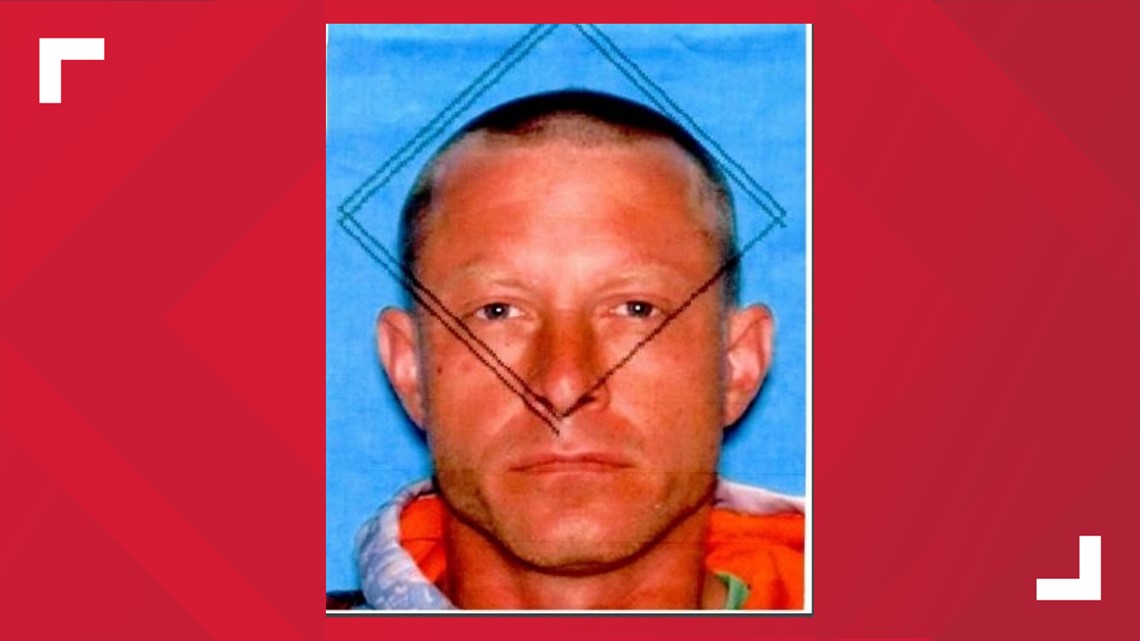 Deputies said the investigation into the circumstances surrounding his disappearance and death is ongoing.
Anyone with information should contact the Tennessee Bureau of Investigation at 1-800-TBI-FIND or the Monroe County Sheriff's Office.