Work is underway on the final phase to finish a 16-mile section of the Foothills Parkway, completing the "Missing Link" of the highway that has been under construction since the 1960s.
Budget problems and tough terrain repeatedly delayed the project, leaving a mile-and-a-half gap in the road called Missing Link that stretches from Walland to Wears Valley.
The National Park Service held a ceremony Thursday marking the final construction phase.
Congress approved plans for the 72-mile scenic route in the 1940s. Construction started in sections in the '60s, but only 22.5 miles of the road were complete until recently.
With a $10 million grant from the federal Transportation Investment Generating Economic Recovery program, along with $15 million from the Tennessee governor's office and National Park Service funds, the project can finally be complete.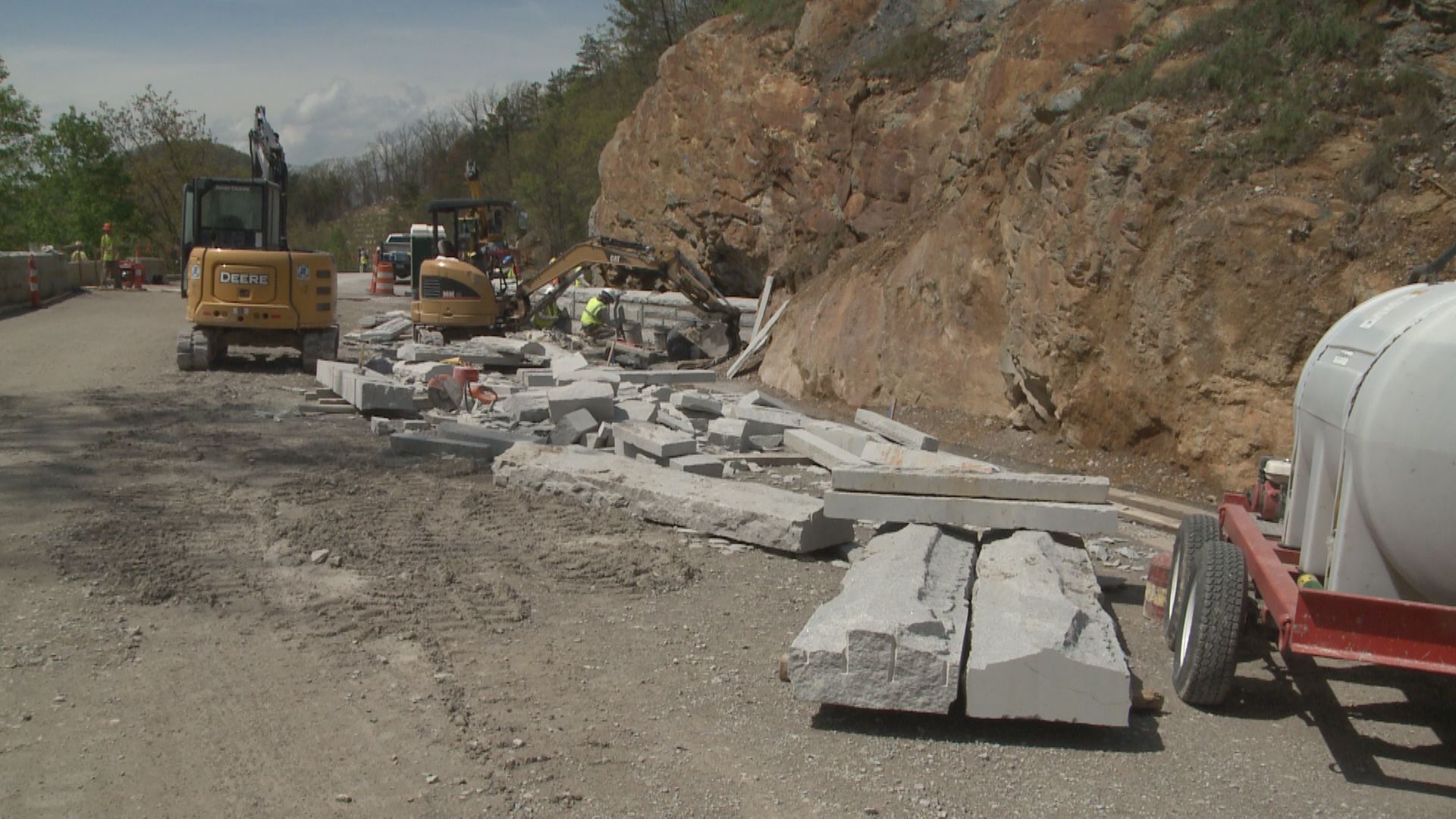 "The 33 miles from Chilhowee Lake all the way to Wears Valley is the only way you can see the highest mountains in the eastern U.S. this way, and the millions of Americans who come here to do that will enjoy East Tennessee, leave their money here, they'll enjoy it and best of all, we'll have a chance to see it any time we want to," said U.S. Sen. Lamar Alexander, R-Tennessee, who attended the ceremony.
Construction on the Missing Link is expected to begin late this spring, and will take 12 to 18 months to complete.
The Foothills Parkway is the oldest unfinished highway in Tennessee.