Construction finally is starting on a new justice center for Monroe County, a project that's been sought for years to address a chronically crowded, overtaxed jail.
Groundbreaking for the $31 million project was Friday. The center will be at 4500 Highway 68 in Madisonville and is expected to be ready in August 2019.
The current jail averages at least 200 inmates a day; it was meant to hold 138, according to Monroe County Mayor Tim Yates.
"It's the biggest project the county has ever faced, but we're in dire need of a new jail. Like every county in the state, we have our issues," Yates told 10News on Monday.
"There is no way that we can address the overcrowding problem that we have unless we build a new facility," the mayor said.
The state through the Tennessee Correctional Institute has in the past recommended decertifying Monroe County's jail. The county pledged to make improvements and has shown good faith, according to Kevin Walters, spokesman for the state Department of Commerce and Insurance.
"Monroe County is continuing to make measurable progress on their current plan of action, which includes construction of a new facility," Walter said in a statement Monday. "The new facility should provide long-term relief to the overcrowding problem."
Many counties in Tennessee, including Cocke and Loudon counties, face the same problem as Monroe: Their jails are old, outdated and too small to accommodate all the inmates. Some jails have seen inmate escapes, but Yates said security has not been a problem in his county.
The mayor said he's been working on jail crowding since he took office in 2010.
A $31 million, 40-year loan from the federal Department of Agriculture at an annual rate of 2.7 percent will pay for the building, which will include judicial and clerical operations as well as the Monroe County Sheriff's Office.
Clerical operations finally will all be in one place. They've been spread across numerous locations, according to Yates.
No tax increase is being imposed to pay for the center, Yates said. The new center is envisioned to address the county's needs for the next 15 years.
The county submitted an updated corrective Plan of Action on June 2, documents show.
Yates told the state some inmates had been moved to other counties that would accept them, and Monroe County Sheriff Tommy Jones was seeking alternative sentencing methods for lower-level offenders.
"It doesn't meet any of the TCI standards for jails in the state today," Yates said.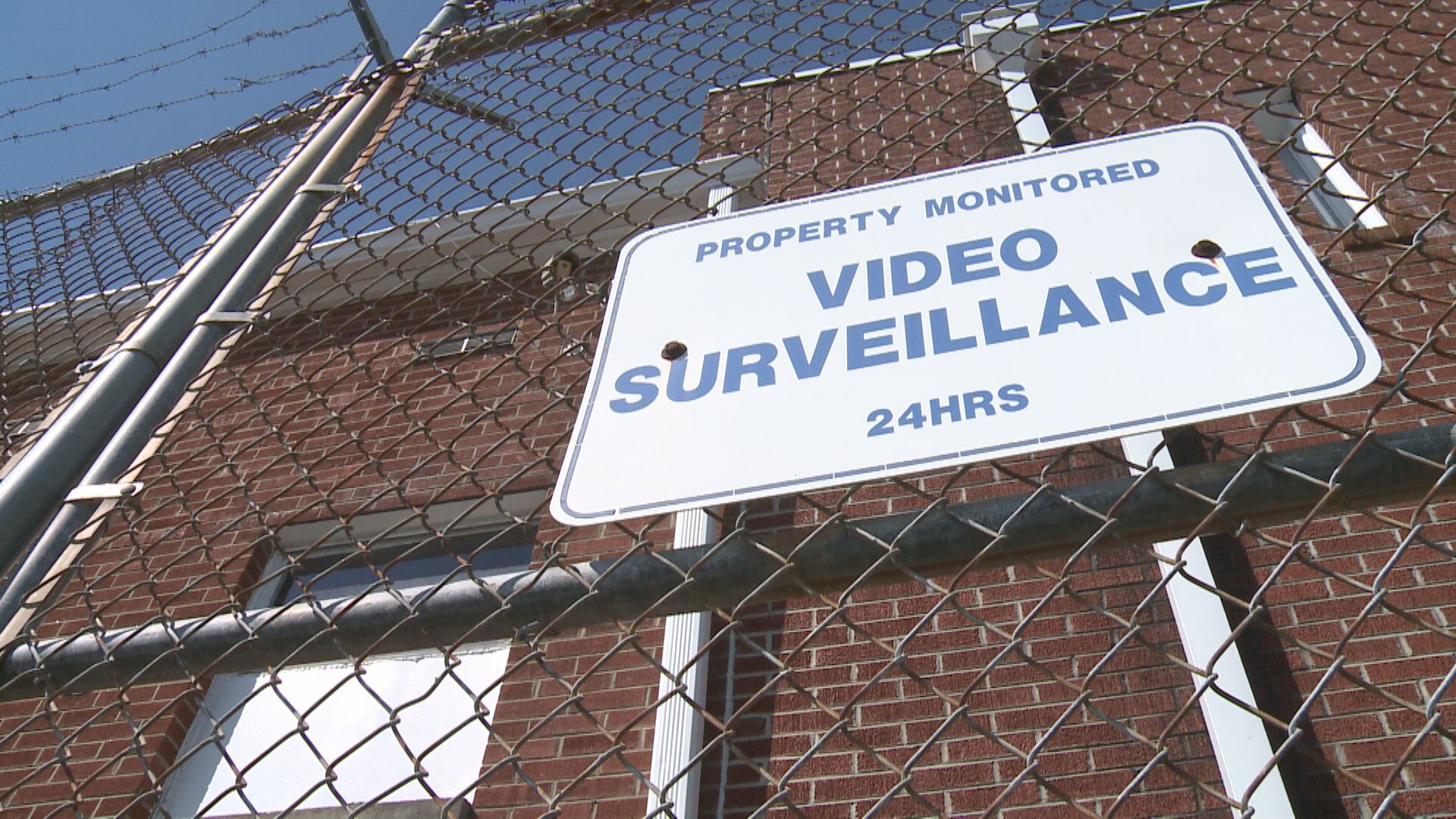 The new center was designed by Michael Brady Inc., and the contractor is Rouse Construction.
The jail portion of the justice center has been designed to hold up to 344 inmates.
Monroe County has seen an increase in the number of female inmates, one factor in its rising jail population.
The county has had an ongoing "Plan of Action" with the TCI for several years.