GATLINBURG, Tenn. — The traffic in Sevier County cities near the Great Smoky Mountains National Park (GSMNP) was a lot lighter Friday compared to earlier this week. In previous days, crowds of visitors filled the streets of Gatlinburg and seemingly ignored coronavirus guidelines for social distancing.
Thursday the mayors in Sevier County asked local businesses to take recommendations for slowing the virus more serious, but said they lack the authority to force businesses to close. Friday the mayors asked the state health department to require restaurants to limit capacity to 50 percent and all bars to close.
While the mayors may or may not have the legal authority to force closures, lifelong Gatlinburg resident Clark King said he thinks they should at least advise businesses to shut down voluntarily.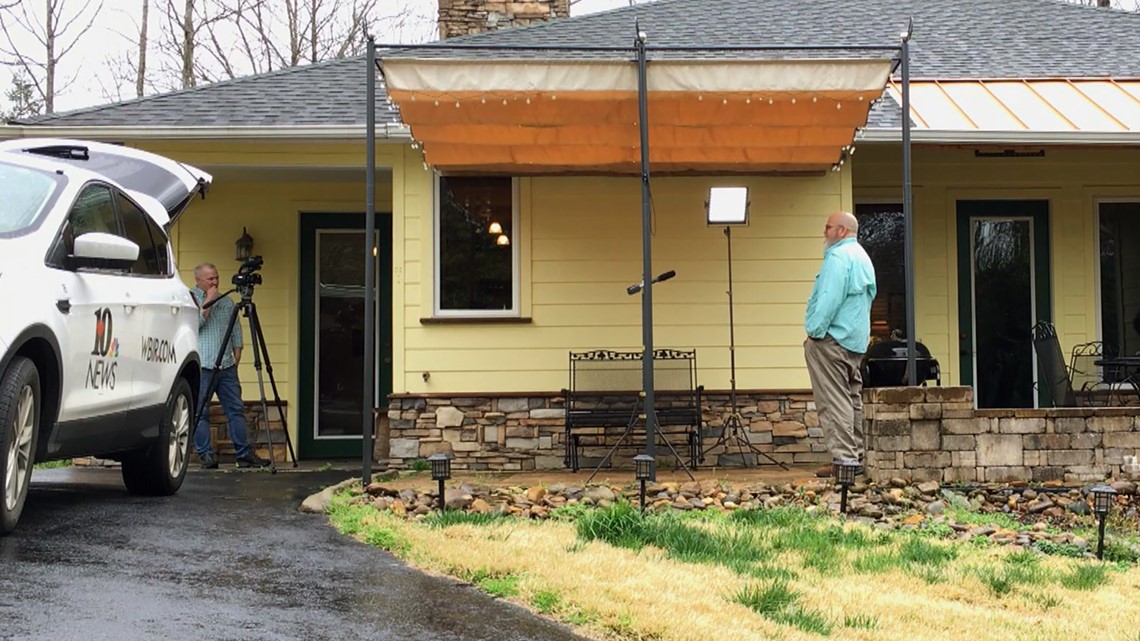 "Our officials failing to give an advisory to close is endangering lives. Not only of our employees, but we're endangering the lives of people that are coming here as well as their families when they're carrying it back if they get infected," said King, who is a type 1 diabetic. "I know for a fact from talking to local business owners, they will close if they are advised to do so. But until then, they are not going to close."
Some businesses closed a precaution several days ago, including the Ripley's attractions and the SkyLift Park. But others remained open and continued to cash in on the crowds of tourists who are the livelihood of local businesses.
Driving through Gatlinburg this week, Anakeesta stood out for its long lines Wednesday and Thursday while the other chair lifts in Gatlinburg were closed. Thursday night, Anakeesta announced it would close Sunday. WBIR 10News contacted Anakeesta to ask why it was waiting two more days to close. Anakeesta contacted us Friday afternoon to announce they decided to close immediately. The attraction sold its final tickets at 1:00 p.m. and closed at 2:00 p.m.
King said he thinks closure decisions currently rely too heavily on business owners' personal judgment.
"It's like we're flying by the seat of our pants. It's everybody do what they want to do and think is responsible. We need some clear guidance and a combined coordinated effort," said King. "As long as we are open for business, people will continue to travel here. They'll stop at gas stations. Our house cleaning companies will be exposed when they clean up rental cabins. Then their families are exposed when they go home."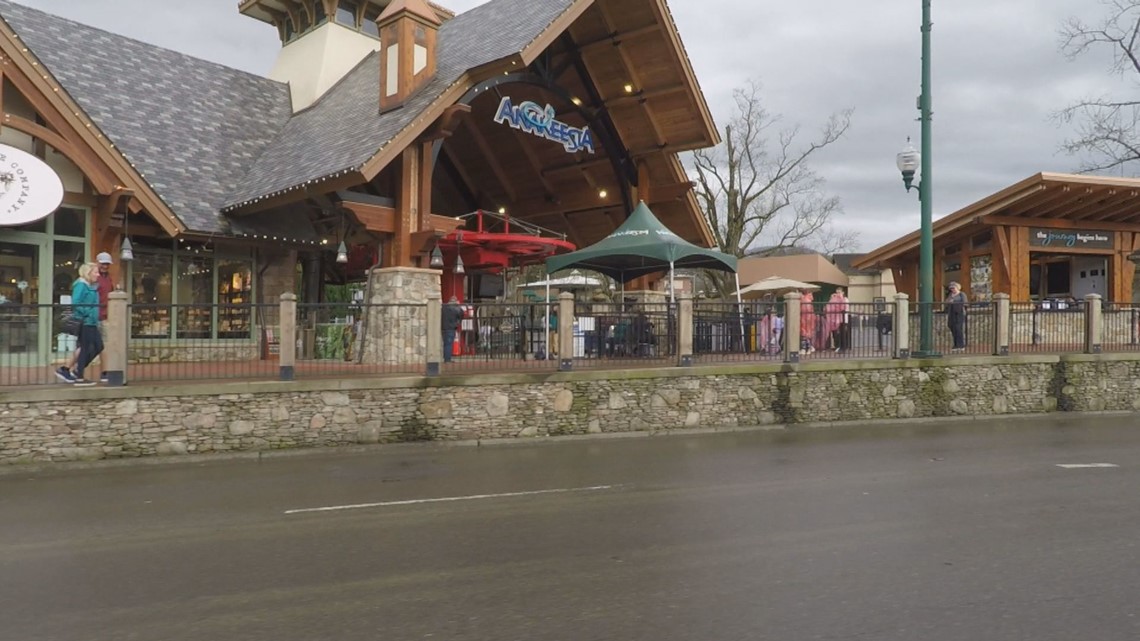 As long as tourists from all over the country keep traveling to Sevier County... King said his life will consist of staying at home.
"I'm not getting out. I won't get out. Every day, our environment is more and more contaminated. And the longer we wait, the worse it's going to be. We are going to take a hit economically no matter what. "I don't understand why we are staying open for a few dollars when every day we stay open extends the time until we can reopen. The best thing to do is close down as fast as possible, get this behind us, reopen, and go back into business."