Aubrey's plans to build a new location in South Knoxville near the Kern's Bakery building.
The new restaurant will be in a stand-alone building in the Kern's parking lot.
Developers are working with the Board of Zoning Appeals to waive some building requirements on the Knoxville waterfront.
Oliver Smith Realty Auction and Company, Inc. as well as investment companies from Asheville and Atlanta bought the Kern's Bakery property last fall. They have said they want to create a community space with shopping and restaurants in the area.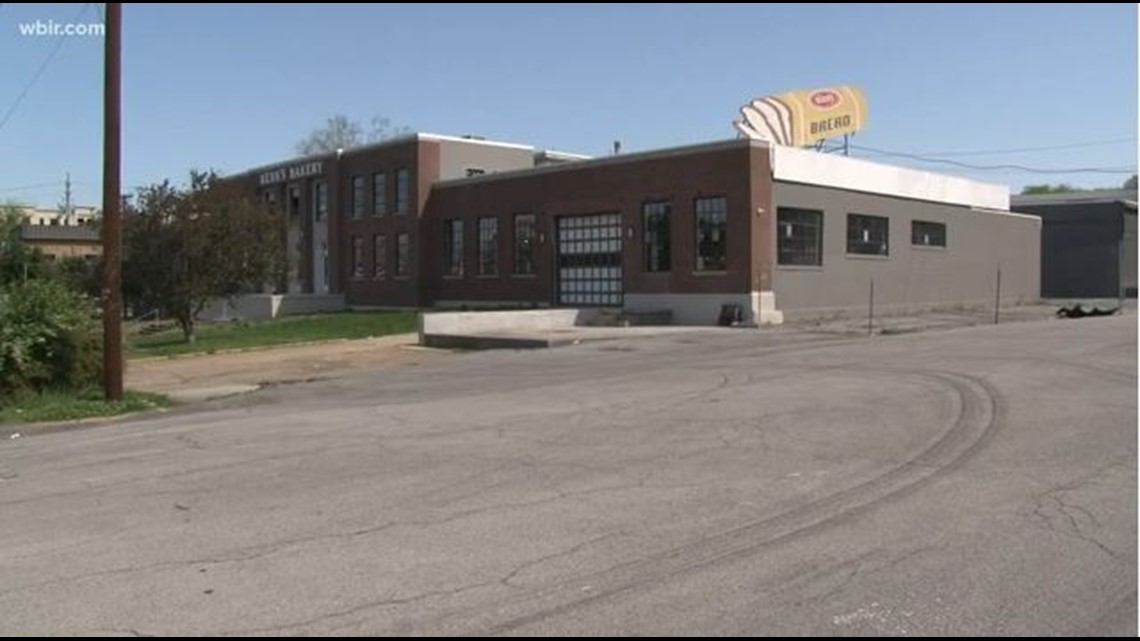 Aubrey's owner Randy Burleson says he grew up in South Knoxville, and he's excited to bring new life to the area.
"South Knoxville has been deprived of many of the restaurants in other areas of town. It's exciting with Regal Cinemas headquartered in South Knoxville, the apartments, condos that are going in on Blount Avenue," Burleson said.
The development team has previously said they hope to start construction in a few months with a possible open date in 2019.