Local law enforcement officials hope a new state law will protect children as they enter and leave the school building.
Starting Jan. 1, it became illegal to drive in an active school zone while talking on a hand-held cell phone in Tennessee. Drivers over age 18 can legally use a hands-free device, but those under cannot.
An active school zone is defined by the law as having warning lights flashing on the "school zone" speed signs.
Peggy Melbo picks her grandson up every day at Belle Morris Elementary in Knoxville. She said she worries about other drivers.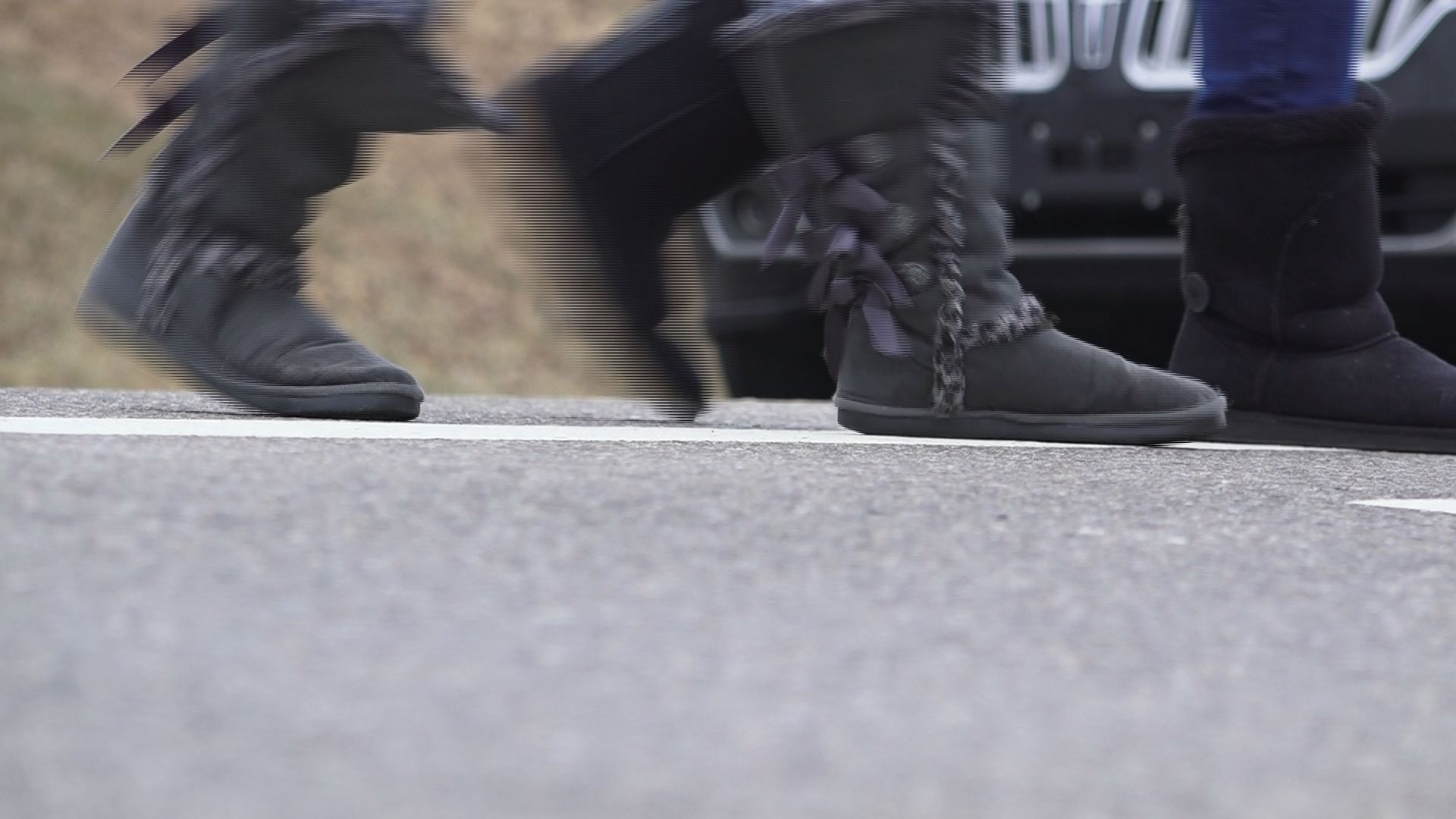 "Going too fast, not paying attention, driving too close," she said.
She hopes the new law will force drivers to be more attentive.
"I think that's great," she said. "Because you're not really paying attention to what you're doing because you're talking on the phone."
Sgt. Timothy Belcher oversees the Knox County Sheriff's Office's traffic unit. He said distracted driving is a constant issue.
"We forget sometimes that driving is the primary task, not the secondary task," he said.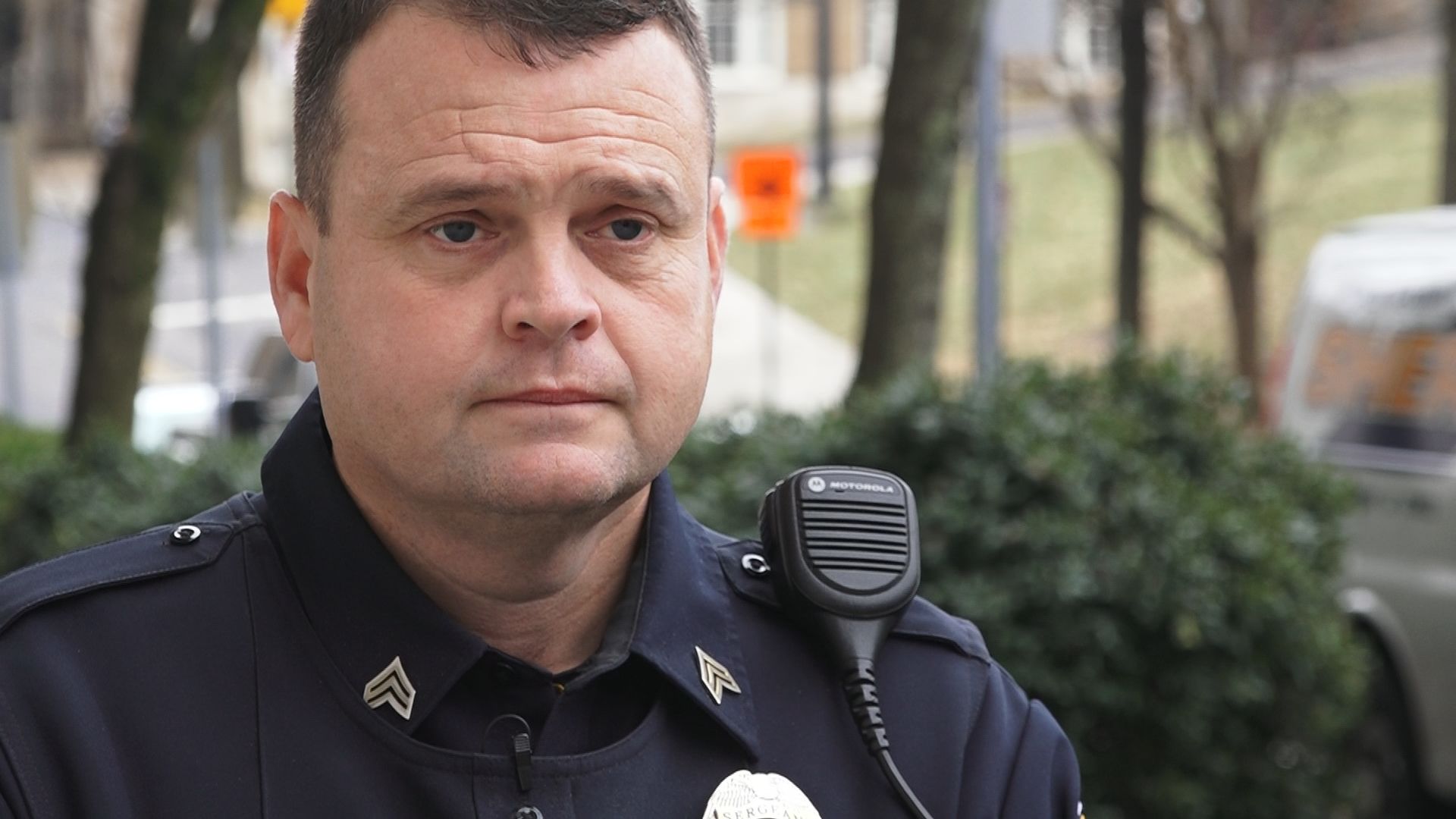 The law notes several exemptions for law enforcement and emergency responders, as well as those contacting them.
Being caught making a hand-held phone call carries a $50 fine.
Belcher added he believes enforcement will be focused more on drivers on the main road, not parents idling in line waiting for their children.
Still, he encourages all drivers to focus on the road, regardless of speed.
"Ideally, what we want is for people to realize a phone call can wait, a text can wait," he said. "Because the few second you take your eyes off the road, that's when tragedy comes."
It's a sentiment parents can agree with — when distracted driving and children crossing the road meet, the consequences can be high.
"A child's life," said Melbo. "A child's life can never be replaced."
A citation for using a hand-held phone call alone constitutes a non-moving traffic violation, according to the Tennessee Code, and no points will be added to the driver's record.