The River and Rail Theatre Company plans to transform 111 State Street, the former Cor-Tenn Company facility, into the Old City Performing Arts Center.
"There has been a hole for performing arts venues of this size both for theatre and for music," said Chyna Bracheen, the president of Attack Monkey Productions. Bracheen is working with the River and Rail Theatre Company as the center comes to fruition.
One of the main draws for the Old City Performing Arts Center is the versatility of its facility, according to Bracheen.
"There's a whole lot of calendar space available for other theatre companies to come in, dance and do their performances here, concerts to take place and all other kinds of arts events," Bracheen said.
The target groups and events often have difficulty finding just the right venue, especially downtown.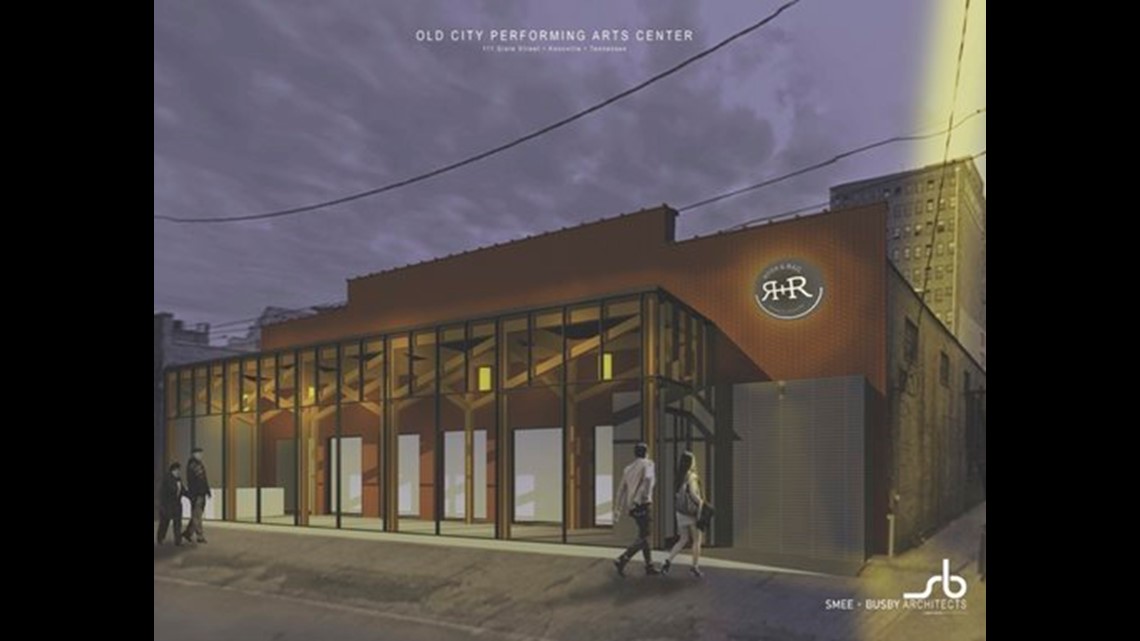 "There are artists who are coming through here who can't sell enough tickets to go to the Bijou Theatre, they sell too many to go to play at a bar, so we need that in between space for them to have a home to play," Bracheen said.
The company plans to transform the front of the center into multi-purpose retail facilities, like a restaurant that will also serve concessions during performances. Construction is not set to begin until 2019. Fundraising comes first.
On May 10, the River and Rail Theatre Company is partnering with local businesses for "PAC the Old City." Proceeds at those businesses will help fund the construction.
The OliBea's Jeffrey DeAlejandro plans to donate 20 percent of sales on May 10.
"It totally matches what the Old City does," DeAlejandro said.
Both DeAlejandro and Bracheen said the theatre will attract people to come to the Old City and stay there.
"Hopefully you can spend a day of it," DeAlejandro said. "Maybe it's a whole event, have breakfast, go see a show, watch theatre, finish with some drinks."
"I think that's the missing link the Old City is trying to get."
For more information on "PAC the Old City" CLICK HERE