KNOXVILLE, Tennessee — Fire on Thursday afternoon damaged a West Knox County house and resulted in the death of the residents' pets.
The blaze at 909 Sunnydale Road was reported about 4 p.m., according to Rural Metro Fire spokesman Jeff Bagwell.
"When crews arrived they discovered a two-story home with heavy fire in the garage and the back of the house. A quick and aggressive attack was able to keep most of the fire damage to the garage and back of the house with heat and smoke damage throughout the rest of the house," according to Bagwell's release.
Cause of the fire is being investigated.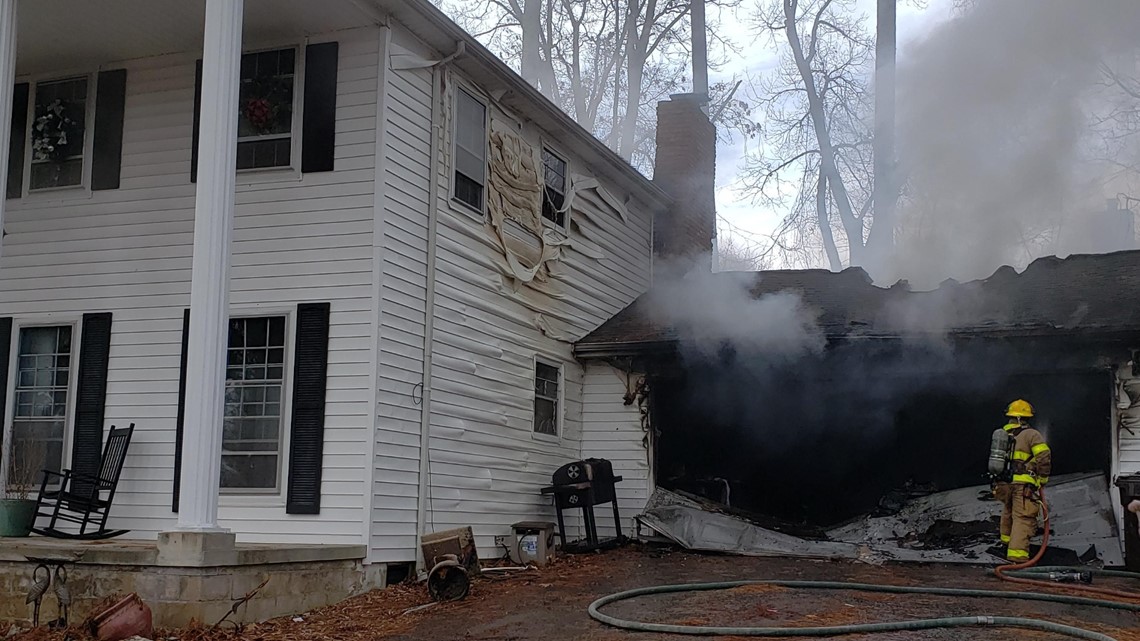 No one was home. An unspecified number of pets at the home, however, died, Bagwell said.