Don Barger has worked with the National Parks Conservation Association (NPCA) since 1992. In that time, he has watched some of the most beautiful spots in the nation quietly become buried in nearly $12 billion of backlogged maintenance projects.
"A lot of times the things that are problems are not necessarily visible, mostly because the National Park Service does such a good job managing the parks. We don't see them until they reach a pretty disastrous level," said Barger.
A perpetual lack of funding has forced the NPS to put off maintenance projects for roads, tunnels, bridges, trails, and campgrounds. In the Great Smoky Mountains National Park, the backlog of deferred maintenance includes a to-do list that will cost more than $200 million.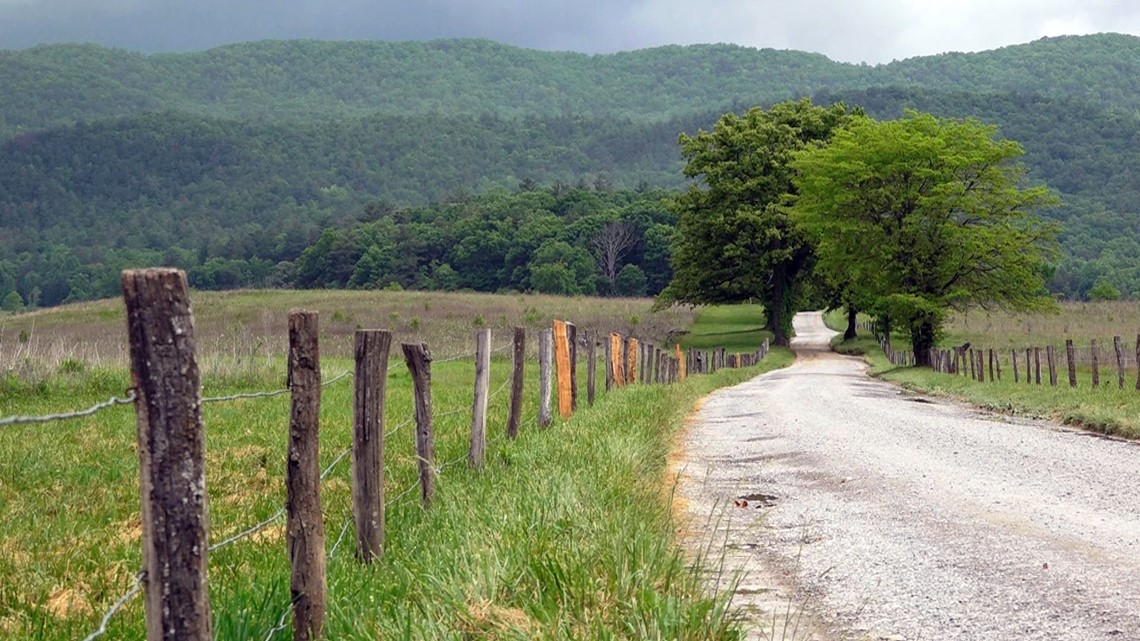 Barger says he is encouraged by the actions of Senator Lamar Alexander (R-Tennessee) to explore ways to pay for the huge backlog, but says the NPCA prefers a plan with more certainty than the current proposal provides.
"We have seen two plans, both with the same goal, but taking different approaches. The NPCA endorsed the plan cosponsored by Alexander that designated a specific amount of money each year for 30 years to pay for the backlog. The money came from the revenue from offshore drilling and other use of federal lands. That plan did not make it through Congress, so now there's a new proposal that takes a more short-term approach and has a lot of uncertainty," said Barger.
One proposal started in 2017 is called the National Park Service Legacy Act, which Alexander cosponsored. In 2018, the bill introduced by Alexander is called the National Park Restoration Act.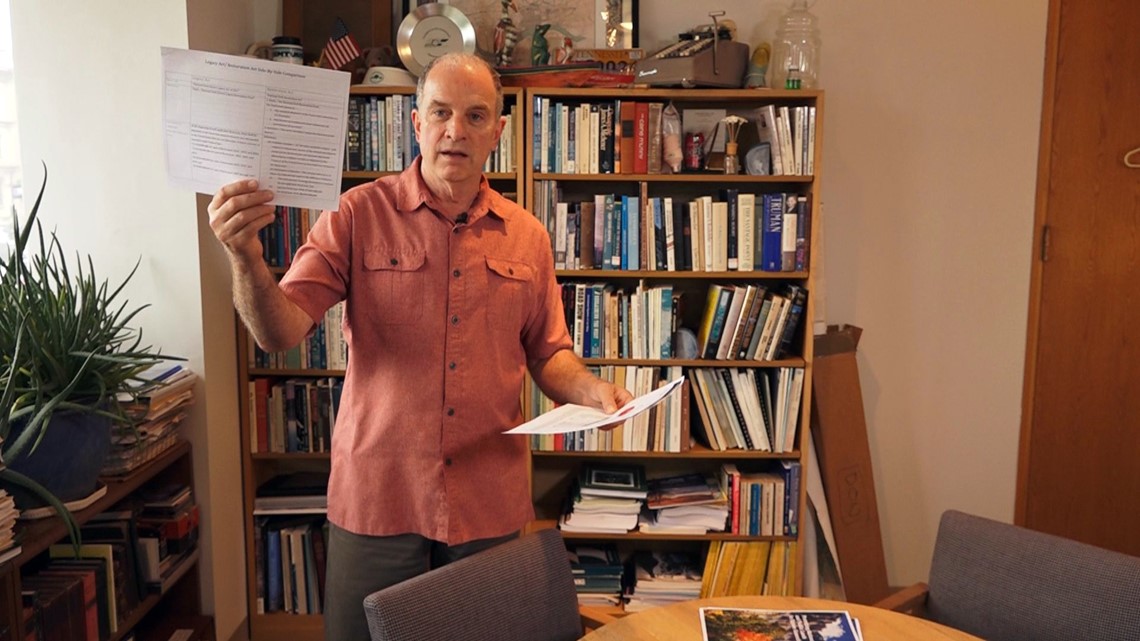 The Restoration Act starts by estimating the nation's revenue from offshore drilling and other use of federal lands each year for the next decade. Any year the revenue exceeds the projected amount, half of the extra cash will go to the National Park Service to pay for deferred maintenance projects.
The plan could pay off, but could also result in zero money for maintenance. It depends entirely on the unpredictable price of oil and gas for the next 10 years. It provides money for the parks if, and only if, revenues are better than expected.
Barger says while he is encouraged any proposals are being discussed, now is the time to come up with a plan that is certain to address the problem.
"Congress has very few things they can agree on, but this is one of them. Both Congress and the administration have recognized the problem and said we need to do something. That is monumental progress. But Congress will allow a limited number of bites at the apple. If you adopt a plan, it doesn't work, and you try to come back the following year, you get very little attention. We need to get it right," said Barger.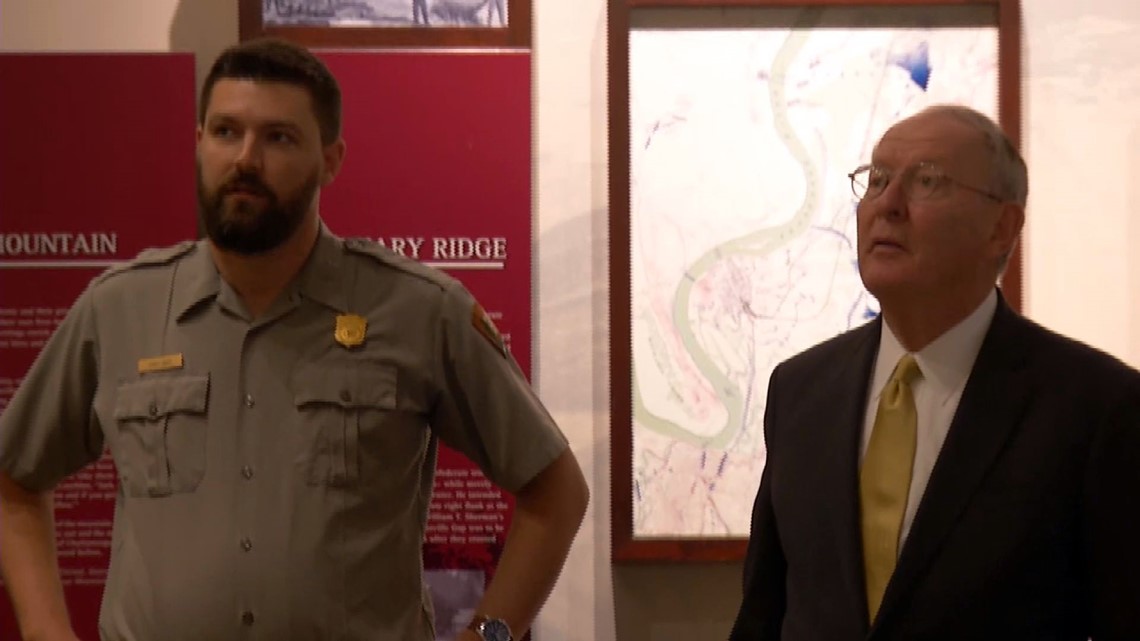 The current proposal introduced by Alexander would also require the parks to wait year-to-year to see if there will be money for repairs.
"You don't know whether you're going to have the money. It makes the process a lot harder if you are a superintendent trying to plan projects. It makes it more difficult if you are a contractor thinking about bidding on a project. It certainly delays your ability to get those projects out and on the ground," said Barger.
The bill is still in its early stages, but has received bipartisan support. Barger is optimistic the groups can work together to come up with a solid solution.
"If people let our members of Congress know that they really care about this issue, they can dig in and get something done," said Barger. "This is something that affects all of our national parks and has a huge impact on our region. The Blue Ridge Parkway, the Big South Fork National River and Recreation Area, the Obed Wild and Scenic River, the Great Smoky Mountains, and our battlefields around Tennessee. All of those have significant maintenance backlogs that need to be addressed systemically."