Gregory Fox is learning to live again.
"I was on something every day for so long, that was my life," Fox said. "That was what I was used to feeling. I had done drugs for almost 30 years."
"I can't explain how happy I am to be off of them to be honest with you," Fox said. "It's completely stopped my cravings for opioids. Prescription pills are the worst drugs there is."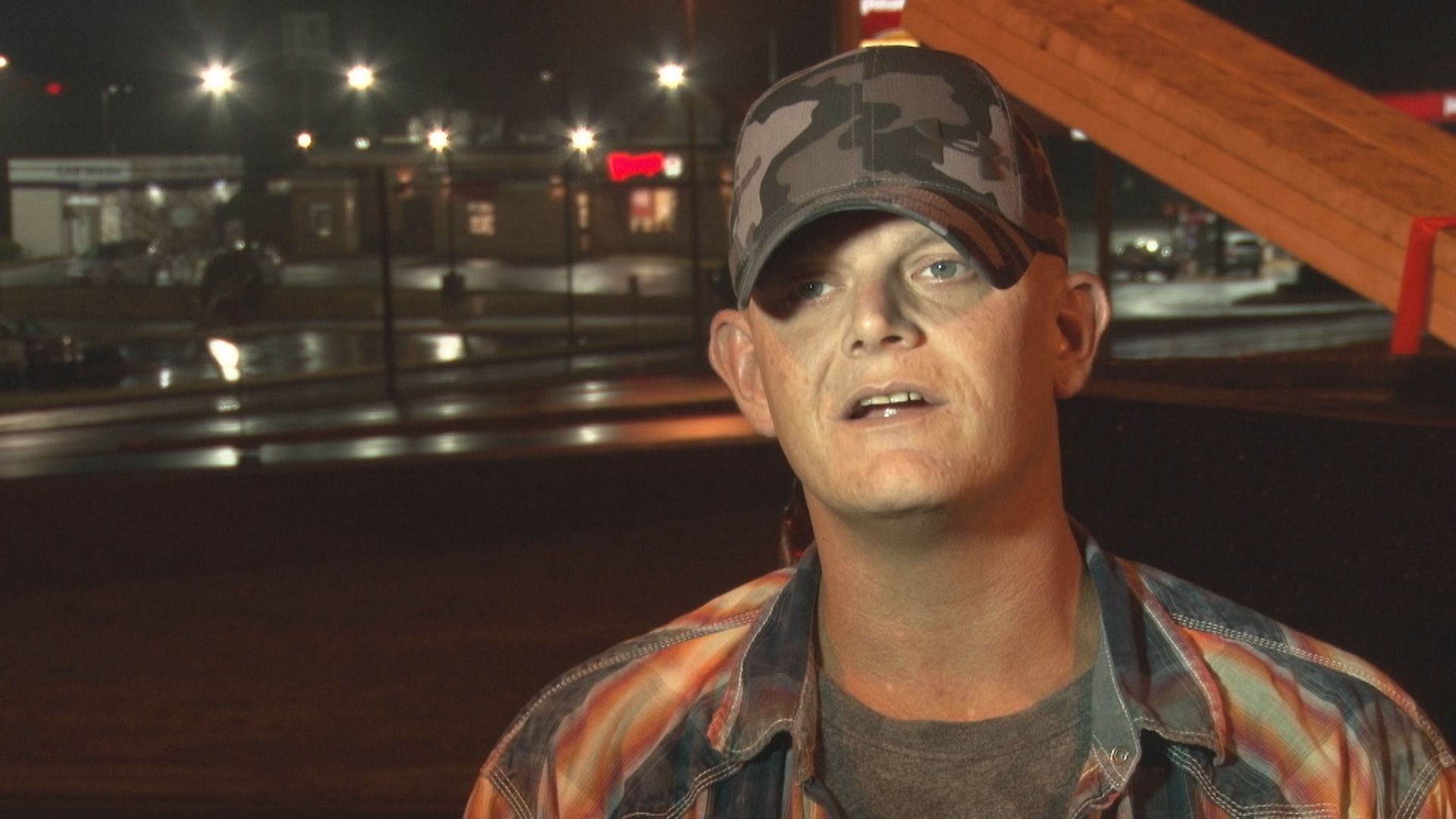 Two people so far have graduated from the "A Shot at Life: Medication-Assisted Treatment" program run by the Knox County Sheriff's Office, the Knox County District Attorney and the Helen Ross McNabb Center. A third former inmate is scheduled to complete the program soon.
The program gives Vivitrol injections to non-violent inmates in an attempt to break the cycle of incarceration and addiction, using the time inmates spend in jail to battle the opioid epidemic.
"We have to do something different. We can't incarcerate our way out of this problem that we have," said Chief Lee Tramel with the Knox County Sheriff's Office. "When you go to jail you sit in a cell, and if you are not using that time, you are wasting that time."
Once inmates enter the program, they are released from jail and receive treatment through the Helen Ross McNabb Center.
Seventeen people have started the program so far with a 65-percent success rate. Eighty percent of the participants have jobs while they are administered the Vivitrol.
"If you complete the program, it's favorable for your sentence, it is set aside. If you don't complete the program, you go to prison," Tramel said. "If we can cut the people who are on drugs, we'll cut our crime rate."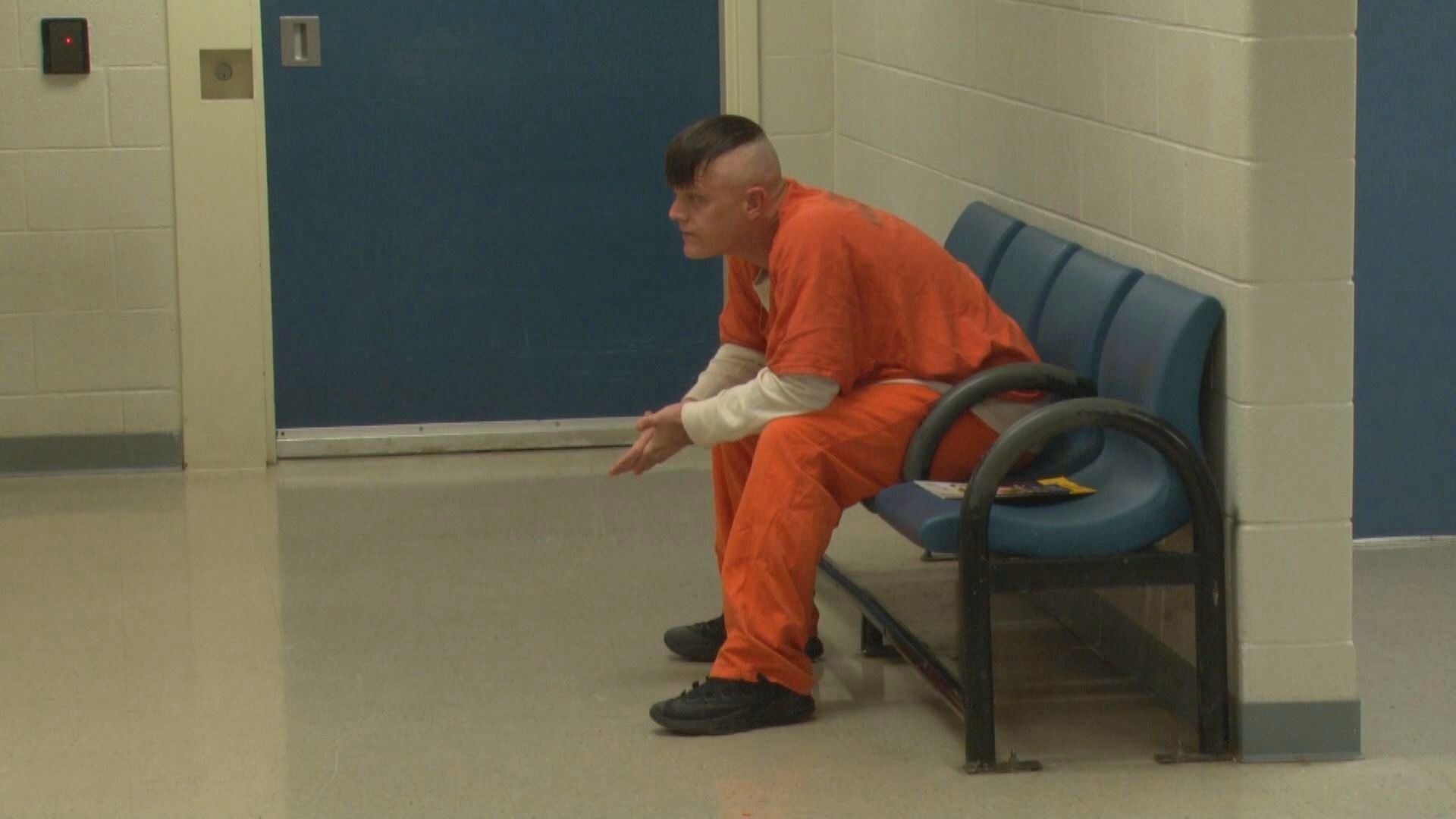 Fox has now been clean for 14 months. He runs his own business and works to keep his mind busy and away from the temptations of drugs.
"I've got my kids, I'm back working for myself. I've not had issues with the police or worry about finding drugs every day," Fox said. "They gave me a shot and they thought I could do it. I did it, I graduated the program, I could never thank them enough for it."
So far, the the program has secured enough funding for 30 inmates to have Vivitrol. The Sheriff's Office hopes to expand the program as quickly as possible.
2018 is off to a deadly start so far in Knox County. Seventeen people have already died from suspected overdoses just two weeks into the new year, according to the Knox County DA's office.