For residents of Scott County, receiving medical treatment got a lot more convenient Tuesday when the only hospital in the county reopened.
For the past 13 months, residents had to drive up to an hour to get emergency medical treatment.
"This is the only hospital within a 50-mile radius," said Steve Leeds, Pharmacy Director for the Big South Fork Medical Center. "Patients to get hospital care had to go to Knoxville or Somerset, Kentucky, or Jamestown, Tennessee, or places that are almost an hour's drive away."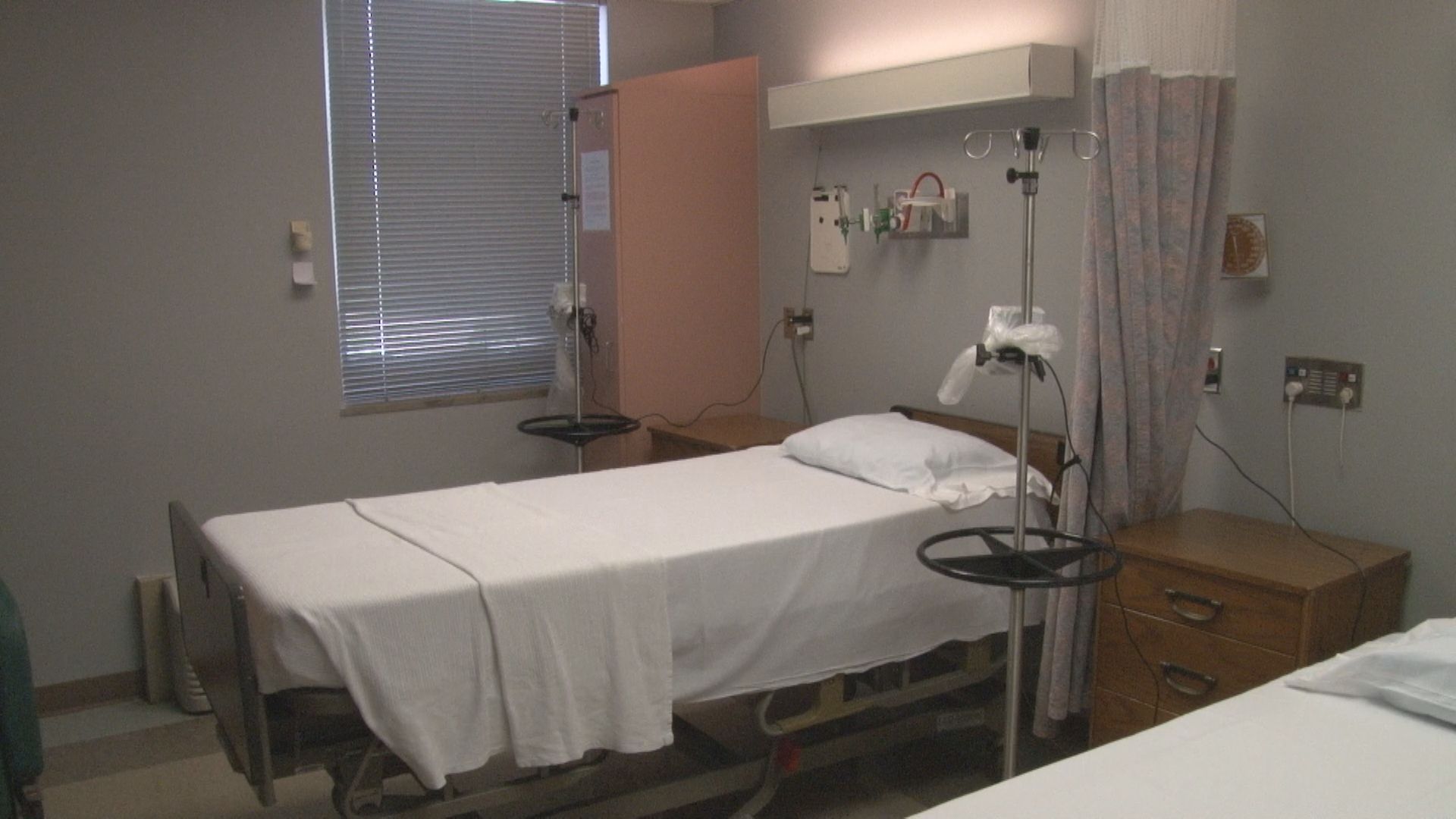 The hospital, located in Oneida on Alberta Street, shut its doors in 2012 and again in 2016.
"It's a big day that our hospital and people in this community have been waiting on for over a year now," said Leeds. "We really need the hospital in this area to save lives and to improve the patient care in this rural area."
Karen Lee Potter went to the hospital on the opening day to get an X-ray.
She says in the past, she has not been able to get the medical treatment she needed because the closest hospital was so far away.
"I had to go to La Follette or Knoxville and I couldn't really afford to go because I don't drive," said Potter. "So I didn't go. I was supposed to have went three times but I didn't have no transportation so I didn't go."
The hospital will be able to provide most services that larger hospitals offer.
They hope to be able to offer surgical services in the next couple of months.