The 37-year-old man has not been identified, as park officials try to make contact with his family. Rangers told WBIR 10News he was seen climbing above Ramsey Cascades, a popular hike on the eastern side of the park.
Rangers estimate the man fell 80 feet. His body was retrieved Monday.
At 100 feet, the Ramsey Cascades is the tallest waterfall in the park. This is the fifth recorded death there.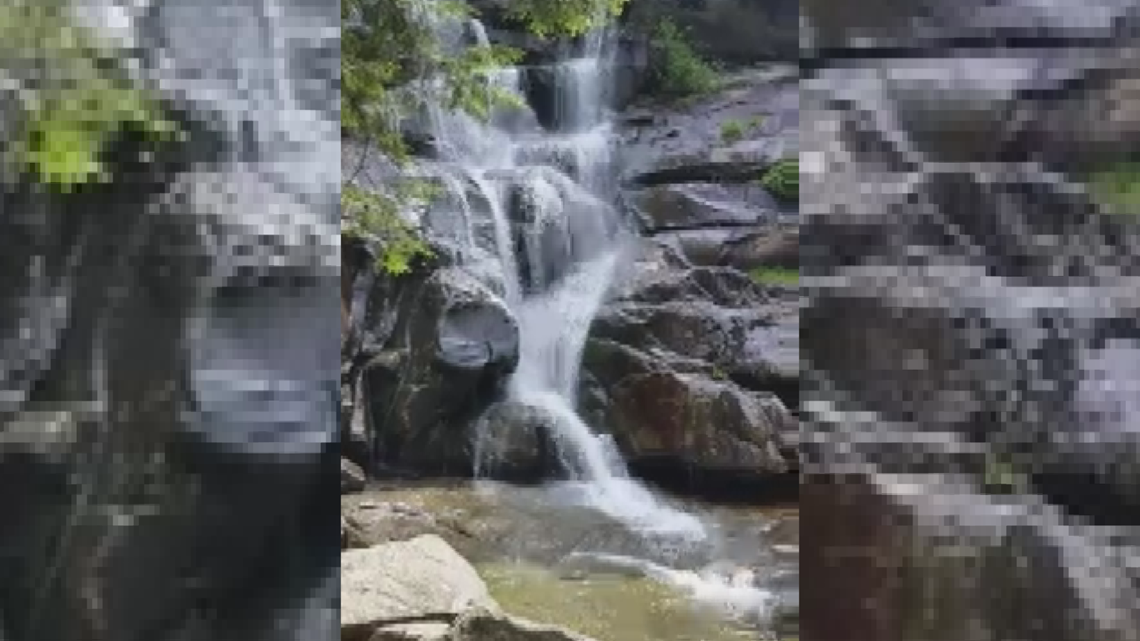 "People should be cautioned never to climb above them or around them," said park spokesperson Dana Soehn.
A sign just before the falls warns hikers of previous fatalities. The sign was erected just after the last death there, in 1977. Before that hikers were killed in 1962, 1971 and 1974, Soehn said.
Roger Gilbert, of Jefferson City, hiked to the cascades Wednesday.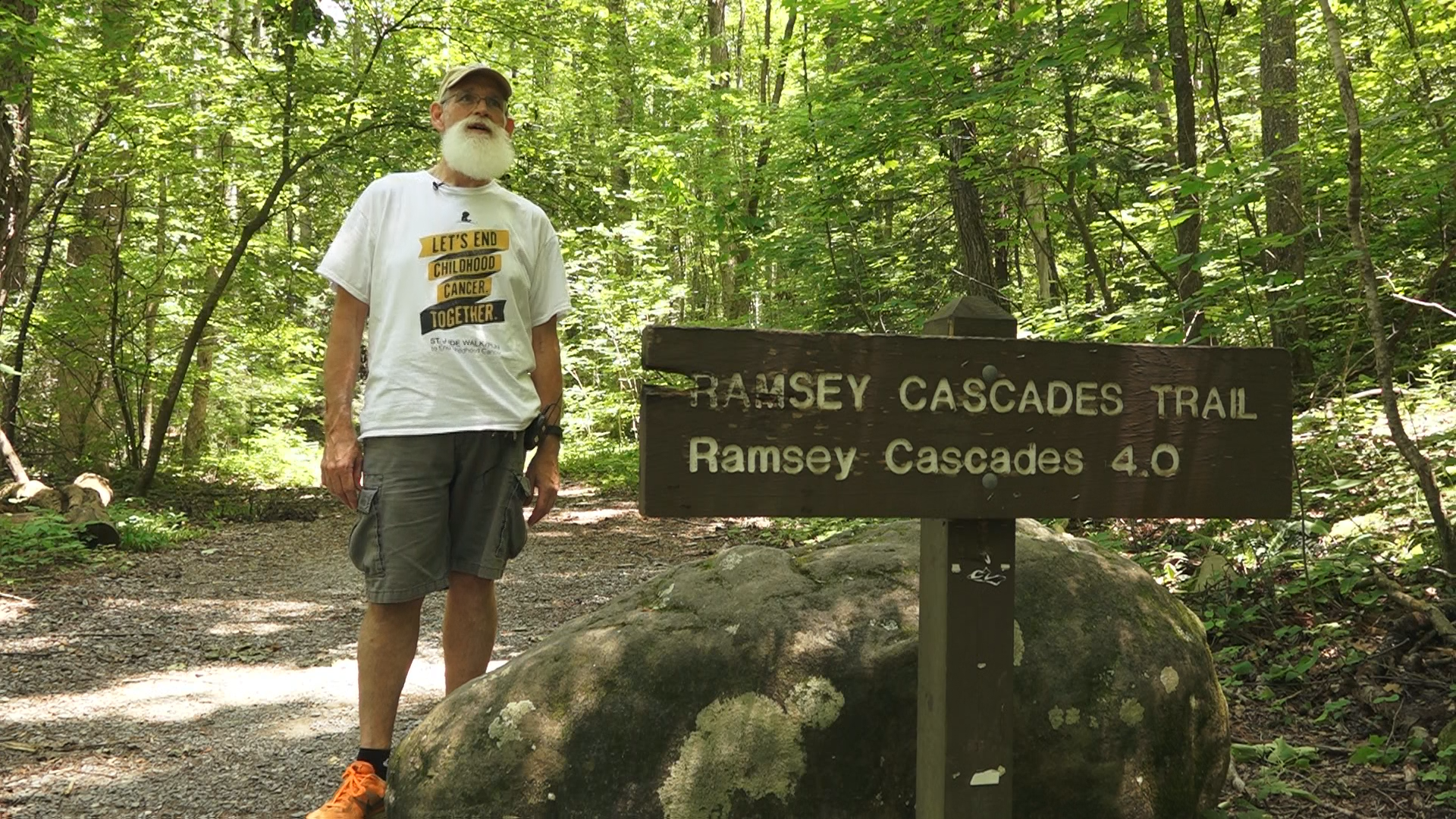 "It was amazing – the amount of water coming of," he said.
He said the spray makes the surrounding rocks very slippery.
The Park Service said 5% of the approximately 400 recorded deaths in the park are falls.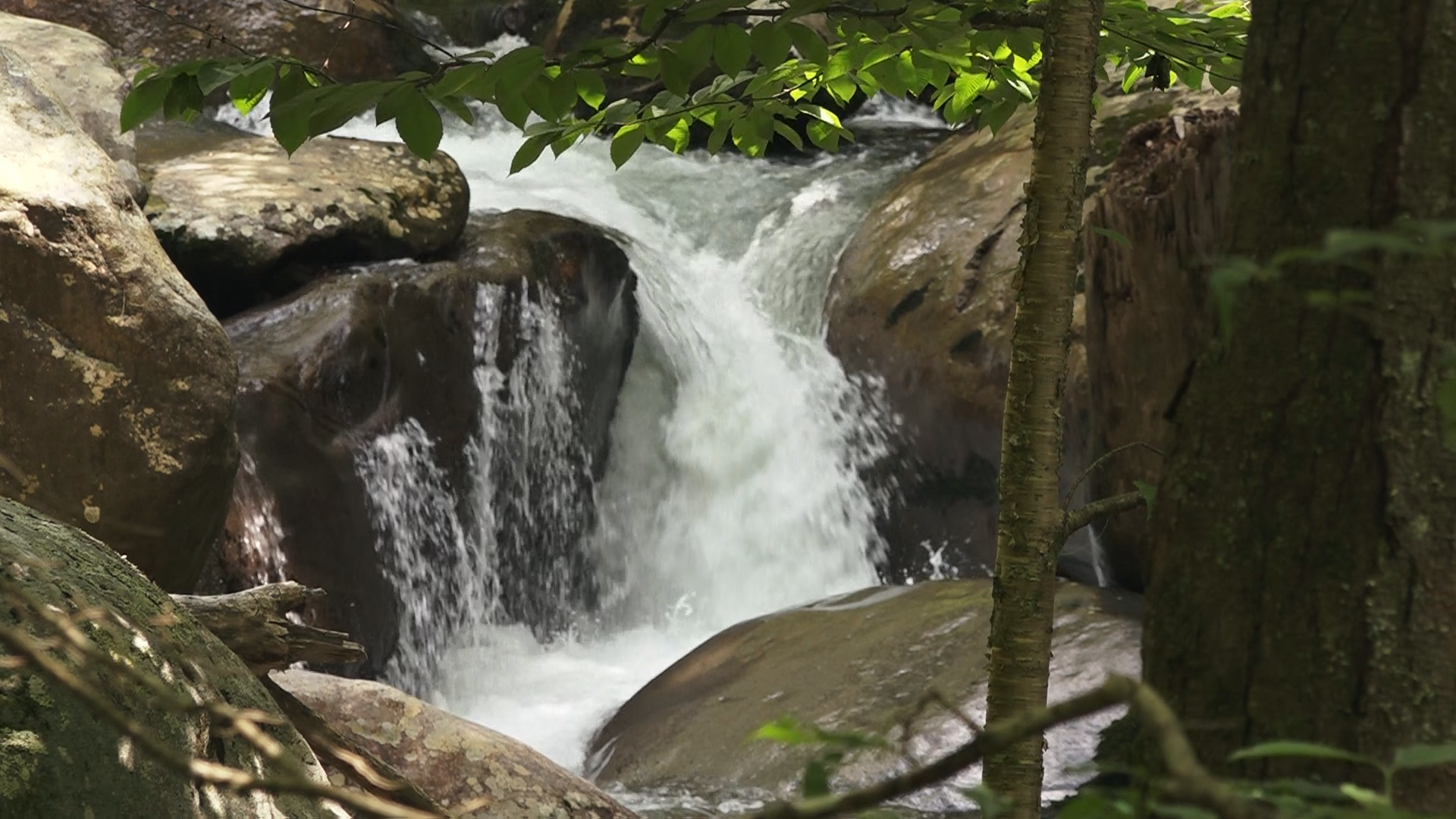 "It's a small percentage, but a preventable risk," said Soehn.
The leading cause of death: car crashes, followed by drowning.
Angeline Bouchard, from Florence, KY, was just setting out on her hike to Ramsey Cascades when she spoke to WBIR 10News. She said she understands the risk, and will keep well away from the falls.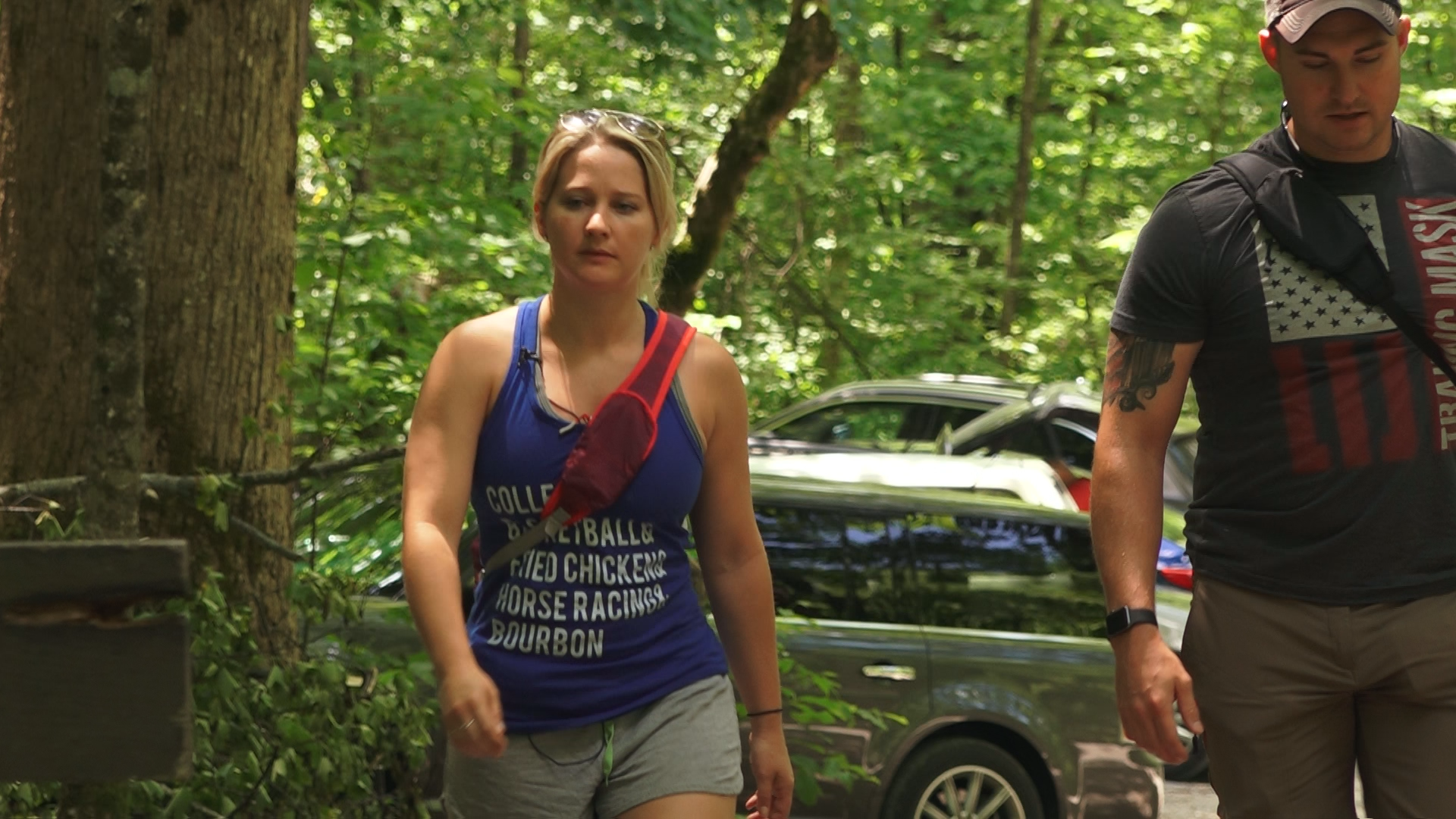 "There's a reason those signs are there, so I'm not going to be the one to take that risk," she said.
She said she limits exposure to danger while in the backcountry – because accidents happen. Something Gilbert understands well – he suffered bumps and bruises on his hike.
"Just stepped on a rock and came down," he said.
Just one of the many reasons he enjoyed seeing the thundering cascades – but from a safe distance.
"There are plenty of places to get good views and stay safe," he said.