PITTMAN CENTER, Tenn. — The city administrator of Pittman Center fired the police chief and then was terminated herself days later after the "mistaken" purchase of a 2020 Dodge Ram truck, documents show.
In a June 3 memo to the Mayor and Board of Alderman, city administrator Candice Gilreath acknowledged a "long-standing history of grievances with the Chief of Police, Clint Parton."
Gilreath wrote she took responsibility for the May purchase of the $27,800 truck to be used by the police department, but said Parton should have disclosed the proper purchasing procedures.
A purchasing order dated May 10 shows Gilreath signed off on buying the truck.
After giving Parton an option to resign, she fired him June 3.
Six days later, Gilreath herself resigned at the suggestion of the majority of the Board of Alderman after only three months on the job.
"While I believe three months in not sufficient time to truly determine whether I would be a good fit for the town, I recognize that without the support of the mayor I would not be able to successfully carry out my duties as City Administrator," Gilreath wrote in her resignation letter, which was obtained through a public records request.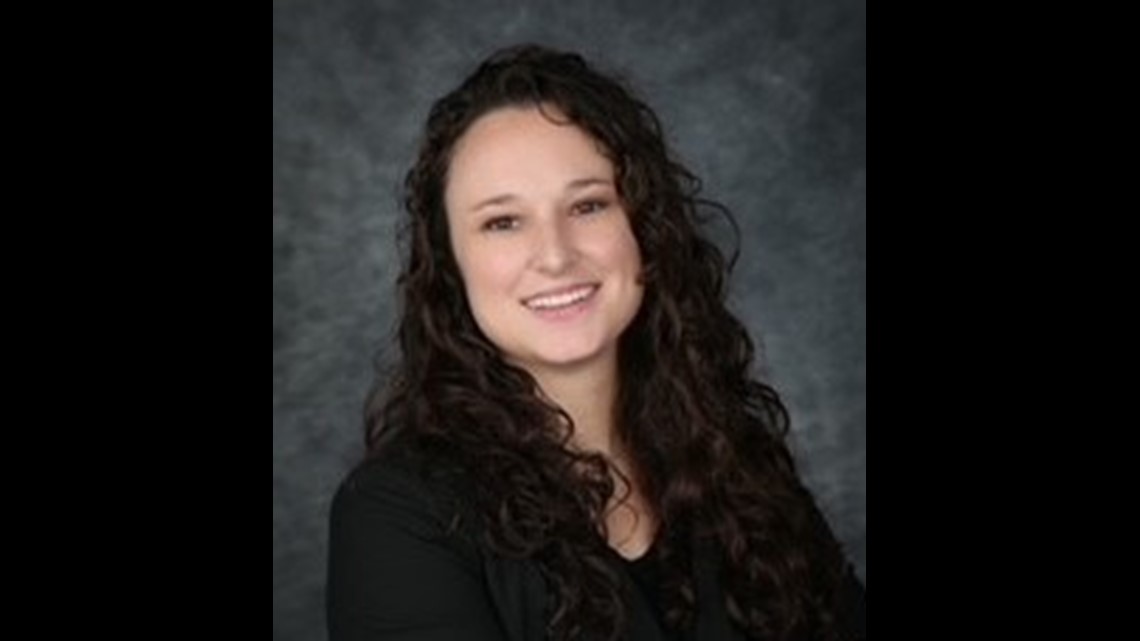 Pittman Center mayor Jerry Huskey said in a statement that employment was not working out for either employee.
He declined to give the reason for their termination.
Parton declined to comment at this time. Gilreath couldn't be reached for comment.
The news of the terminations was first reported by The Mountain Press.
Two leaders for the town of Pittman Center were fired earlier this month.
City Administrator Candice Gilreath asked Police Chief Clint Parton to resign or be fired on June 3.
Then, Gilreath resigned last Wednesday after being asked.
In a statement, Mayor Jerry Huskey said employment wasn't working out for either employee.
He said Pittman Center's employees are hired at will and would not give reasons for the termination.