BLOUNT COUNTY, Tenn. — Reverend Willa Estell isn't one to stay silent. So, she decided to organize a rally where everyone's voice could be heard.
"We have to make our voices known," she said. "We know that all lives matter, but it has to be said that black lives matter."
The president of the Alcoa-Blount NAACP was one of the organizers for the "Let Justice Ring" rally in Blount County. Hundreds gathered in Alcoa before marching to the Blount County Courthouse about two miles away in Maryville.
"Too many black mothers are crying, too many black children don't have their fathers or their mothers in their lives anymore, and it hurts," said Estell. "And when things begin to hurt so much, every now and then, you just have to stand up and say, 'Look, it hurts and I cannot, will not take it like that anymore.'"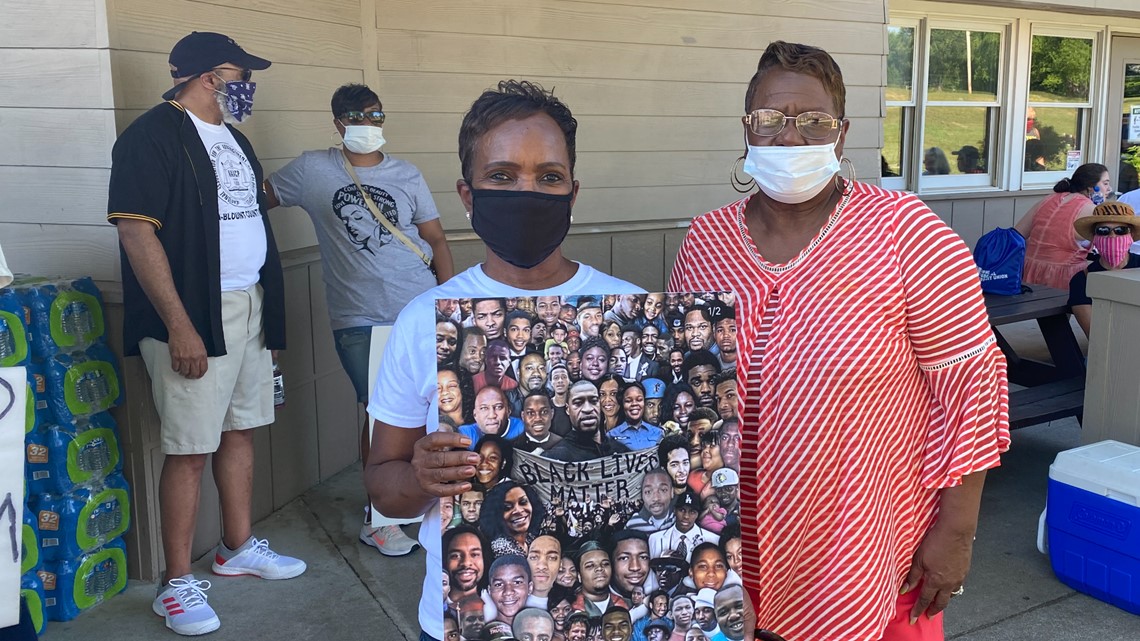 Plus, she and fellow organizer Tanya Martin wanted to set an example for the youth.
"Our youth need to see that we care and that we're willing to stand," said Martin, secretary of the Alcoa-Blount NAACP. "You see a lot of young people out here today because theirs are the voices that's going to make a difference and a change in this world."
Dr. Keri Prigmore, a mother and educator, was marching for the younger generation too.
"I want them to know that their lives matter. This is a movement that we haven't seen since the Civil Rights Movement," she said. "I'm here because I want to be an example not only to my children but to every child and adult that sees me."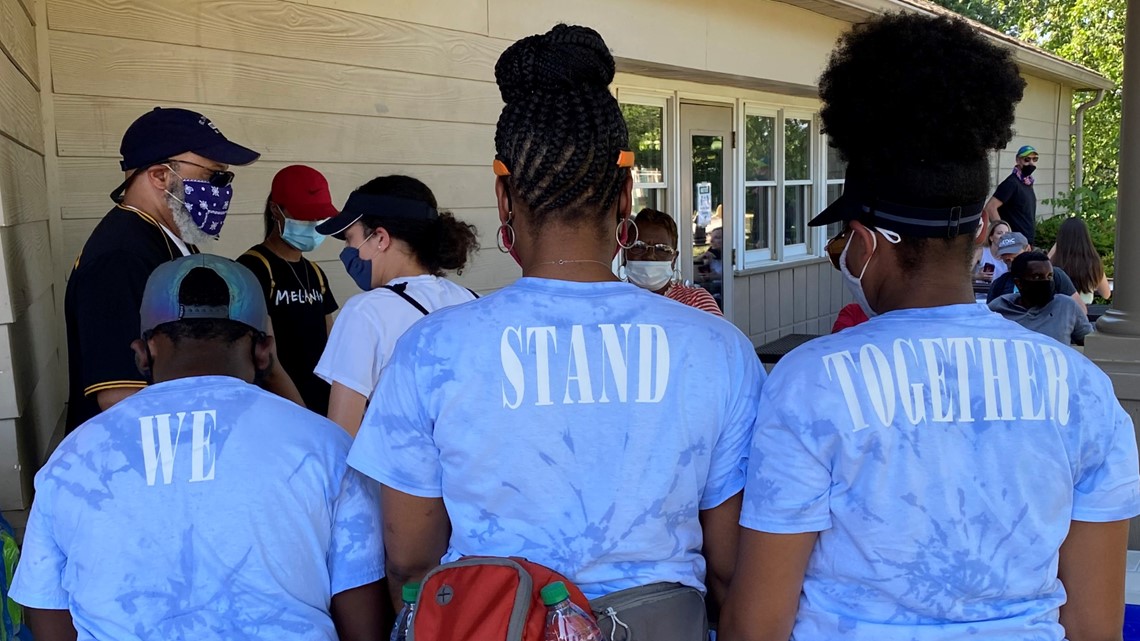 Joshua Woods came to protest the injustice he said he's seen go on for too long.
"I want to make a change for my community," he said. "Listen to the voices of those who have been silenced for hundreds of years... Change needs to happen and it starts with you."
Charles Carpenter, a vice president with the Alcoa-Blount NAACP, said he came to show his support for Black Lives Matter and grievance against systemic racism in the United States.
"In the words of Martin Luther King, injustice anywhere is a threat to justice everywhere," he said. "If we don't stand up for wrong against one person today, tomorrow, we may be the ones who need assistance."