SEVIER COUNTY — Park rangers at the Great Smoky Mountains National Park say the preliminary autopsy for the man found dead in the park last week is inconclusive.
"Right now, all we have is a very preliminary result of the autopsy which are basically inconclusive," said Julena Campbell with the Great Smoky Mountains National Park. "They didn't really give us any information."
A bear was found near William Lee Hill Junior's body last Tuesday and put down last Sunday after rangers search for it several days.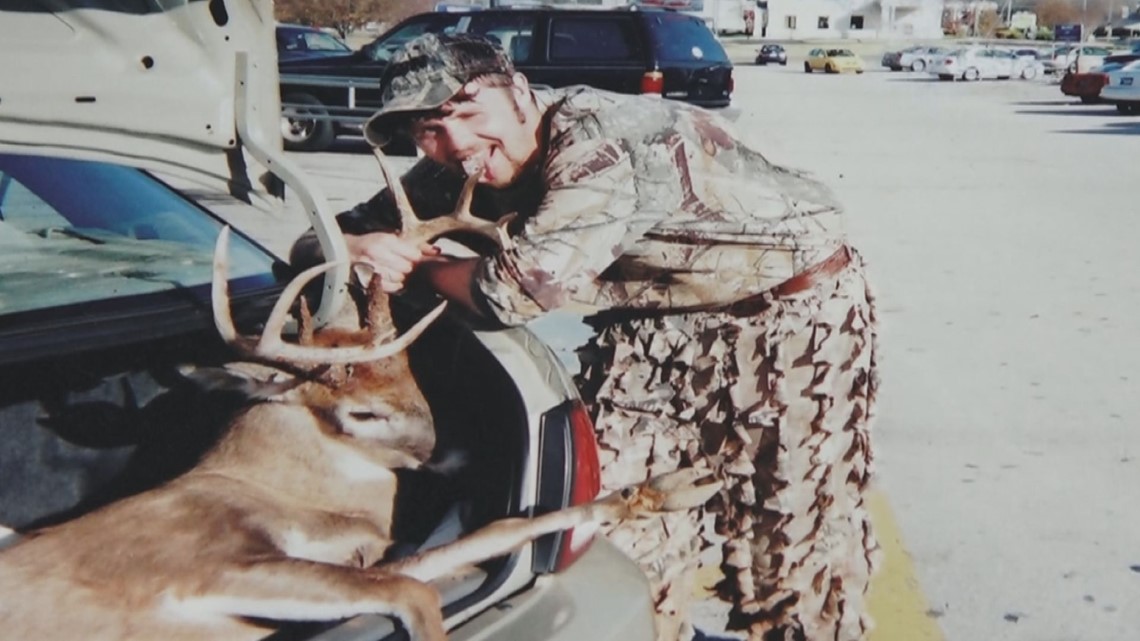 Rangers found the bear near the remains of a 30-year-old hiker off Rich Mountain Road Tuesday. That's less than a mile from a residential neighborhood just outside the park.
"We want to know what happened to him," said Deborah Hill, William's mother. "We want to have that closure. I cannot keep on going like this."
It's been nearly two weeks since Deborah last saw her son. Seven days after park rangers found his body eaten by a bear, she's left with more questions than answers, including how he died.
"You cannot make me believe that the bear is what killed my son," said Deborah. "He knows too much about hunting and he knows how to get away from bears."
A preliminary autopsy on William Lee Hill Jr. was inconclusive. The park is not yet ruling out foul play in the death.
A Necropsy on the bear also does not reveal much.
"The initial results are just that it was a normal bear," said Campbell. "It was a relatively healthy, several-year-old male bear."
What makes Deborah Hill and her family mad is the time it took to kill the bear after the park made the decision to euthanize it.
"They told us Tuesday night when they had found his body that they had killed the bear. That gave me at least a little bit of relief," Deborah said. "We were lied to. I was hurt. It wound up they lied to us and they lied to the public."
In fact, the park had trouble tracking and killing the bear, not euthanizing it until Sunday morning.
"It did take us a little bit longer than anticipated. We started it Wednesday morning and we did have rangers fatally shoot the bear on Sunday morning," said Campbell. "With wanting to euthanize it, we needed to be able to get close enough to the bear to get that lethal shot so that it would die instantly and not really feel any pain."
Rangers say Hill and another man were in the park hunting for Ginseng illegally.
The park says their top priority now is to determine what happened to Hill. Then they will decide if they want to file any charges against his friend.